With the current COVID-19 situation surging massively in India and the daily case count surpassing all global records, we come down to asking this echoing question: "What really landed India in this ugly mess?" The answer here is "collective failure". While social media platforms like Instagram, Twitter, LinkedIn, etc are doing a better job than our Government, which failed us as a nation in preventing the second wave, many Global MNCs have come together to help India fight COVID-19. The number of cases in India per day currently stands at 20,764,074 and the number of reported deaths per day is 226,720.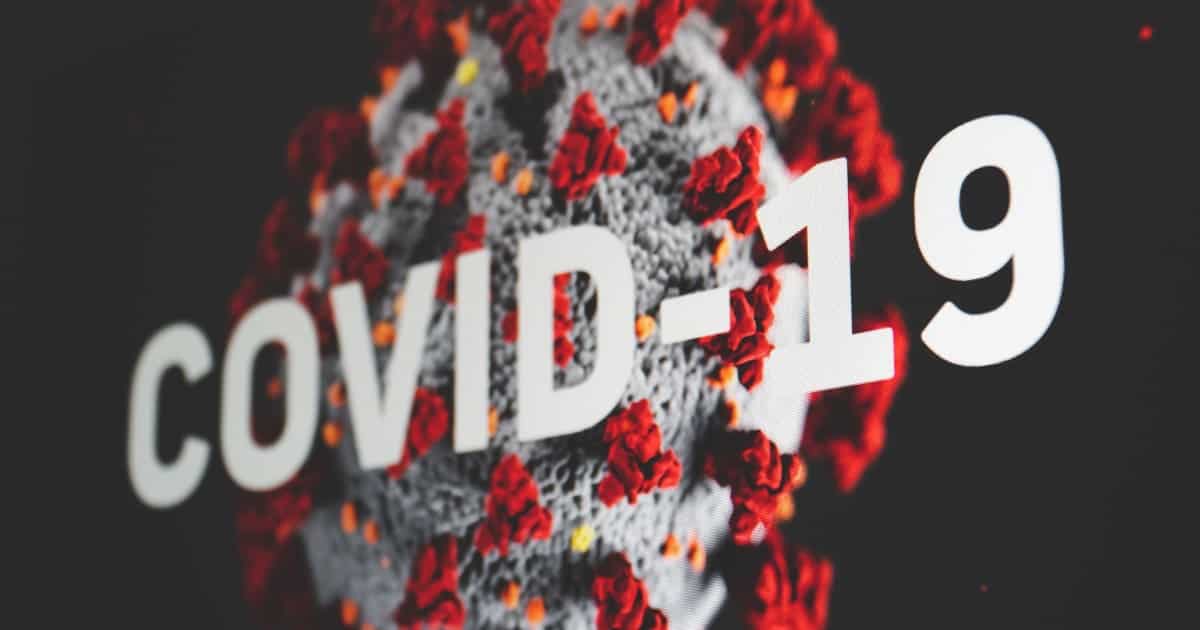 The current situation in India has gained a lot of support from national and international celebrities. Global sensation Priyanka Chopra Jonas took to Twitter to acknowledge the current Covid scenario and raised a fund in collaboration with GiveIndia, an online donation platform.
She said in her video," India is my home and India is bleeding. And we, as a global community, need to care. And I'll tell you why we need to care: Because unless everyone is safe, no one is safe". Twitter CEO Jack Dorsey pledged $1billion toward efforts to tackle the pandemic.
Talking about the Indian companies who have helped India fight this war, Tata sons and Tata trusts have contributed a handsome amount of Rs. 1,500 crores for the cause.
Reliance Industries contributed Rs. 5 crores to the Maharashtra CM relief fund. Mahindra & Mahindra has taken up the initiative to use its industries to build ventilators.
But the MNC that caught everyone's attention is Samsung. Samsung recently announced to pledge USD 5 millions (INR 37 crores) to help India fight against Covid.
Samsung has planned to make a donation of $3 million to the Center along with the states of Uttar Pradesh and Tamil Nadu. In addition, they're providing $2 million worth of medical utilities which include 100 oxygen concentrators, 3000 oxygen cylinders, and 1 million LDS syringes.
100 Oxygen Concentrators, 3,000 Oxygen Cylinders and one million innovative LDS syringes that will help reduce vaccine wastage are being airlifted from South Korea
Company will also cover Covid-19 vaccination costs for over 50,000 employees & beneficiaries in the country.
Samsung also promised to cover the vaccination charges of more than 50,000 eligible employees and beneficiaries in the country. In April 2020, Samsung made a contribution of INR 20 crores to help India tackle the pandemic.
Many firms have stepped up and taken an initiative to help India fight the latest surge of COVID-19. Google had also announced to fund Rs.135 crores towards the cause and help the communities.
The Center failed to anticipate the dangers of the mutant strains found in India. After the worst bout of COVID-19, the whole of 2020- our entire healthcare system was maxed out. At a time like that, one would imagine that our Central and State government would step up and strengthen all their healthcare facilities but that's exactly where the State government malfunctioned. They failed to anticipate the shortage of oxygen supply, they've in fact gone a step further to dismantle the Covid facilities that were already set up during the first wave of COVID-19. They should have anticipated this crisis, raised a red flag, revamped their healthcare system, and asked for help much in advance.