Amazon has announced Alexa for Residential, which is a service for property managers. This will allow them to configure and arrange Alexa powered Echo devices throughout the building. Hence the buildings will be converted into move-in-ready smart buildings/ apartments for tenants.
According to the National Apartment Association, 84% of renters want an apartment with smart home amenities—61% of whom said they would pay a monthly fee for a voice assistant.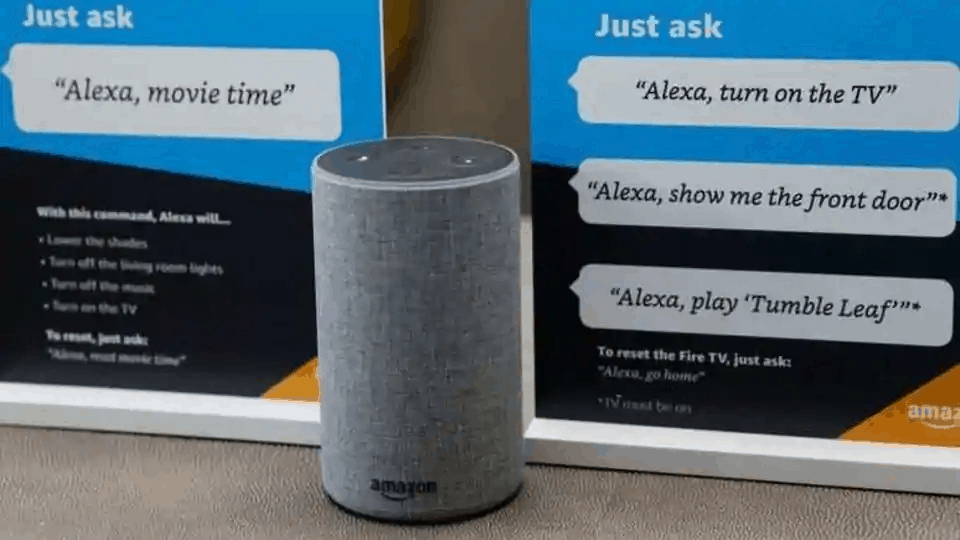 Alexa Residential will allow the tenants to control their apartment's smart home features, set timers and alarms, get the weather, news, and more from the Echo device in their unit—all using just their voice, the moment they'll move in their flats. The residents having an Amazon account can easily access the entire range of Alexa features by just linking it. The features include the ability to call friends and family, listen to their music playlists, and more.
The company has tied up with:
IOTAS,
STRATIS IoT and
Sentient Property Services

Unlike other home integrators that are able to offer smart home features to the apartments but without inculcating voice features in their packages, Amazon Residential offers it all. The Amazon voice assistant will allow the tenants to "control their apartment's smart home features, set timers and alarms, get the weather, news and more from the Echo device in their unit—all using just their voice.", mentioned Amazon in its post. Check out some tricks: How To Use Alexa As An Intercom? In 3 Simple Steps!
The residents no longer will have to purchase, set and configure their Alexa-based devices on their own.
"Our vision was to create a service that makes having an Alexa-enabled home accessible for anyone, regardless of whether they rent or own their home," said Liron Torres, Head of Smart Properties, Amazon Alexa.
For residents: move-in ready Alexa-enabled smart apartments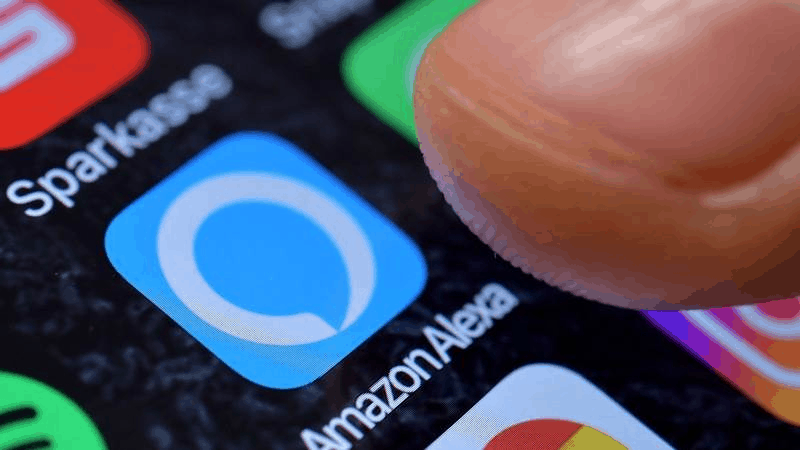 As mentioned earlier, the residents need not have an Amazon account, purchase a device, or set-up any device in the apartment; everything will be done for them. The moment they'll walk in their apartments, they can ask Alexa to ping them for say- when it's recycling day, play the news and weather every morning, or control their apartment's smart home features, by just asking Alexa.
Isn't this fabulous!
Like any other Alexa service, even this service is built with keeping the privacy norms in mind. The voice recordings of the tenants will be deleted automatically on a daily basis. This way the property managers will have no access to the private life/data of the residents. Once the residents will link their Amazon account, they'll be using the device as if it's their own. They'll be having complete control over the privacy settings of the Amazon Residential. Their preferred privacy settings will be automatically applied.
They can unlink their Amazon accounts as and when required. This will reset the Amazon Residential for the new tenants when the old ones move out. Therefore the in-unit devices can be reset along with the rest of the smart home devices.
As per Amazon blog post- "With Alexa for Residential, property managers will be able to meet the growing demand for voice-enabled smart apartments and communities—with Alexa offered as an amenity in the home. Previously, installing voice-enabled experiences for apartment complexes was time-consuming and costly, as property managers had no way to reset or manage multiple devices at once."
So every time a tenant would move out, the property manager will have to rest each and every device or buy new ones.
Amazon added in its post- "With Alexa for Residential, Alexa-enabled devices are now permanent fixtures in the home—property managers can remotely reset devices to default settings when residents move out, while also ensuring that Alexa's integration with the smart home remains intact."
Alexa Residential offers several other features to property managers:
Managers can offer custom voice experiences. This would allow the voice to go beyond the walls of the apartment.
The custom Alexa skills for every unit in a property will allow residents to manage rent, maintenance requests, amenity reservations, and more.
Alexa-enabled devices can be used in vacant units to answer common questions, enable self-guided tours, or demo smart home features available in each unit.
"We're delighted to deliver the first platform to provide fleet management solutions for Amazon Alexa products," said Felicite Moorman, CEO of STRATIS IoT.

"Solving challenges in complex buildings requires the most innovative partners to co-create solutions that deliver unparalleled, seamless resident and tenant experiences. With the ease of execution for our property management pioneers, this is a home run. We're proud to collaborate with clear technology leaders and these innovations represent the commitment and dedication of Amazon to this complex and exciting new technology frontier."
"Integrating Alexa for Residential into our platform is a perfect fit because it facilitates an even more seamless and delightful smart community experience on both sides of the equation," said Sce Pike, CEO of IOTAS.
Setting and managing the devices as endpoints are quite easy in the Amazon residential and this is indeed a revolutionary invention.