Nokia Lumia 720 is certainly a device apt for the social life. Powered by the Windows 8, the Nokia Lumia 720 is simply stunning. You get a variety of colors and different ranges. Loads of features that are stunning to consider are available. A very convenient and comfortable way to make the best use of cell phones is to buy mobile accessories. You can buy these online accessories from various popular websites which provide great deals.
External looks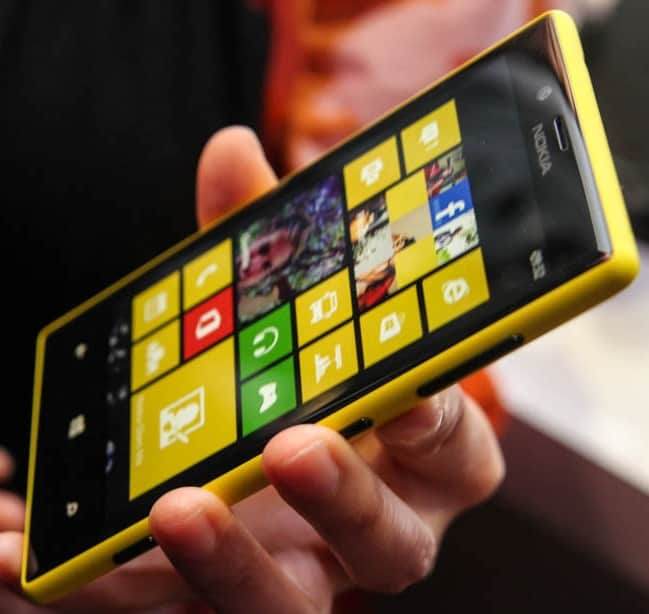 The design is a unibody, and it looks slim, sleek and stylish. When you take this out of your pocket, you will not be surprised to see people turning to your phone. Is that all? Is only the appearance alluring? Never, the battery life of Nokia Lumia 720 is breathtaking. It has a longer battery life than other gadgets, and this is what people who use smart phones yearn for. Another outstanding feature is the large touchscreen functionality. If you are a fashion freak girl and do not want to sacrifice your nails for the touchscreen, switch over to Nokia Lumia 720, as it works even with gloved hands.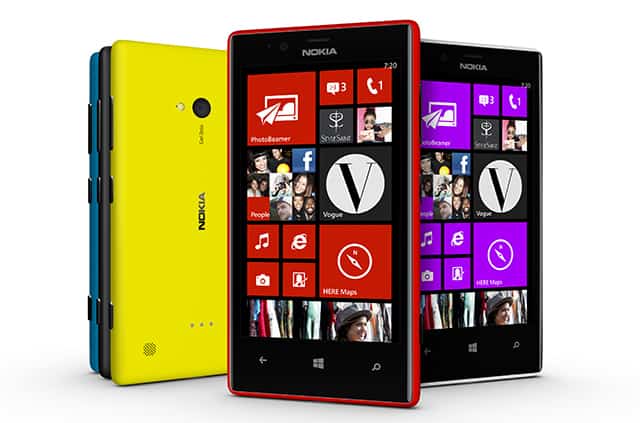 Social Connectivity and the Great Video Calling
Now, you can use the Nokia Lumia 720 and simply call through Skype. You can also capture a gang of friends in a single shot. Front facing camera of this gadget is another remarkable feature. Not only that, you get features that allow you capture your photo and tan it or whiten the teeth. You can actually play with this. While the front facing camera can offer you so much, the back camera of Nokia Lumia never lets you miss a perfect shot. You get incredible technological feature like wide angle lens and the low light tools. You can actually combine the effects of different shots and even erase an element you do not like in a photo.
The GPS feature is accomplished with the GLONASS. Accelerometer, proximity, gyrometer and the compass features are also available.
Hands on video:
Entertainment
Nokia Mix Radio comes to you for free. You can buy tickets, send invites to your contacts in Facebook, and you can also download music. However, the download process involves getting loads of data to your phone, so you need to get details relevant to this from your network service provider. Accelerometer, proximity, gyrometer and the compass features are available.
Specs
It is the first ever gadget to mix SD card slot with an unibody design.
The magnificent clear black screen is offered by Nokia Lumia 720.
Nokia Lumia 720 supports wireless charging with the branded case, and it has a non removable battery with 2000 mAh capacity to provide good battery life.
Car dock gadget for the wireless version of charging is about to be released by Nokia.
A decently bigger display is also appreciated.
It weighs just 128 grams and is of just 9 mm thickness, which means easy to carry in your palms.
The internal storage is of 8 GB and can be expanded to 64 Gb through an SD card.
Updates
Being a Windows 8 phone, the Nokia Lumia 720 can get updates every now and then. WhatsApp, stylesaint features are available. USE LIVE TILEs lets you see all the updates. In fact, the feature makes it possible to see all the updates right in the home screen from your friends.
Verdict
The Nokia Lumia 720 has excellent features and, in fact, the top of Nokia Lumia series. If you are looking for a Windows 8 phone, then the Nokia Lumia 720 is the smart choice. It is the slimmest phone from the manufacturer. The elements are got from the 820 and 920.
Price and availability
The device is said to be launched in April of this year. This is considered to be a groundbreaking device from Nokia. So, the price is expected to be around 249 Euro. Few sites expect it to be the Indian money price of around Rs. 20,000.