Bitcoin is in a funny place right now. Many people are cautious to buy ethereum, bitcoin or any other cryptocurrency because of its unpredictable value, while others won't sell because they're convinced the price is about to skyrocket.
The solution to this is for us to stop thinking of bitcoin as an investment to either hold or sell, and start using it as a real currency. Things are looking encouraging as BitPay – a bitcoin payment service – recently reached an all-time high of 200,000 transactions in one month.
This isn't surprising considering the many shops, retailers, and brands that are now accepting bitcoin as payment. Let's take a look at some of the best ways to start spending your bitcoins online and locally.
1. Food
The first real-world bitcoin transaction was back in 2010. Two pizzas were famously bought for 10,000 bitcoins in Jacksonville, Florida. At the current exchange rate of around $1000 USD, that pizza cost 10 million dollars. Undoubtedly the most expensive pizzas in history.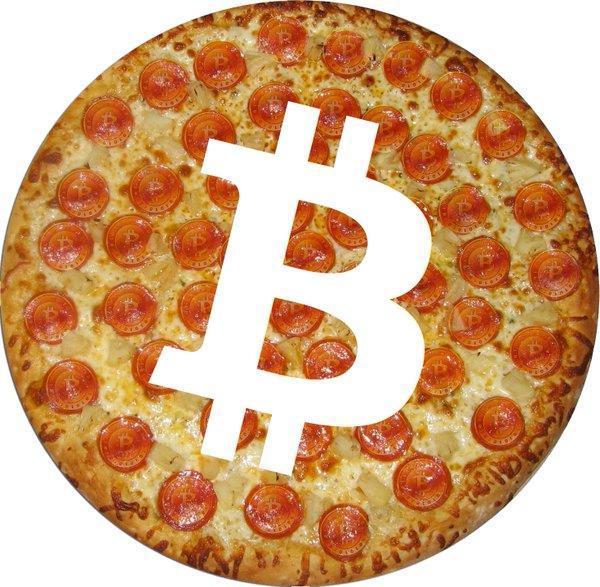 Of course, these early adopters had no idea how quickly bitcoin would take off. Now you can buy all sorts of food with bitcoin, including pizza, at a much more reasonable price.
PizzaForCoins.com is a service that accepts bitcoins as payment, then orders your pizza for you. This isn't the most efficient way of ordering pizza, but it's great for some nostalgia on Bitcoin Pizza Day!
If you aren't in the mood for pizza Foodler offer a food delivery service and accept bitcoins.
2. Travel
As a truly global currency untied to any government or location – travel seems a very natural way to spend it.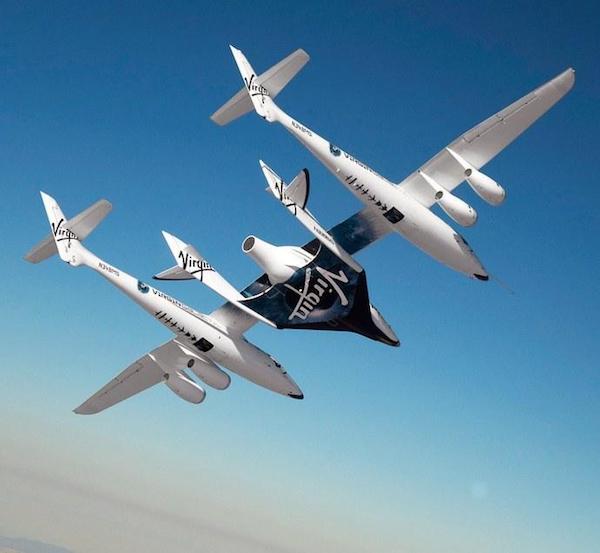 To get to your destination, CheapAir.com and BTCTrip both offer flights in exchange for bitcoin. Although, not every destination is covered. When you arrive you can you can book a hotel with Expedia who have been accepting bitcoin since 2014. For a directory of smaller stores around the world, you can check out bitcoin.travel – a worldwide directory of bitcoin friendly businesses.
If you are feeling really adventurous, Virgin Galactic accepts bitcoin payments for their space travel. A nice metaphor for bitcoins amazing rise into the stratosphere!
3. Learning
Bitcoin is a new and cutting edge technology, so it makes sense to pay for tech education with the cryptocurrency. Treehouse is an online technology school that does this and offers courses in web design, web development, mobile development and game development. If you are looking for a more general learning platform, Skilljar is another online learning platform with a similar offer.
4. Entertainment
If you're a gamer you'll be happy to hear you can buy games from Steam. The motivation behind this was to internationalize its service, bringing its games to those in emerging markets that find it difficult to pay with credit card. You can also try DISH TV, India's largest direct-to-home TV company.
5. Technology
Some of the largest names in tech have already jumped on the bitcoin bandwagon.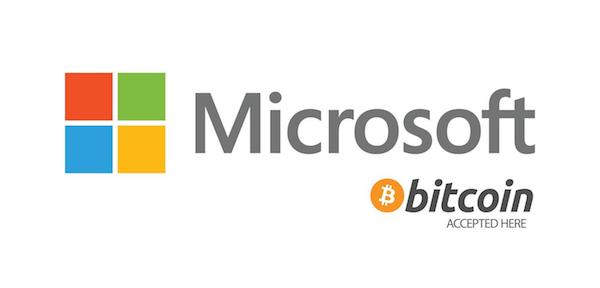 Dell and Microsoft accept bitcoins for many of their products. You can buy pretty much anything on the Dell online store, including many physical products.
At the moment Microsoft only offer their digital products and content in exchange for bitcoins, including
If you run a business that accepts bitcoins yourself, you can spend them on your business. WordPress and other hosting companies such as Namecheap now accept bitcoin payment.
Or, if you are one of the many in bitcoin for privacy reasons, there are a ton of VPNs such ExpressVPN that accept bitcoin as payment – enhancing your level of anonymity even further.
6. Charity
If you're feeling charitable, the BitGive Foundation is dedicated to connecting bitcoin users to philanthropic efforts in developing countries.
Or, in the open-source spirit of bitcoin, the Wikimedia foundation's commitment is to "Imagine a world in which every single human being can freely share in the sum of all knowledge". Turns out there is more than one way to change the world with bitcoin!
7. Shopping
Some of the biggest online retailers have made the leap to accepting blockchain-based money. Overstock was one of the first and remains a big advocate of bitcoin. The online store offers discount prices for overstocked items. You can also try the ecommerce giant Rakuten to get your online shopping fix.
One trick to open up a large number of retailers to your bitcoins wallet is to purchase gift cards. Through sites like Gyft and eGifter you can buy gift cards for stores like
Simply use your bitcoin wallet to purchase the gift cards of your choice, and then get the stuff you want. Also, keep a lookout for discounts, retailers have offered up to 30% discounts for paying with bitcoins in the past.
8. Local Stores
There is also a growing number of offline stores that accept bitcoin. Naturally, these are more difficult to find, but when you do, it's worth it. Buying a coffee with a scan of a QR code is a unique experience.
To make your search easier you can try one of the marketplaces and directories.
Of course, at the moment these are most useful if you live in large cities. Over time, these directories will fill out and be useful no matter where you live.
This is Just the Beginning
The global economy works on supply and demand. The more demand there is for a service, the faster the suppliers will improve. Every time you buy a product or service using bitcoin you improve the bitcoin economy and become a part of one of the fastest growing movements in the world.
Your bitcoins aren't just an investment to horde and hope they increase in value. There are now so many great ways to start using your bitcoins for their true purpose – to buy cool things!