Wondershare MobileGO for iOS is a must have application for every one of you who ever want to do more than just iTunes sync with their iOS device. Maybe you must have seen a lot of Mobile to Computer sync softwares around the web but might not heard of something which does everything and more than what you can do with iTunes.
Things MobileGO can do better than iTunes
Here are few instances where you'd find this wonderful software can put a smile on your face:
Backup iPhone messages when sms inbox is full.
Many of us send and receive lots of good memories via SMS text messaging, and they mean and lot to you, but you can't receive any further messages once your SMS inbox is full, and you don't want to delete them. Here's the perfect instance where MobileGo can be life changing. With help of MobileGo you can free some space by backing up SMS messages to your computer  and then deleting from your phone.  Not just SMS, it also saves, MMS, iMessage with all the attachments you had.
If that's not enough, it also lets you backup Contacts from your iOS devices with just few clicks and you will never lose contact with your friends and colleagues.
Even more it also backups up Gmail, iCloud and Yahoo to an excel CSV file or a VCard. Once you have backed them up, you also get to edit the from your Computer.
Backup Songs from iPod / iPhone /iPad to your Computer
Everybody loves Music, some can;t live without it, what if you don't want to delete the old ones and load new songs but yet don't want to delete your music collection. Just backup to your computer with MobileGo.
Not just Songs, you can transfer Videos, Podcasts, iTunes U, and playlists with just few clicks. Talking about playlist, MobileGo also give you another advantage while backing you songs from your iPhone, iPod or iPad, it also includes ratings play counts and skips. So next time when you load them back, you'll no need to worry about the most and the least favorite ones. In some cases where you forgot to back up iTunes library and re-installed your OS, well then you know you've lost everything from the library and its empty now. Either you know or not but your computer knows, so when you connect and sync any of your iDevice with the empty iTunes library, next thing you know all data on your Devices are too now gone. Scary isn't it?
But if you have MobileGo, you don't have anything to worry about, because even if you lost everything from iTunes library, you can get them back on library with one click and Wondershare MobileGO is so Wonderful that it makes sure the empty library is never synced with your iDevice and hence you don't lose your music, songs and videos on your iPhone, iPod or iPad.
Transfer or Backup Sweet Pictures.
Images can speak a lot more than words, so this is so true with iPhone, with the super HD quality cameras you would have lots of good memories to keep. iTunes can do this function, but when you try MobileGo, you'll know this is even more than what iTunes can do.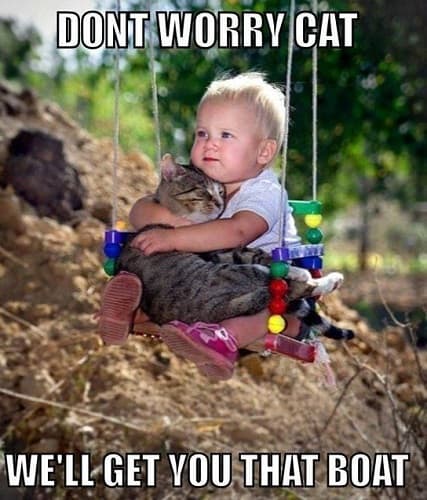 Get Videos onto iDevices in formats that iTunes doesn't support
Many of you might have had issues trying to transfer video to iPhone but having hard time to move it to iTunes because of the file format limitation. WIth MobileGo, you can do this and additional to this is Audio and Video converter tool that makes things easier to get any video play on your iDevice. It's stunningly simple, because video conversion just happens automatically as you transfer.
Direct Transfer Between iDevices.
Transferring Data between iDevices has never been so easy and simple, with MobileGo, you can simply drag and drop the files to your iPhone, iPod or iPad or even an External hard drive with ease. Not just that, you can also bulk delete images from your iPhone or iPad after saving, so you can free up some space to capture more pictures for your memories. This feature is compatible for iPhone, iPad, iPod (touch, nano, shuffle and classic).
Interface:
Talking about the interface, the developers at Wondershare are Wonderful in making user-friendly and convenient experience to its user to get going with the software in just few clicks.
Connecting to Wondershare MobileGo.
You can get your iPhone, iPad or iPod connected with normal USB connection with USB debugging enabled or connect via a local Wifi network.
To enable USB debugging, go to General>> Settings>> Applications>> Development.
For Wifi connection, open the Wondershare MobileGO software on your computer and on the Home screen of the software on the left, click on Wifi connection Guide.
Connectivity over Wifi involves a little steps which will be easy to follow based on the instructions.
Get your copy of Wondershare MobileGO
Hope you like the review of Wondershare MobileGO. Let us know in comments, how you rate this software.