Apple released on 20th September a huge software update – macOS Sierra. The macOS Sierra has more of everything you would love to use with just a different name. Apple has introduced Sierra with some really astounding features incorporating the Siri support, auto-unlock via Apple Watch, a universal clipboard, better file synchronization with iCloud and tons more. This update has better overall utility, enhanced intelligence, persistence, steadiness, speed, and well-established know-ability. Mac users can download and start using their free update and follow the below-mentioned tips and tricks to get the most out of Apple's new operating system – Sierra.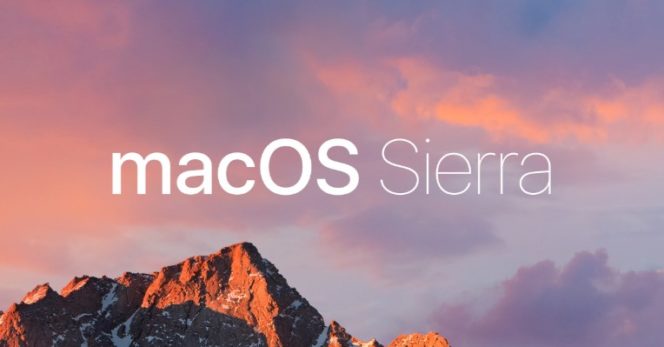 The macOS Sierra and its New update:
LET'S START WITH SIRI
Locating Files
This is one of the major changes in the Sierra operating system from any of the previous updates. Sierra lets us utilize Apple's helpful Artificial Intelligence assistance to locate files on our computers using spoken commands rather than just accessing services.
Search, Drag and Drop your Images
Make use of the ability of Apple's virtual assistant to search for photos either on your system or the web. And then simply drag those images into the apps directly.
Call SIRI with a keyboard shortcut
From now on, calling Siri will require you to hold down the command and spacebar key.
Store results wherever you find them
Siri opens up to several new possibilities and features with the arrival of macOS Sierra. One of the new favourites can be the ability to 'pin' Siri results inside the Notification Center. 
Also Read: Ways To Run Windows Programs On A Mac Computer
MOVING ON TO PHOTOGRAPHS
Use memories to create stunning slideshows
Sierra boasts of an innovative feature called "Memories". It lets us rediscover our favourite & forgotten moments from the library by automatically curating photo collections and designing some gorgeous slideshows.
Display your photographs on a world map
Using the, it's now easier than ever to Relive your most cherished memories with the inbuilt Photos app on macOS Sierra. It showcases a marvellous feature like the ability to display all your photographs on a world map. It presents a diverse form for accessing your pictures.
TALKING ABOUT THE UNIVERSAL CLIPBOARD
Universal Clipboard can be easily used to copy on one device and paste on another which is like taking another successful step on macOS Sierra. The Universal Clipboard feature seamlessly hand's off the web pages or your emails from your Mac to your iPhone taking it another level.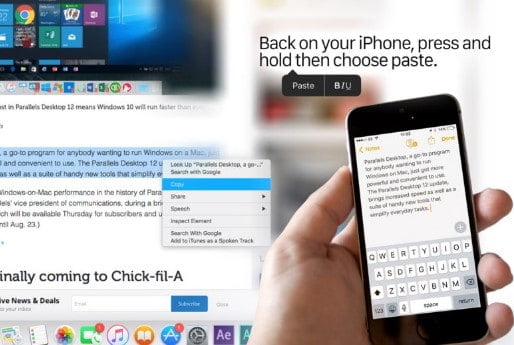 WHAT ABOUT MESSAGES?
Use messages to play videos & preview links on macOS Sierra which probably isn't that impressive but it certainly has a nice touch for making chats and content sharing much better.
AND YES, THERE'S AN OPTIMIZED STORAGE TOO
The Optimized Storage on macOS Sierra makes it easier for more space availability by not undergoing any time-wasting manual deletion of the files.
USING APPLE MUSIC IN iTunes
Using Apple Music inside the iTunes has a nice, clean and refreshing interface in macOS Sierra. It is super simple to search for & discover the best Apple's streaming music service.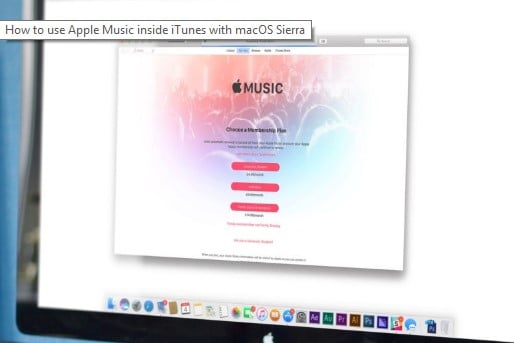 WORKING WITH TABS
Know exactly how to use the Tabs and it becomes east. Every time you open a new tab in your web browser and it opens an entirely new window. You'll obviously have two or more windows open for the same apps. Select the Window option from there and then click Merge All Windows to combine your multiple tabs into one single window.
iCloud DRIVE FOR SHARING FOLDERS
The iCloud Drive can now be used to share your folders from the Documents and Desktop, unlike the previous version that worked more like Dropbox where the users had to drag & drop files in order to access them over multiple devices. macOS Sierra offers you delightful benefits of iCloud with an added bonus of saving your files exactly where they are.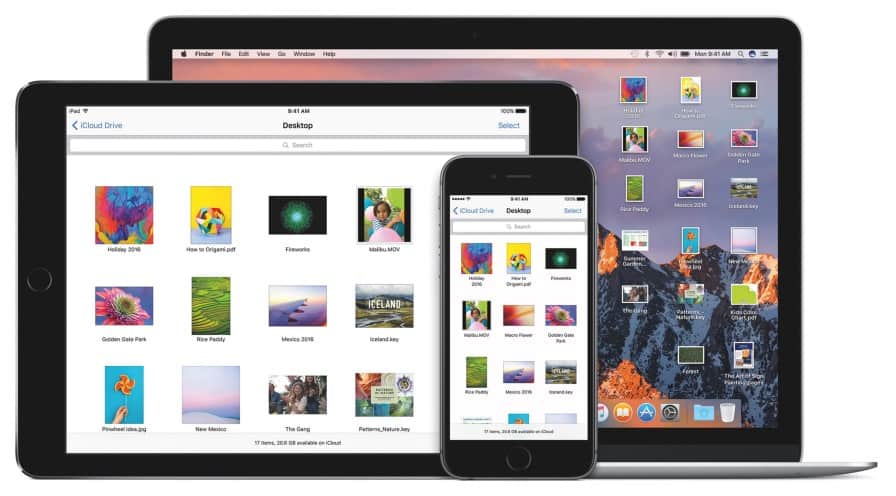 SIERRA 'PICTURE IN PICTURE' FEATURE
As the name suggests, Picture in Picture feature on macOS Sierra has the ability to keep a little video window open on our screen while we can switch between other apps. Isn't this something that we've always wanted! Keep watching an interesting YouTube instructional video while answering your important emails.
FINALLY, UNLOCKING FROM THE APPLE WATCH
With the help of your Apple Watch, you can now automatically unlock your Mac. There is no need for any lengthy passwords. macOS Sierra ecosystem works really well with Apple's wearable device.
macOS Sierra has tons of neat and clean features that'll change the way you look and work with your Macintosh!