This is a guest post by DroidSid from ShoutMeLoud who writes about Technology. If you would like to write for TechGyo, Check our guest posting program.
If you're a Facebook user and have been baffled and angered by the company making some major changes to the design and interface, then you're no different from me. After the launch of Google +, Facebook has been experimenting and making a lot of new changes to their social networking website. Some of us, well most of us, did not like most of the changes that were made to Facebook, specially the new chat and the Ticker.

The Facebook Ticker, which is a real-time view of everything that your friends are doing is something of a stalker tool, if I must be honest. There are many ways that you can use to remove Facebook Ticker, however, the best way to go about doing this is to use certain extensions and add-ons. It doesn't matter if you're on Google Chrome, Mozilla Firefox, Safari or Opera. Sorry, no support for IE, because nobody actually cares about it now. Here are some useful browser extensions that you can use:
Facebook News Ticker Remover
If you're on Google Chrome, then the best option for you would be to use a Ticker specific extension called Facebook News Ticker Remover.
After installing this extension, reload your Facebook page and the Ticker will no longer be visible to you.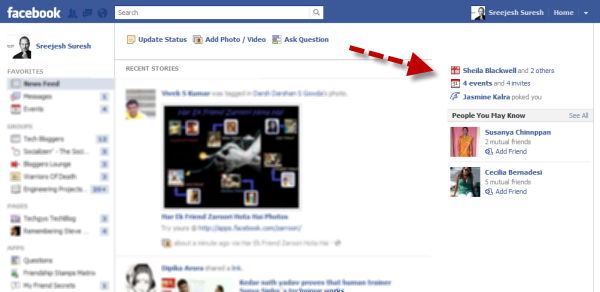 F.B purity
The above is one way of doing it, but there are more extensions that is compatible with almost all the browsers and it's called the F.B Purity. This extension will not only remove Facebook Ticker, but also bring back the old chat that everybody loved, bring back the old News Reader and make your profile look all better and clean. The new Facebook Timeline profile, which will be rolled out to everyone is something different though, you wouldn't want to remove that of course. That has been one of the most interesting and best changes that Facebook has ever got.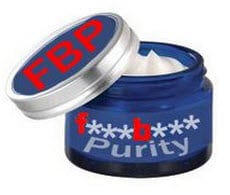 Better Facebook

You can also  try the Better Facebook extension, which is available for both Chrome and Firefox. However, I prefer the F.B purity than Better Facebook, because it's cleaner.
Tell us, which was the easiest and what extension did you like the best? Do you hate the Ticker or you don't mind it being there, all the time!