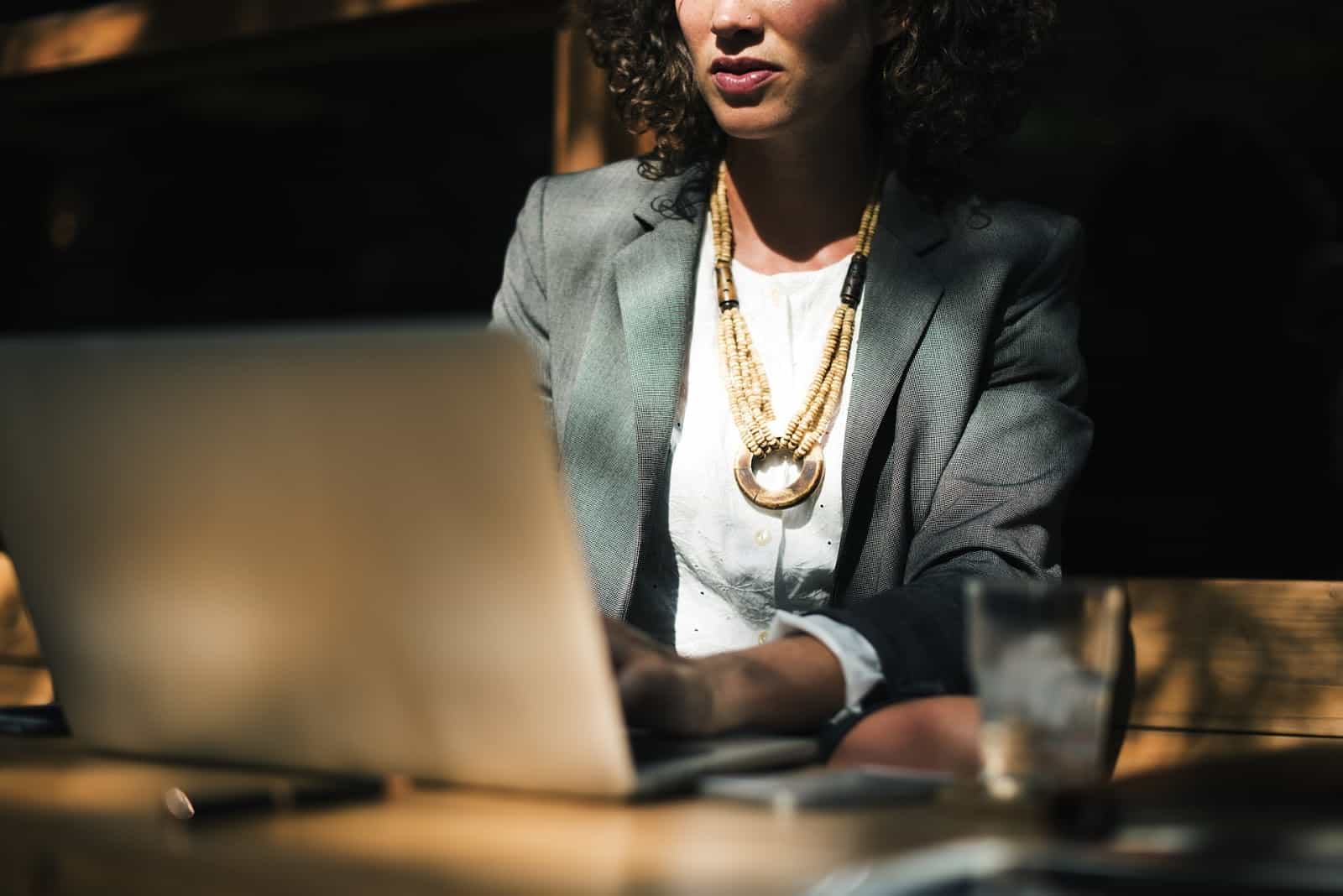 Choosing a shopping cart software may seem like the easiest part of setting up an online store, but it can actually get rather overwhelming. With dozens upon dozens of great options to choose from, it's often difficult to know exactly which option will provide you with the best benefits.

The truth is, there is not one shopping cart solution that does it all. Depending on your type of business, the products you sell, the customer-type that you want to attract and many other variables, the best shopping cart software for your needs will vary greatly. 3 Things to Look for in Shopping Cart Software before proceeding forward. What works for one merchant may not be ideal for another.

Let's Compare 3 Main Types of Online Stores
There are tons of different business models available to choose from, but I want to cover 3 of the most popular types of online stores. This will allow you to narrow down the selection a little more, making the final decision easier to make.

B2B – Business to Business (B2B) is when you sell to other companies or businesses. This means you probably sell in bulk or sell commercial products that most consumers would not need in their homes. In this case, you will need a shopping cart software that caters specifically to B2B merchants.

B2C – Business to Consumer (B2C) is the most common type of online store. This is when you sell directly to consumers. For instance, if you sell clothing, household goods or any other type of item that people would perfect for themselves, this is a B2C type of business. In this case, you should probably opt for a general eCommerce solution such as Shopify.

Drop Shipping – Drop Shipping is when you sell somebody else's products. This could be just about anything from commercial products to pencils or even toilet paper. You essentially buy items at a wholesale cost and resell them at a marked up price.

3 Different Types of eCommerce Solutions Compared
Let's take a look and compare the best eCommerce solutions available on the market today. This will give you a good idea on which direction to take and which type of eCommerce platform best fits your specific needs.

Shopify – As a general eCommerce solution, Shopify fits most business types of perfection. If you're unsure about which way to go, you probably can't go wrong with Shopify. However, they excel the best with B2C and dropshipping companies. If you sell directly to consumers or if you want to sell via dropshipping, Shopify is the way to go.

Zoey – If you're a business owner who plans on selling to other businesses (B2B), Zoey is one of the best solutions for your needs. They excel at helping you set up a B2B online store quickly without compromising on quality. They have loads of features tailored specifically to B2B businesses, so this is a great option for the business to business sales.

Magento – Magento is the ideal solution if you know how to code. While this platform is more complicated to use than other tools such as Shopify, it can provide you with outstanding results. Magento is complicated to set up, but provides you with a ton of freedom, allowing you to build powerful online stores of all genres, making it a professional solution for any serious business owner.