Most of us are familiar with the TrueCaller app which checks a call to be spam or from a legitimate user and alerts us in either case. Likewise, Google jumped into the field of tackling phone frauds on September 8, 2020. It announced Verified Calls, a new feature in the phone app of the android users. The feature is capable of verifying the calls to be from authentic numbers and rescues the users from phone frauds.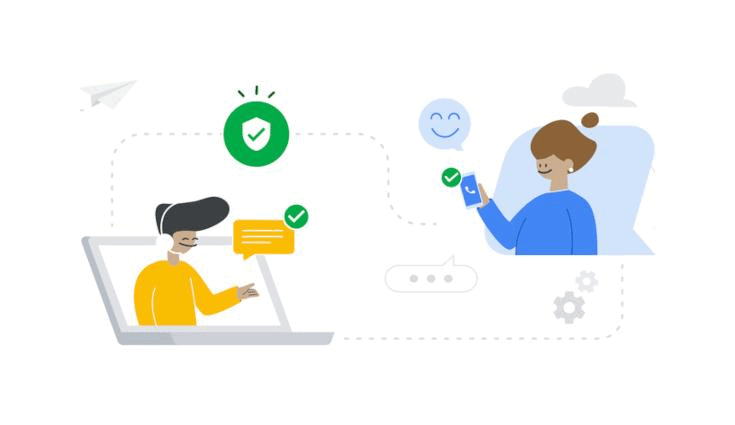 Indians have always complained of being victim to all sorts of spam calls and frauds via phone calls. This feature will not only tell the receiver about the number being true or not, but will also reveal :
The reason behind the call
The identity of the caller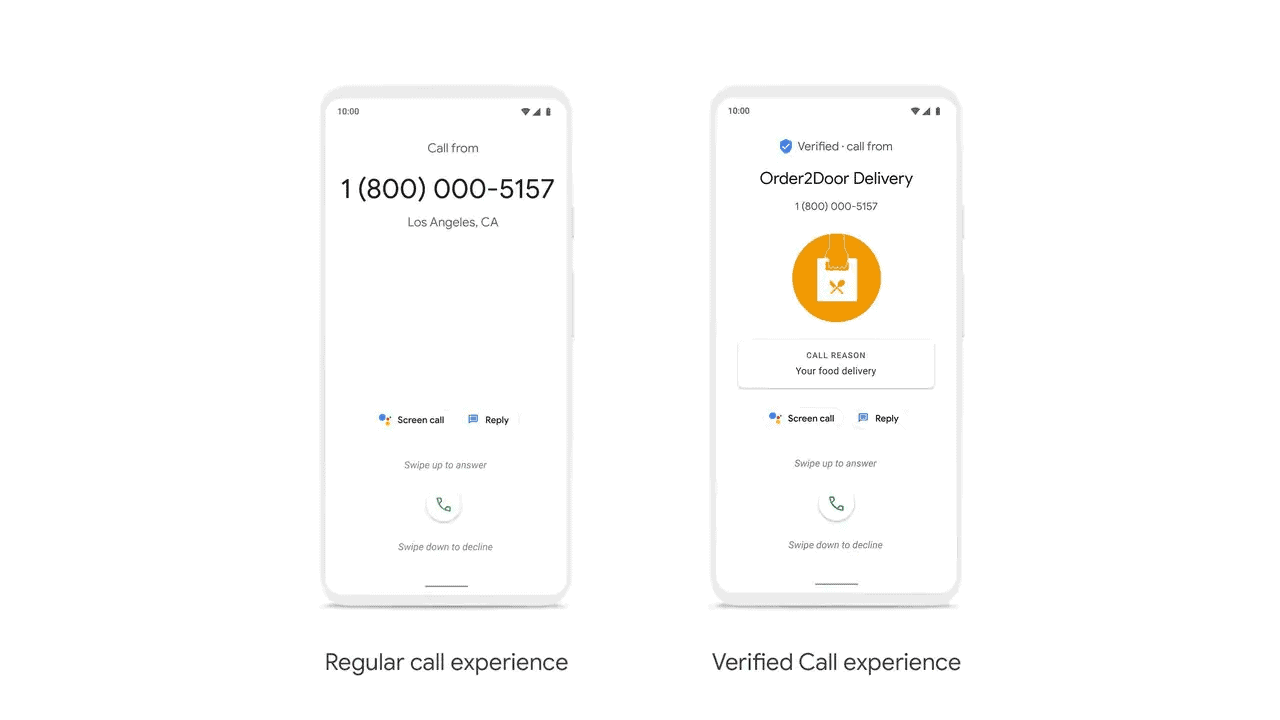 As quoted by Google, the feature will be first accessible by the users of India, Mexico, Brazil, Spain, and the US. Here are some Suggestions for 5 Easy Ways to Streamline Client Calls.
Google referred in its blogpost that the spam and scam calls lead to trust issues in businesses and raise costs for customers.
Google verified calls offer:
Better Answer Rates
Verification which wins consumer's trust
The blog referred to previous year's stats and reports and pointed – "A 2019 FTC report found that phone calls were the number one way people reported being contacted by scammers. While most people said they hung up on those calls, those who lost money reported a median loss of $1,000."
Recently Netflix showcased a series titled, Jamtara which highlighted the frauds through phone calls. Jamtara is the "phishing capital of India" where people lost a lot of money being subjected to such fraud calls. The calls verified by Google Verifier apps will therefore protect users across the world from such calls. Not just the common people, but even some big names have fallen prey to such fraud calls. The recent one being the erstwhile Maharani of Patiala.
The queen answered a fraud call in the year 2019 and lost 23 lakhs. Isn't this a huge amount!
This is indeed a debatable crime which is not taken as seriously as it should be. Google aims to work in eradicating this crime through this feature.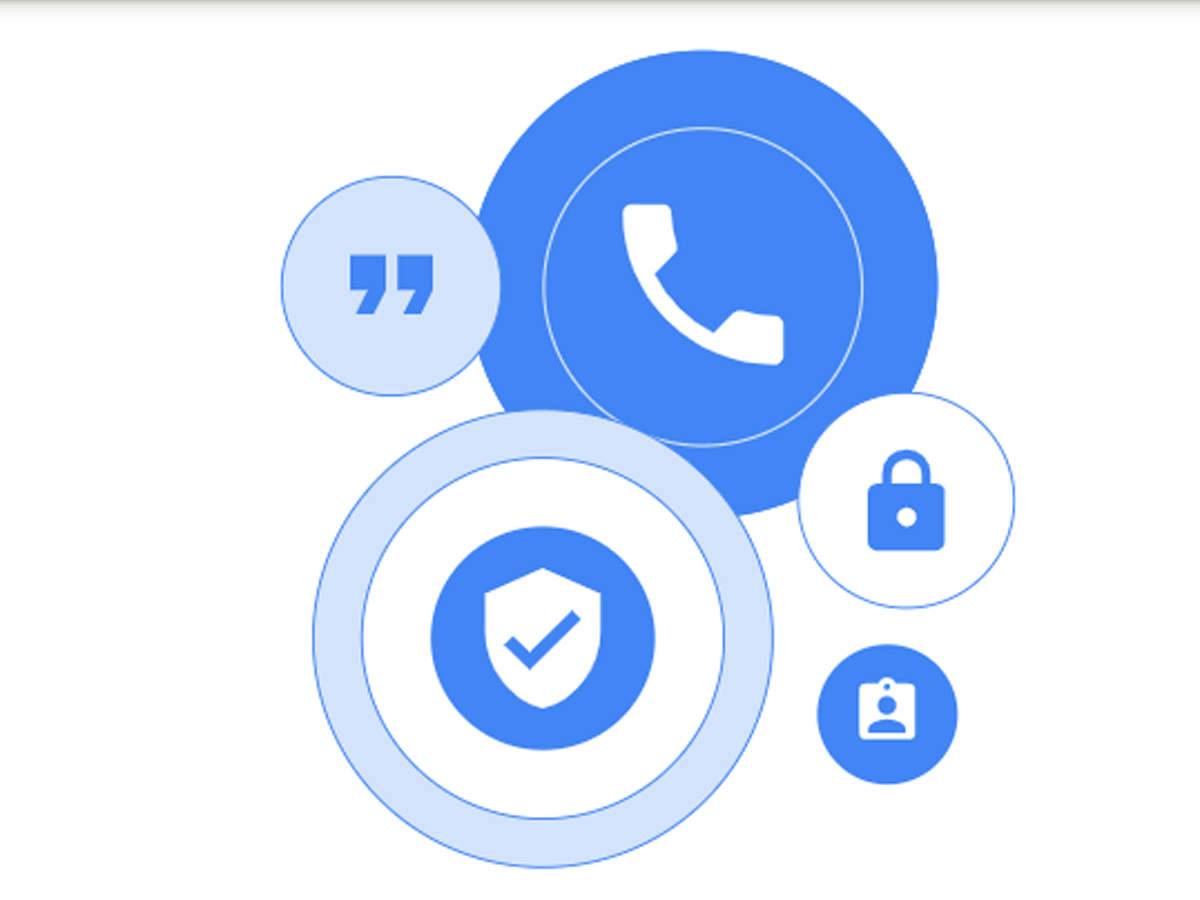 Let's get a brief idea on what this feature will actually do.
The Google Verified Calls feature is an add on to the phone app in an Android cell phone. It's got a lot which is listed below:
It is preloaded on nearly every android device. However it will be available for download very soon( probably later this week)
You'll need to download this in case your phone's manufacturer went with a custom dialler.
The call will be indicated with a verification symbol (a white tick on a blue shield) if it's from a real business.
The future will display the caller's name and reason of him/her calling you.
Now you might be wondering that this feature will require your personal details!
NO! There's no need to submit your personal information in order to access this feature. Google in its blog post referred to as- "this is displayed in a secure manner, and that Google does not store or collect any personally identifiable information after verification."
As mentioned in the very beginning of this article, TrueCaller is one of the already existing apps similar to Google's Verified Calls feature. TrueCaller is exceptionally popular in India and many android users have this app installed in their cell phones to avoid scam calls.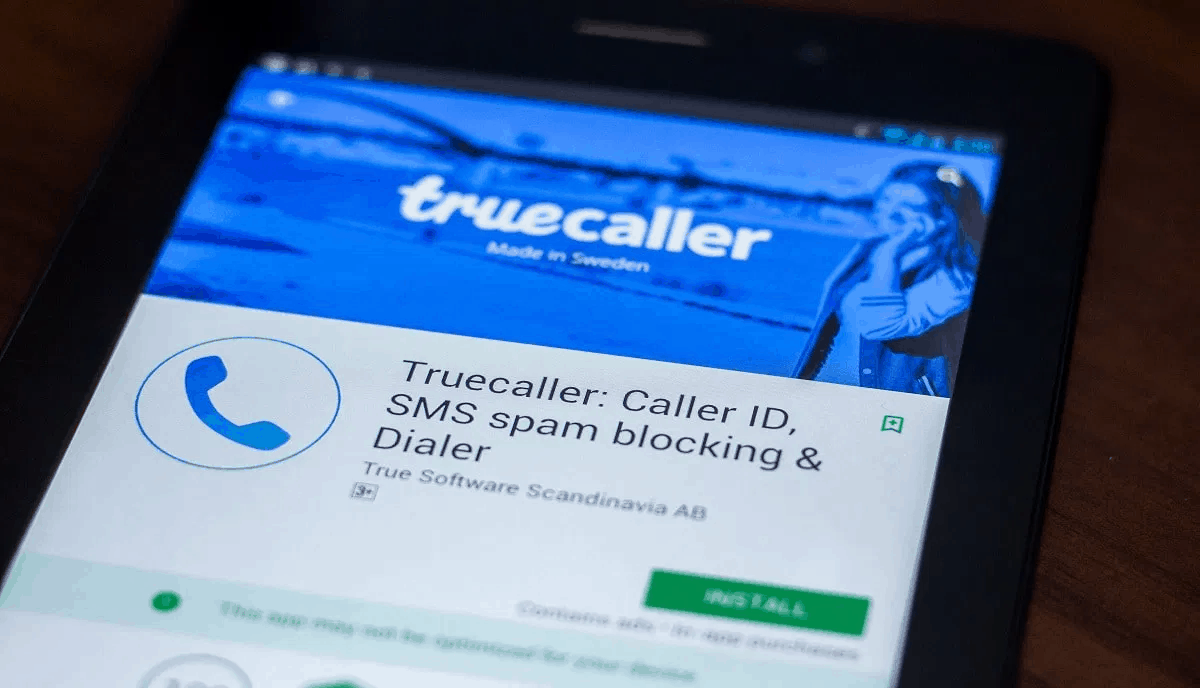 This shall lead to a huge competition between Verified calls feature and TrueCaller in days to come.
Adding onto an already mentioned feature of Verified Calls which is missing in the TrueCaller app i.e. knowing the reason behind the other person calling you, because for instance you'll take a call from your Internet Service Provider about a complaint you made a few hours back. But you might avoid taking up a call from your ISP regarding the new internet plans.
For a more clear vision about this feature, we can take an example of the people calling from the logistics department of a company to assure that their customers are available at the time of delivery by alerting them with a call in advance.
"For instance, banks calling to alert a customer about a possible fraudulent transaction can increase answer rates by stating the call reason." stated google in its recent Blogpost on this feature.
Google has been experimenting with this feature for a few days now, and results suggest that people are more likely to respond to the verified calls. In nutshell, the probability of people answering the calls verified by this feature is quite high. In turn, there will be fewer ignored calls for various businesses.
According to Google's website for the service, businesses can get started with Verified Calls by working with a partner such as Neustar, JustCall, Telecall, Zenvia, Prestus, Aspect, Five9, Vonage, Bandwidth, IMImobile, Kaleyra, Quiubas Mobile or Datora.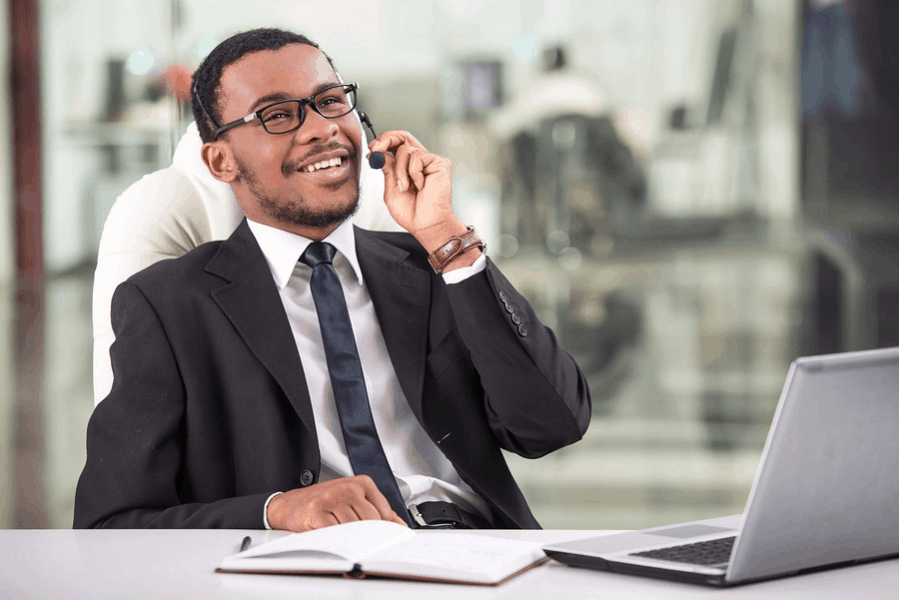 This is going to be a great step towards decreasing crimes due to spam calls and will be a boon for both the business and it's customers. This will build a trust between people and organizations across the globe and cater better business results.