When it comes to video editing software, FilmoraPro is the first preferences to the user. To stand out from others is what we always aim for. And that only happens when our talent comes into existence. If your talent lies in video editing, possessing an affordable yet feature-rich editor is a convenience that no one can deny for. If you want to show your expertise to others in this field, you should place faith in FilmoraPro by Wondershare.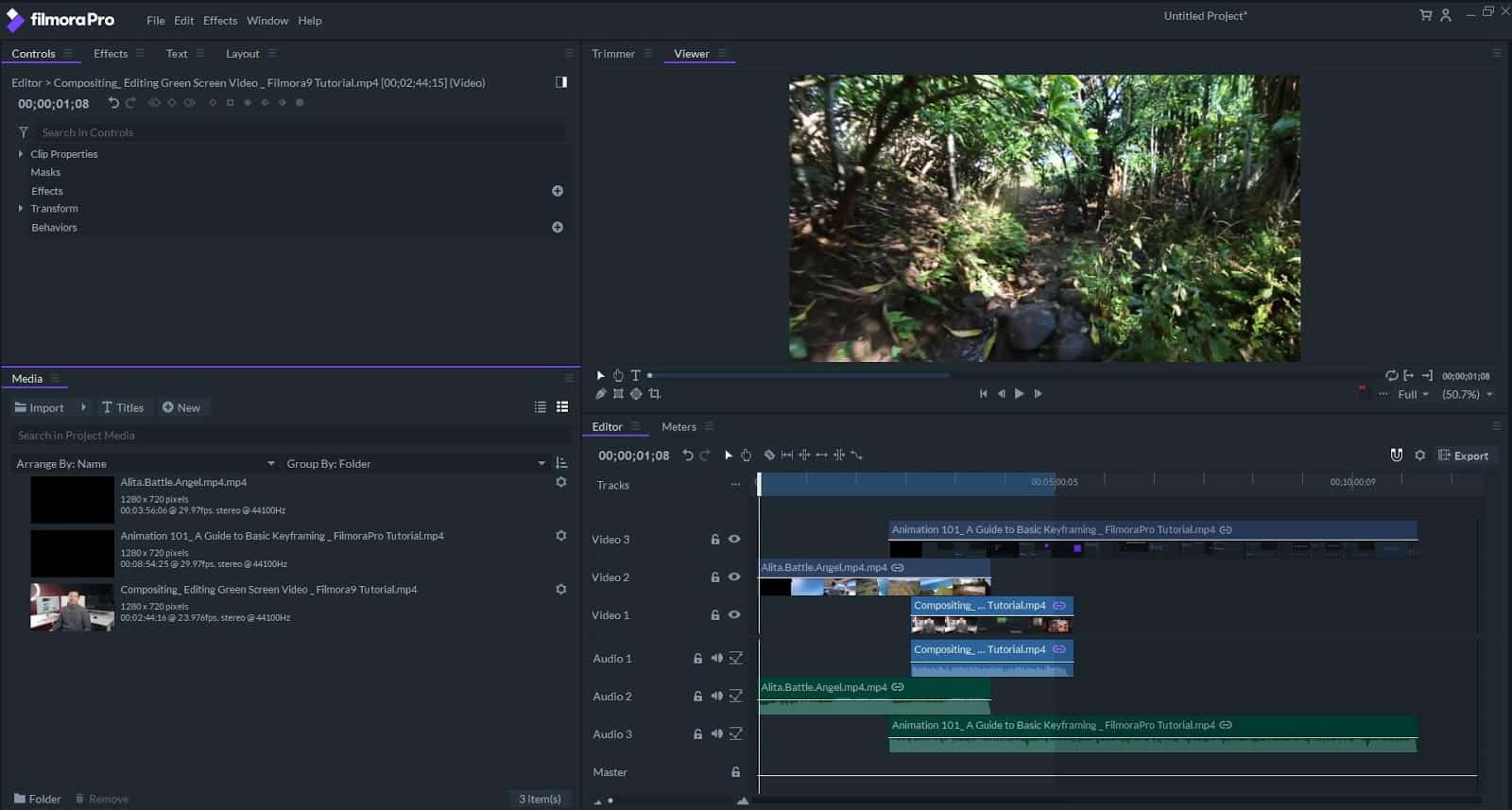 Established a few years ago, Wondershare has given tremendous efforts on FilmoraPro to add more feathers to its cap. From compatibility to blue ribbon service, the tool has gained a powerful growth these years. So, to slay with your proficiency, learn why FilmoraPro can be the best for you. It comprises all that a video needs to be of incredible quality. Besides, if we consider the video trend these days, bringing out the best editing is the only thing to get the wowing audiences. After all, you are only recognized with your work rather than bragging about it. Hence, let us see how this tool can give you the best experience and help your work look more effective.
What's new can be expected from FilmoraPro: Video editing software
With the advancement, here are the newest functionalities one can avail with the latest version of FilmoraPro.
Masking Facility: A lot of times, we want to remove an unnecessary object from our clip or hide some parts of your video! Here masking comes in handy. And FilmoraPro offers masking feature with its newest version. You can also use it in transition effect to enhance the creativity of your video.
Cropping and Panning: When 'Ken Burns' effect is your concern, FilmoraPro can be your friend. With the help of this feature, you are enabled to keep a specific portion of your clip and show it to the viewers. Furthermore, zooming can provide a more realistic view.
Stabilization: No one wants to make any of the footage in a movie or video to be shaky. And this is where video stabilization comes into play. You can effortlessly deal with the unstable camera motion with this more developed FilmoraPro. Apart from this, the stability performs quite well with Windows systems having AMD graphics cards.
Motion Tracking: Motion Tracking simply denotes the motion of a particular text, effect, or any object along with the movement of a subject in the footage. In other words, these effects track the objects in a clip. FilmoraPro allows you to perform this easily.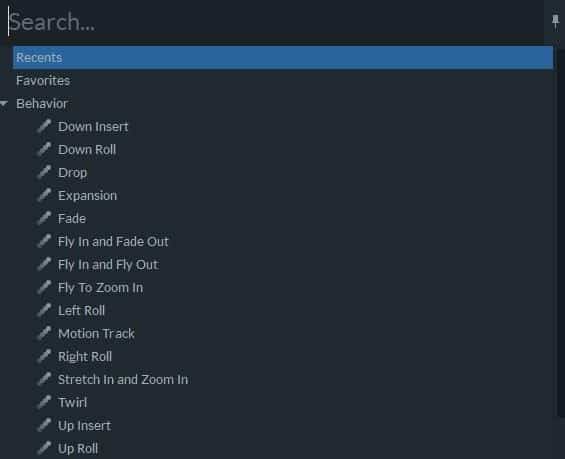 Brand New LUT Presets: With the FilmoraPro, you get a great preset range and can create your own presets. There are more cinematic filters to help your video getting a more dramatic look.
More Tools Layout: There are more tools than before with the latest FilmoraPro version. The professionals can avail these in Viewer, Trimmer, and Editor panels easily.
Audio Features
Apart from video editing, you also get to edit sounds and audios in your clips. Here is what you can take advantage of.
Audio Sync: The separate audio gets automatically fit with the original sound in the video.
Audio Compressor: You can easily manage high and low volume to equalize it and don't make the video look unpleasant.
Noise Reduction: Background sounds are, no doubt annoying in a clip. You can simply lessen it and get better results.
Audio Transitions: Smooth transition means more professional video quality. You can take the help of crossfades and give an even sound between the clips.
Conclusion
To all those hunting for a video editing software to carry out a project that needs professionalism yet a hassle-free process, this tool is unarguably the one to consider.