Do you know that every Mac comes with its very own instant messaging software installed in the form of iMessage? It is really quite a useful little app, especially seeing as it will automatically sync your messages across your iPhone and iPad too. That being said if you don't use it then it is just going to sit there eating up space – which is why you may want to remove it.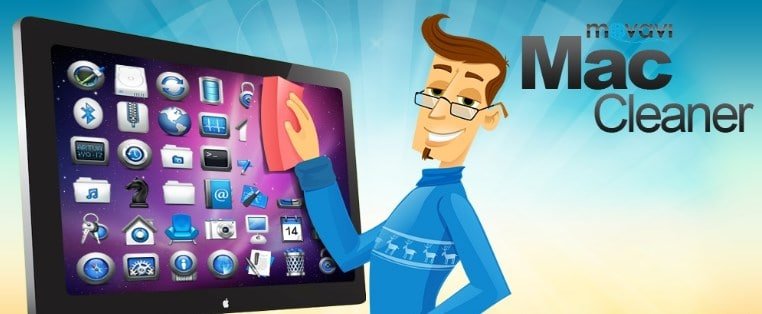 Unfortunately removing iMessage is not as easy as you may first think, and if you attempt to do so you'll be greeted with an error that stops you from doing so. Because iMessage is a 'native' OS X app, it can't be deleted through normal means – just like Safari, Chess, iPhoto and so on.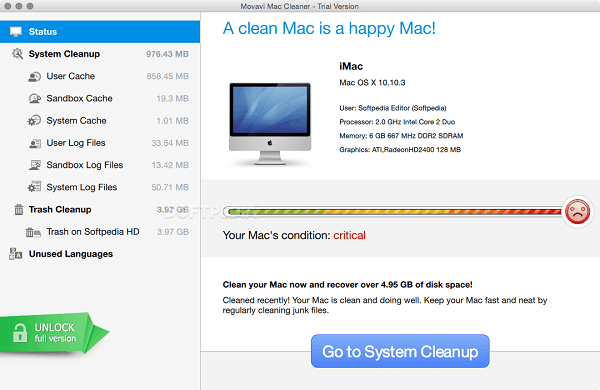 That being said just because iMessage can't be deleted through normal means that does not mean that it is impossible to do so. If you want you could use the command prompt and manually remove it, but the easier way is to use Movavi Mac Cleaner to remove it in just a few clicks:
Launch Movavi Mac Cleaner and let it scan your Mac (if you want to remove other junk files you can choose to do so too).
Locate the 'Uninstaller' tool on the left and select it.
Let it scan the apps on your Mac then navigate to the 'OS X Apps' menu.
Find the 'Messages' app and check the box next to it.
Click 'Remove' to delete iMessage.
See how straightforward it is? Certainly using Movavi Mac Cleaner to remove iMessage or any other native OS X app is a lot more convenient than trying to manually do so through the command prompt.
It would be worth your while to use Movavi Mac Cleaner to also clean all the junk from your Mac – and all it will take to do that is a single click. Also you may want to remove any other apps you no longer use with the 'Uninstaller' and securely delete confidential files with the 'Shredder'.
By the time you're done employing the features in Movavi Mac Cleaner, you should have a lot more free space on your Mac. If nothing else at least you now know how to remove iMessage from Mac without having to jump through any hoops to get the job done.