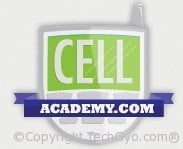 If you want to learn how cell phones work, then Cellacademy.com is the site you should visit. This site teaches everyone about everything related to cellphones. The site features a regularly updated blog and an enthusiastic community, which will be very interesting to follow if you are a cell phone enthusiast.  Wondering what type of information or articles you can read in Cellacademy.com? You will find interesting articles range from how to transfer data from one phone to another to hardcore ones like unlocking phones, hack and mobile application and so on goes the list.
Cell Academy was not only created just for cell phone information but also as a community to help those with issues, problems and questions related to their cellular device, provider, or accessory. This is a one stop solution for cell phone users to meet and discuss their issues, concerns and problems and have them troubleshot and solved.  The exciting thing is that they allow you you to contribute by writing articles which might help others. you can write about cell phone hack, mobile applications, known issues, wireless technology and anything related to mobile phones.
I use a Nokia phones but don't know much about the secret codes I can use in it. I found it all at Cellacademy.com. Just have a look at the below screenshot.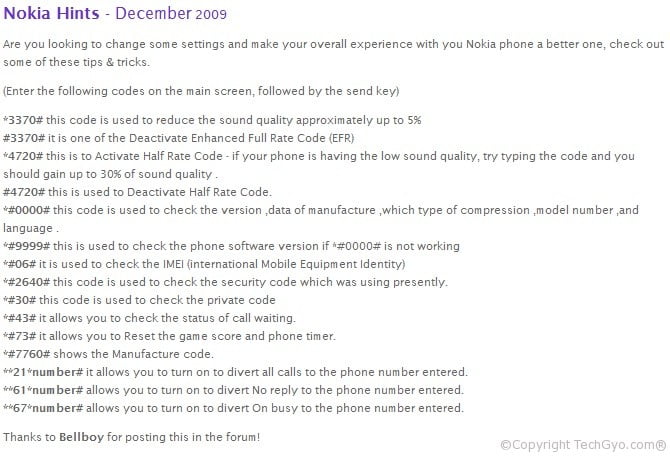 They have a cellular 101 page for finding and sharing cell phone tricks and tips. They have a frequently updated content which covers the latest and upcoming and future cellphone releases.
Do let us know your thoughts about Cellacademy.com
Link: Cellacademy.com