This post is Sponsored post by BT. All opinions are 100% mine.
What is flexible working and how it can beneficial for you and your organization as well? This topic is covered in technology in 60 seconds of Unruly media.
What is Flexible working?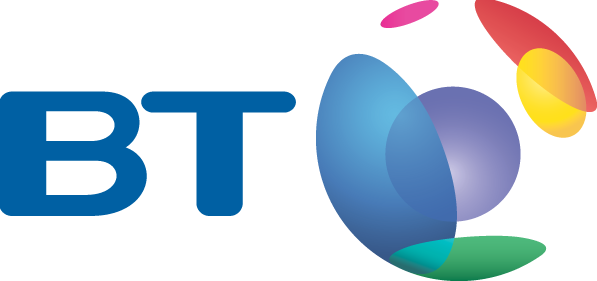 Let's have a look at flexible working, flexible working means to work wherever, whenever you need. It might be at the comforts of your home or office or on the fly! Here in flexible working you can access your data through the cloud and interact with your colleagues or clients through a number of channels. It saves your precious time and helps company's overall development.
 What are the benefits of Flexible Working?
Flexible working is beneficial for individual employee and the whole organization as well, benefits of flexible working include-
For employee it cuts the cost of travelling and the time which consumes while on the go as well. Balanced work makes the employee feel happy and enjoy the work.
Online tools serve the better platform which helps them share material, progress in work, market intelligence, knowledge and schedules which makes teams to work with their comforts, they don't need to be work in the same place or even the same time zone to work together.
As a result the whole organization grows by using its resources even more dynamically, maintain business continuity, decrease costs through reduced travelling, and engage its employees better by providing a modern work place and facilities, attracting new talent and getting the best out of their capabilities.
Your business continues its services effectively and seamlessly in the major incidents, such as pandemics, transport disruptions or adverse weather conditions and this stands the foremost benefit of flexible working.
Flexible working increases job satisfaction and we can see the significant reduction in churn from the current average of 20-30% in UK centers – and 40-70% offshore – to as little as 10%, and lowering sick leave by as much as 60%. Flexible working increases the productivity up to  20-30%  compared to office based employees typically reported by organizations who have implemented it.
Although flexible working don't replace face-to-face, at least 20% of face-to-face meetings can be substituted with online alternatives.
Major companies including Intel, BBC, PwC and Deloitte are using similar technologies to make the office space more flexible and increased the productivity up to 50%. Cisco have avoided 211 million air miles and 90% cost savings have been achieved since the launch of their 'Dynamic Network Organization'. They have increased productivity by 20%, sick leave has dropped from 9% to 2.5%, 51% of their working areas have been freed up, construction and equipment costs have been cut by 33% and their office usage expenses have reduced by 21%.
According to the studies virtual teams who indulge in more social communication tend to achieve higher trust, social cohesion and better social and emotional relationships. Study also covers- we spend about 40% of our time not being able to contact the expert we need to talk to. They suggest that 25% of work projects grind to a halt and 63% of projects are delayed because access to this key expertise is not available. Meanwhile 75% of companies take one day or longer to schedule and confirm meeting attendees – especially if experts are in demand. People using their iPhone over Wi-Fi from a hotel room in Singapore can save over 60 per hour over standard GSM roaming fees.