Although the new iPhone 6S may look strikingly similar to its predecessor the iPhone 6 – unless you've opted for the new and exclusive rose gold colour, there are actually a number of cool new updates that mean you can actually do a lot more with this phone than you could with the previous handset. If you've just got yourself a shiny new iPhone 6s (don't' forget your gadget insurance!) you're probably itching to try it out and see exactly what it can do. Well, you're at the right place – read on for a list of the coolest things that you can do on the iPhone 6S to try today.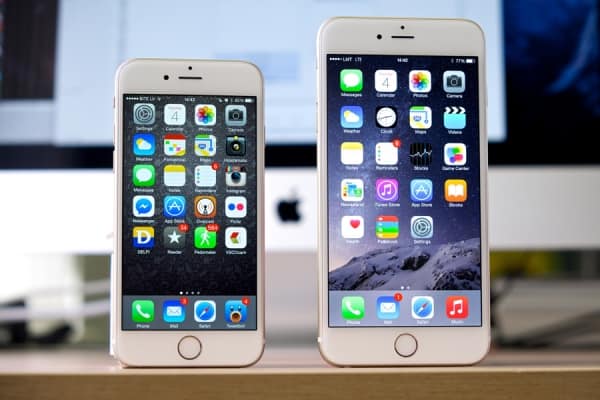 More Apps
If you've been looking at the 'updates' section of your App Store this week, you'll have noticed that literally every app developer under the sun is now optimizing their apps for the new IOS9, which comes as standard with your new iPhone 6S. A huge number of apps have now been updated to add supporting features for functions such as 3D Touch, Spotlight search and other Apple features – and more apps will follow in the foreseeable future.
3D Touch
Turn your new iPhone 6S into a trackpad by using the new 3D Touch, an exclusive feature currently only available on the new iPhone 6s and 6S Plus. 3D Touch allows the display to sense your finger pressure and movements on the screen, and unlocks a whole new range of capabilities when you press down using different levels of pressure. 3D Touch allows for faster text selection – if you've ever found yourself struggling to correct a typo on an older iPhone model, you'll be glad of this new feature.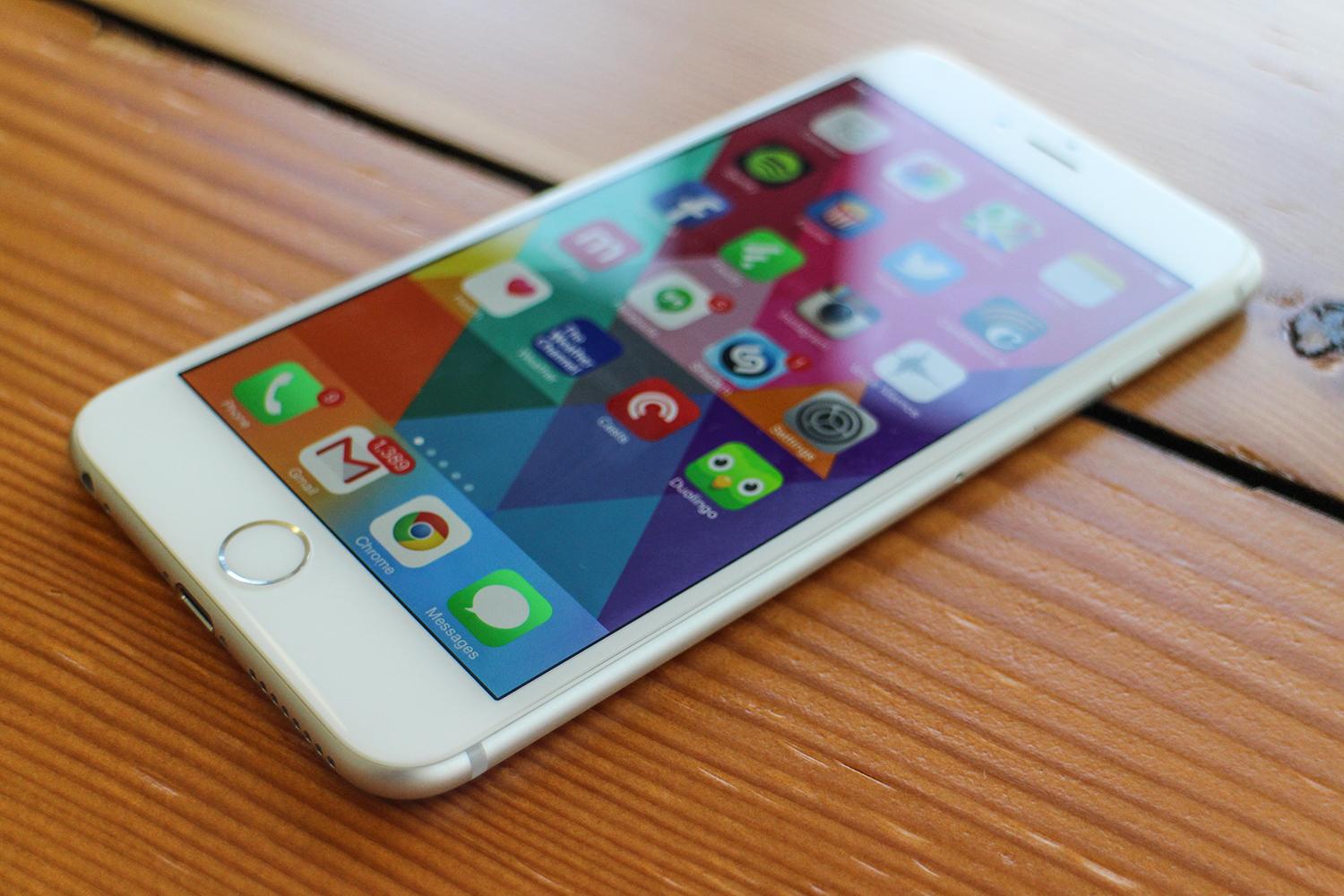 Peek and Pop
On the new iPhone 6S screen 3D Touch allows for different levels of pressure to register as different input types, meaning that you can see previews with a single press such as an email or a webpage tied to a link, for example. Once you've seen the preview you can then lift your finger to return to the previous app or page that you were using, meaning you can get around on your iPhone much quicker – no need to come in and out of apps just to visit a webpage or read a new email message.
Live Photos
Another interesting new feature of the iPhone 6S is that you can shoot 'live' photos, which are a mix between a static image, a GIF, and a video. This feature works by capturing images before and after you shoot a photo in Apple's camera app. Once you press down on the photo in your Camera Roll, 3D Touch will bring it to life. Once you've taken a live photo, there's also the option to set it as your wallpaper on your home screen or lock screen.
If you've just bought yourself a new iPhone 6S and would like to share any interesting and cool features that you've discovered with other new iPhone 6S users, we'd love to hear from you! Leave your response in the comments.