Using social media marketing creatively, and in particular, Facebook, you can get a lot more reach amongst friends and friend's friends. Creative ideas and solutions generate interest. There are many ways to share, probably more than you think. Here is a look at some creative ways to generate interest and spread the news for your company or business.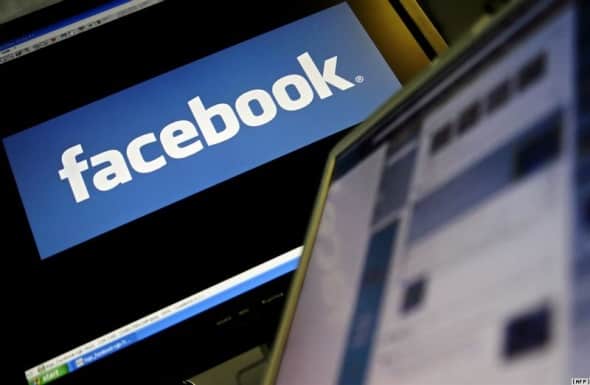 Photo Tagging. Photo tagging is a very interesting way to get your message out. Have you ever thought about tagging your customers or your products? Some of the big name brands, such as Coca Cola, are even creating competitions and contents for users to tag their products in their photos. This is an excellent way to bring attention to your products, services and customers.
Photo Commenting. Like you tag photos, you can also comment. Make sure you keep your comments creative and interesting. Never push the hard sell or this will backfire on you. Photo comments are an excellent place to put URLs. Make sure you include 'http://' before the 'www.' to ensure the link turns into a clickable link. This is an excellent way to build up backlinks to any of your sites. As we all know, the more links the better.
Photo Essays. While we all upload a range of photos and place them in albums, have you thought about making truly creative photo essays? You can either use your commenting or tagging to highlight your story. Creative photo essays show a story, and they show your wit.
Facebook Page as Home Page. Believe it or not, there are more companies and people who are using Facebook as the home page of their full business website. If you are using Facebook as your main platform, you might want to think about this as an option. There are a number of applications to add greater features to your page, such as customer feedback form. Make sure there are plenty of links, and spread them around.
Encourage Liking. This is particularly useful with a Page compared with a profile. Convert your Page into a Profile (this is easy enough to do, just follow the prompts in your account settings), and try and instigate users to 'like' you. After users have liked your page it means you are pushed into their newsfeed. Being included in others newsfeed is one of the most effective ways to share information on Facebook.
Push Viral. There are many of us who produce some top quality information during the course of our work. Have you ever thought about sharing some of this information? You can create partial reports or other exciting information that you have produced at work, upload them to your blog, and then share them on Facebook. Getting something on viral on Facebook is much easier than on any other site because so many people are using it everyday. Use whatever strategies you can to increase viral sharing of your provided information.
And if you don't have time to spare and if you are looking for some quick Facebook promotion, then try Get Facebook Fans to begin with.
Finally, you can always add PPC (pay per click) campaigns that are cheap to a very specific market, those links can even be back to your own Page or Profile.