Designing a high-quality and attractive logo isn't as hard as many people think. You just need to use the right tools and draw inspiration from the best designs available. If you are new to graphic design or aren't quite tech-savvy, then you can check out the following logo design tools for the newbie.
Top 5 Logo Design Tools for Beginners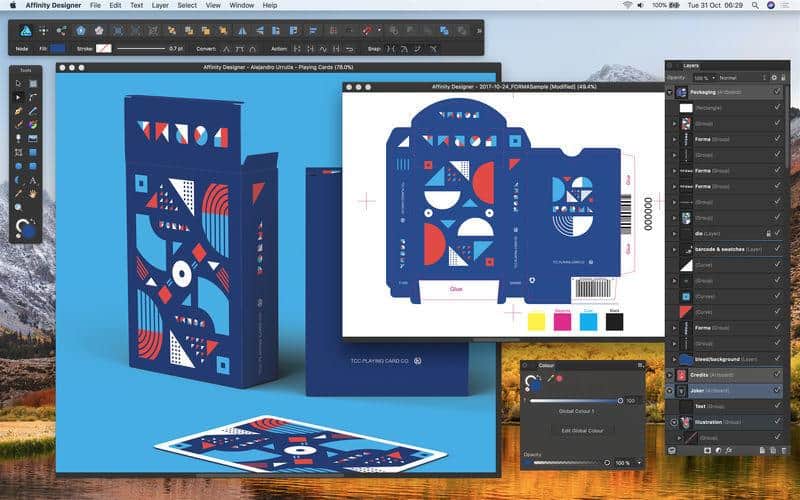 Affinity Designer is a complete logo design package which covers all the main features include support for both vector and raster layers, and a wide range of file types including EPS. You get the standard pen and shape tools, and also a personal toolbar which divides pixel, vector, and export tools into 3 separate groups so that you can easily switch between these for a smooth workflow experience.
Affinity Designer is also one of the few software, or possibly the only software that has a printed workbook available for anyone who is interested in learning more about what the program has to offer. You can easily order it online or check out at your nearest major bookstore.

2. Inkscape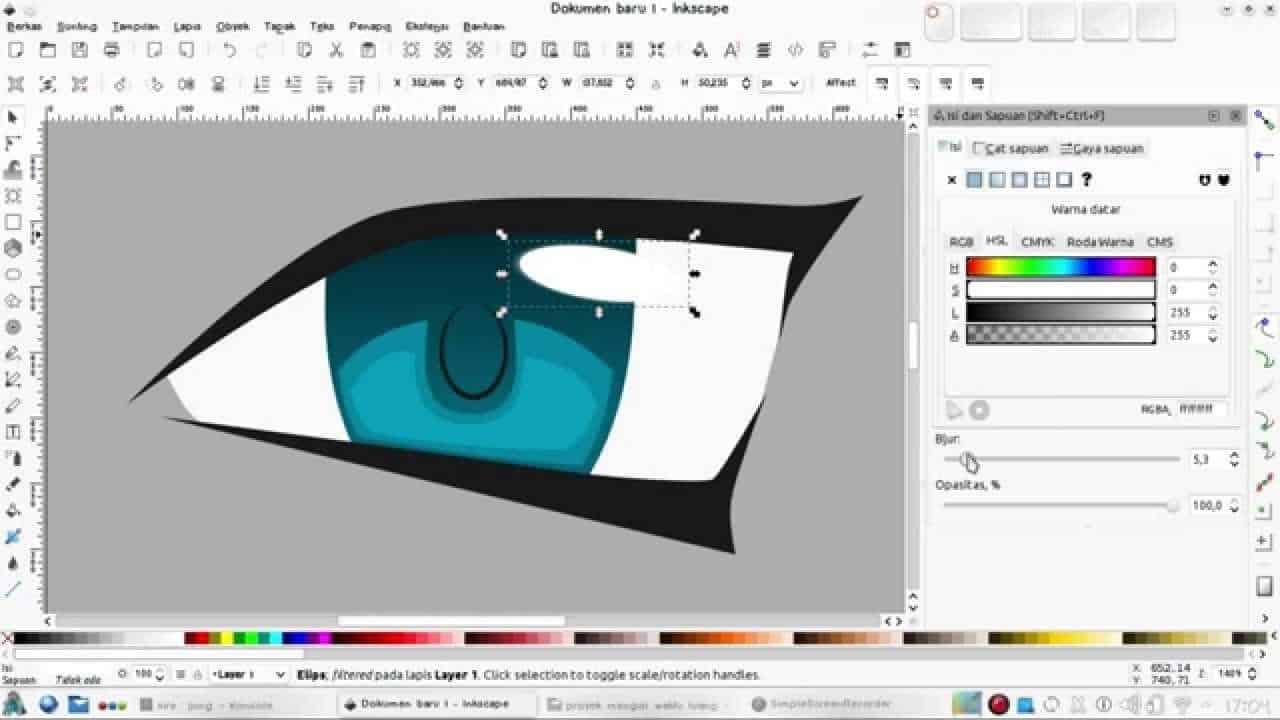 If you want a quality logo designer but don't have any money to spare, then maybe you will like Inkscape.
Inkscape is an open-source graphics editor that offers all the tools you need to create unique logos on your own. These include premade vector shapes, pen tool, elaborate color palette, grid view, and more. If you have previously used programs like CorelDraw or Illustrator, then you won't have any trouble using this one. And of course, it's completely free which is a huge advantage on its own.
2. Sketch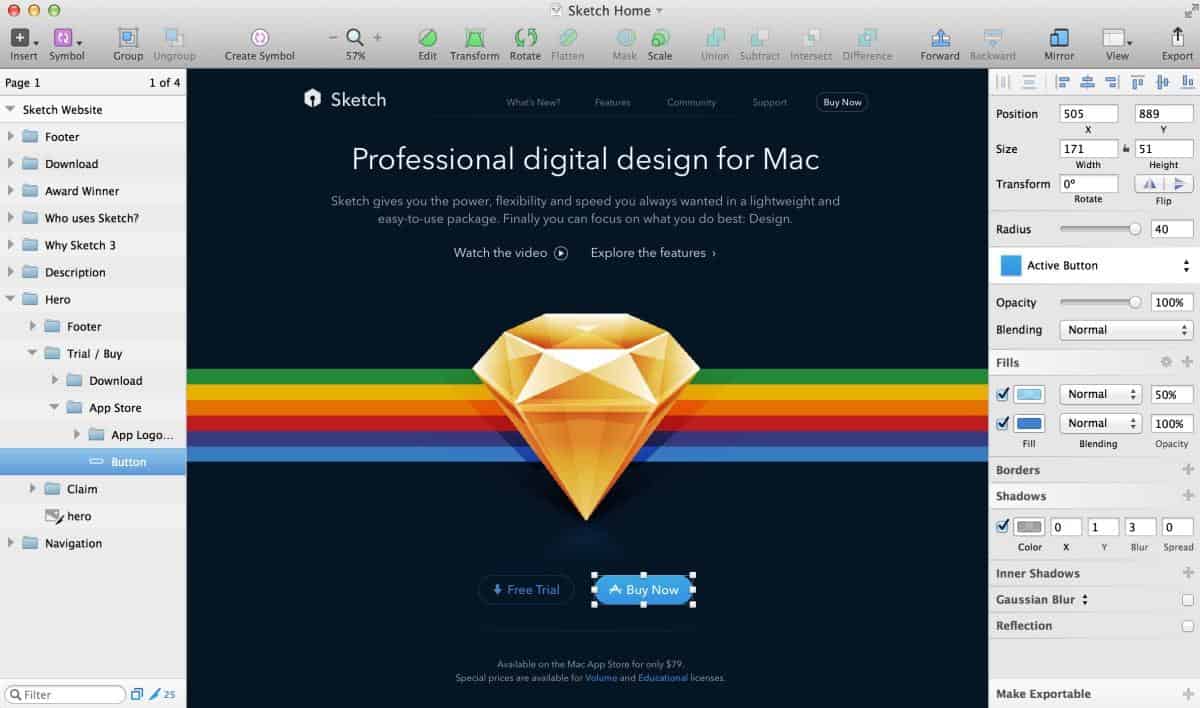 Sketch is a popular logo design software with a massive online design community that supports the program as well as the users. It has a neat and clean interface with labeled tools which makes it an ideal software for beginners. However, it's not designed for logo creation in particular which is why you won't find logo templates and dedicated tools. It's also not available for Windows or Linux (Mac users only). So, if you are not a Mac user, you should look into other options.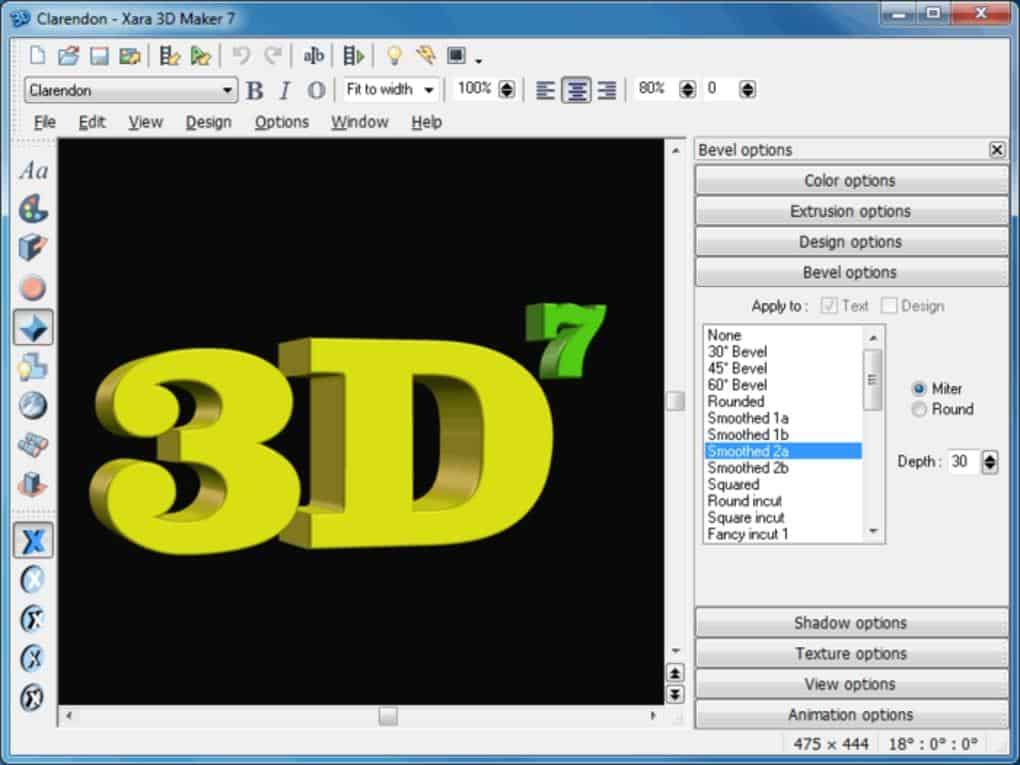 Xara 3D is one of the top 3D logo makers that you can use to create a premium 3D logo for your business. It allows you to create both still and animated 3D logos. What's more, you don't need to have any experience with 3D modeling or animation to use the program.
Apart from the logo design features, Xara 3D Maker is also known for its font customization features. For instance, you can take any font and make it animated by editing multiple frames. It also comes replete with all kinds of 3D effects that make animation easier and simpler.
5. Krita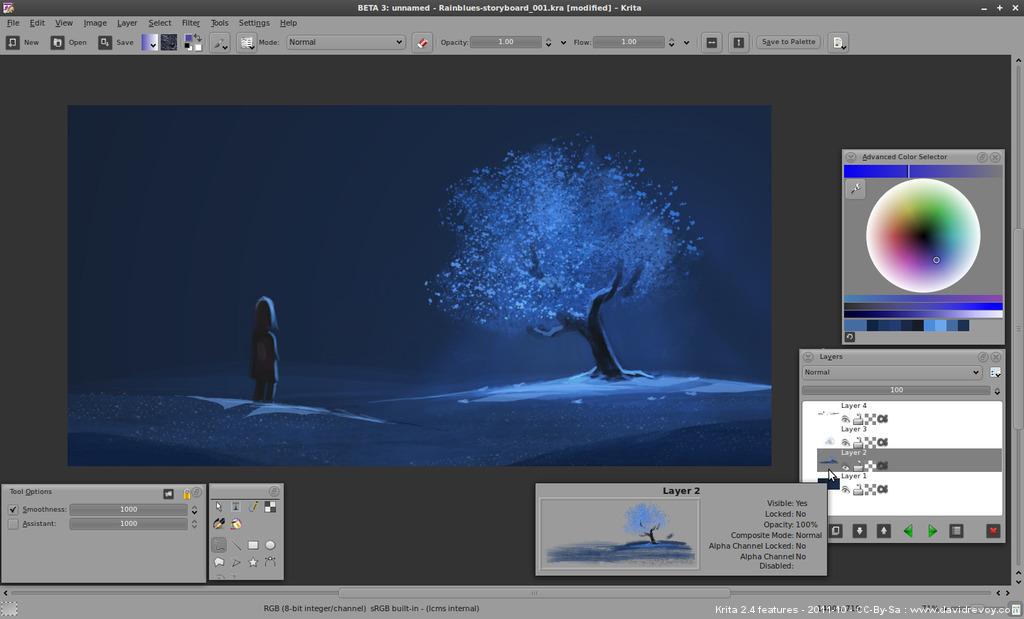 Krita is another popular open-source and free graphic design program. Although it's catered towards illustrators and concept art designers, it can be used to create professional-quality logos too.
Krita comes with an intuitive interface which moveable panels and dockers so that you can customize the program as per your needs. You can create custom shortcuts, use drawing assistance to make it easier to work with straight lines and vanish points, import texture and brush packs from other artists, and do a lot more. It makes use of OpenGL and supports PSD files which even Photoshop can't open. Needless to say, it's one heck of a tool to use irrespective of whether you are a professional or a beginner.
Is There an Even Better Option?
The answer is "yes". If you don't want to spend a lot of time designing and editing your logo, then you can use online logo creators which practically do most of the work for you. They come with logo templates and are designed to create logos for you by processing your inputs (name of your brand, industry, design preferences, etc.).
It's best if you pick a platform that uses new-age technologies like machine learning as that can offer exceptional designs that are at par with actual human graphic designers. Most of these are quite cheap too.
So, all in all, if you want greater control on the logo design then you can choose any of the logo software covered above. However, if you want simpler but high-quality solutions, then you can use an online logo design service.