In light of rapidly shifting regulatory requirements, fluctuating interest margins, and increasing
consumer demand for digitization, the financial industry as it is today exists in a state of constant flux.
Financial institutions all over the world are scrambling to devise ways to meet these challenges and
maintain competitive viability. In particular, many leaders in the field have identified fundamental
technology transformation as an essential and urgent step their organizations must take.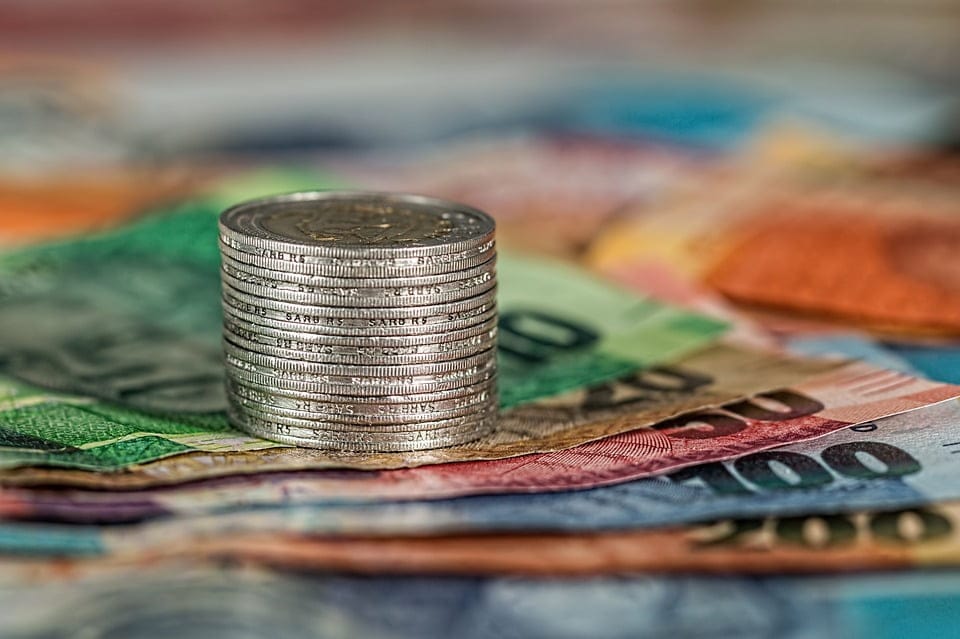 Though each organization's modernization journey will inevitably be different, boosting operational
efficiency and producing more reliable business insights are core goals for many. Achieving these goals
involves retiring fragmented, siloed legacy systems and considering a more coordinated approach to
finance. Luckily, many software developers are expediting this push toward integrated finance by
developing comprehensive digital solutions. These all-in-one programs come equipped with many
essential features that can help transform finance departments from the ground up, including:

Integration of Risk Analytics with Finance Processes

Many banks and insurers have historically depended upon antiquated legacy systems that primarily
utilize manual operations and numerous fragmented data siloes. Such systems make it difficult and
time-consuming for separate departments to share information, ultimately hampering both the quality
and quantity of generated business insights.
Finance modernization solutions address this problem by establishing a singular platform on which
companies can coordinate both their finance and risk management operations. This platform allows
these essential units to perform more extensive and insightful analytics. Armed with complete and
reliable information, company leadership will be well-equipped to identify the driving factors behind
cost and profit, make intelligent predictions, and manage enterprise risk.

Consolidation of Data under a Single Framework

Intelligent financial executives have long understood that better quality data ultimately leads to better
business decision-making across the entire company. Having a single source of truth that consolidates
important information from multiple key sources can make or break the company's ability to maintain
its competitive edge.
Because it's more important than ever for organizations to pursue a unified approach to data
management, the best financial software solutions have been developed to help them do so. These
programs enable the company to monitor and analyze data flows from the source all the way to their
eventual usage. The software tracks all changes made to company data at any point in the processing
chain and logs them in a complete report for easy user perusal.

Centralization of Planning and Accounting Operations

A centralized platform can help streamline and expedite workflows across many of a company's most
integral departments. In the current business environment, teams need to speedily put together
accurate forecast models with longer time horizons. They also have to devise strategies to keep up with
rapidly evolving business requirements. Given this, investing in the right software will enable continuous
interdepartmental planning, intelligent forecasting, and dynamic scenario modeling.
When it comes to accounting, look for software with capabilities for optimizing GL and close processes.
Seek to automate financial close tasks across multiple teams, including treasury and planning, to free up
time and resources for more complex predictive and analytical work.

Ability to Keep Pace with Current Compliance Requirements

Financial institutions today must comply with an increasing amount of complex regulatory and statutory
demands, and these requirements are also liable to change without warning. Even with diligent and
dedicated staff, manual reporting processes are slow and highly prone to error. To make matters worse,
failing to meet important deadlines or submitting erroneous reports can cost companies dearly in
penalty fees.
Good digital solutions can keep track of changes to regulatory standards in real time and implement
these changes within their own systems to produce flawless, up-to-date reports. Working from one
consolidated data set also enables the software to produce accurate, high-quality information that the
company can utilize for multiple requirements.

Efficient Cloud Operations

Digital software with cloud enablement can make a company's operations more agile, more secure, and
easier to coordinate. Access to the cloud helps simplify and accelerate formerly manual processes,
allows stakeholders from all over the company to view current data, and facilitates collaboration
between discrete teams. Cloud-based programs make it easier than ever to connect the people and
processes necessary for sustaining organizational momentum as a whole.
Moreover, technological platforms with cloud capabilities promise organizations cutting-edge security
features to protect against both internal and external threats. Some of these features include advanced
encryption, holistic and transparent data tracking, and detailed user permissions management features.
These functions ensure the highest degree of transparency and accountability whenever anyone in the
company uses the software.
The path to financial transformation is long and complex for most organizations, and it frequently
involves making major changes to not one but many sectors. If your own company is seeking to
modernize its approach to finance, look for software solutions that can do it all for you. The more
extensive and versatile your finance software's features are, the smoother your organization's
transformation journey will be.