Do you know what Amazon, Twitter, Airbnb, Dropbox, and dozens of other game-changing services have in common? They all can build an MVP website. 
Well, practically, they all started as a pure idea, but their leaders were smart enough to test it with an MVP website and avoid failure. So, it has been proven that building MVP software development is a good option for any business.
But what is it all about? How does it help companies to build successful products? And how can you develop an MVP website? Let's find out!
What Is MVP website and Why Does It Matter?

MVP stands for Minimum Viable Product, which is a real solution with basic must-have features only. For example, if you want to design an online bookstore, its MVP may include a list of books available and a system for order processing. Similarly, if you're building a planner app, the initial features may include a calendar and notes. You got the idea.
In a nutshell, all minimum products have the same goal: to test the idea's viability. With the early release, you can understand how potential customers react to the concept. Later, this initial feedback can help with further optimization or even full redesign. Top it all, an MVP website helps to save money and time.  
To show why MVP website matter, here's the list of valuable benefits:
Cost efficiency. This product version is simple. It allows you to start with a small budget and check profitability;
Investor interest. Often, startups try to attract funds by presenting ideas. Avoid this mistake. Present a real solution by building MVP website;
Opportunity to update the product gradually. Starting with a simple version and adding more features over time can be a good approach;
User feedback, as early as possible. MVP website are must-have tools when it comes to customer research. With them, you can at least understand the demand;
Tests of technical feasibility. Finally, even basic products may be full of bugs. Launch an MVP website, and you will see how it addresses tech or scalability issues.
Now that you know the benefits, let's look at how you can build an early version of your product without issues.
How to Build MVP website in Five Steps?
Once again, any MVP website should include only core features. Forget about potentially cool extras, design elements, expensive add-ons, and so on. Build the most basic version that will bring value to your clients.
Below, you can find five general stages to build MVP website. They may differ depending on the business processes or workflow structures. Still, you can use them as milestones that should help during the planning stage.
1. Research the Market
First things first, you should run comprehensive research on all critical aspects. We can define three areas of interest for any product developer:
Market. Here, try to gather information about the industry and the country you're going to cover. Understand the market structure, potential benefits and problems, regulations, tax laws, and so on. Prepare before the launch.
Other companies. Here, we mean your main competitors, who have similar products and work in the same sector. Remember that you will compete with them for customers. Collect tech info, SEO details, feedback, traffic data.
Users. And here's your target audience, people who should be interested in your product's idea. It's vital for any company to know who their customers are, what pains they have, and what they think about new products/services.
Don't try to save money on research. It's better to get a big picture of the market by spending more than suffer from significant losses after the product's launch.
2. Plan the Product
Once you collect the necessary information, it's time to start the planning phase. Focus on this: Who are your users? How does your product solve their problems? Why should they be interested in your idea? It's a good practice to map the user flow. Imagine the solution, think how a regular client will interact with it, which buttons he/she will press to meet their goals, etc.
For example, if you're creating a ticket booking service, imagine a tourist. This user will start from entering the destination info, setting the dates, etc. Then, he/she will compare offers and choose the most lucrative one. The final stage will be the booking procedure itself when the customer enters personal details and pays for tickets. That's it, you need only basic functions.
3. List the Core Features
It may be challenging to limit your product's functionality to core features only. Thus, list all the features first. Usually, we include them in categories:
Must-have;
Nice-to-have;
Will-not-have.
Then, divide all your features by the user flow stages defined in the previous step. Prioritize them according to this list. Finally, leave only the must-haves in each user action category. Following our previous example, you will need one tool for customer trip info, one tool for offer comparison, and one tool for booking.
4. Build MVP and Launch It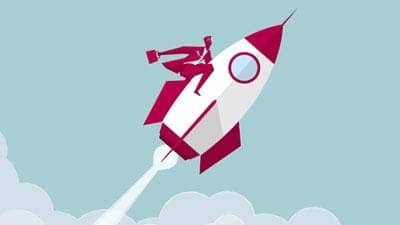 Once the structure is ready, proceed with the development followed by testing and launch phases. The fact that you are developing an MVP doesn't mean that you should launch a poorly-executed product. It should be a product that works properly and is easy-to-get. Yes, it comes with only core features but these features should fulfill all the main user demands.
You may stick to the following launch roadmap or invent your own:
Pre-alpha — quality assurance and testing that reveals core issues.
Alpha — access for one limited group like friends who check the functionality.
Beta — access for all users or the selected group from the target audience.
Release — full access for all customers.
5. Analyze Again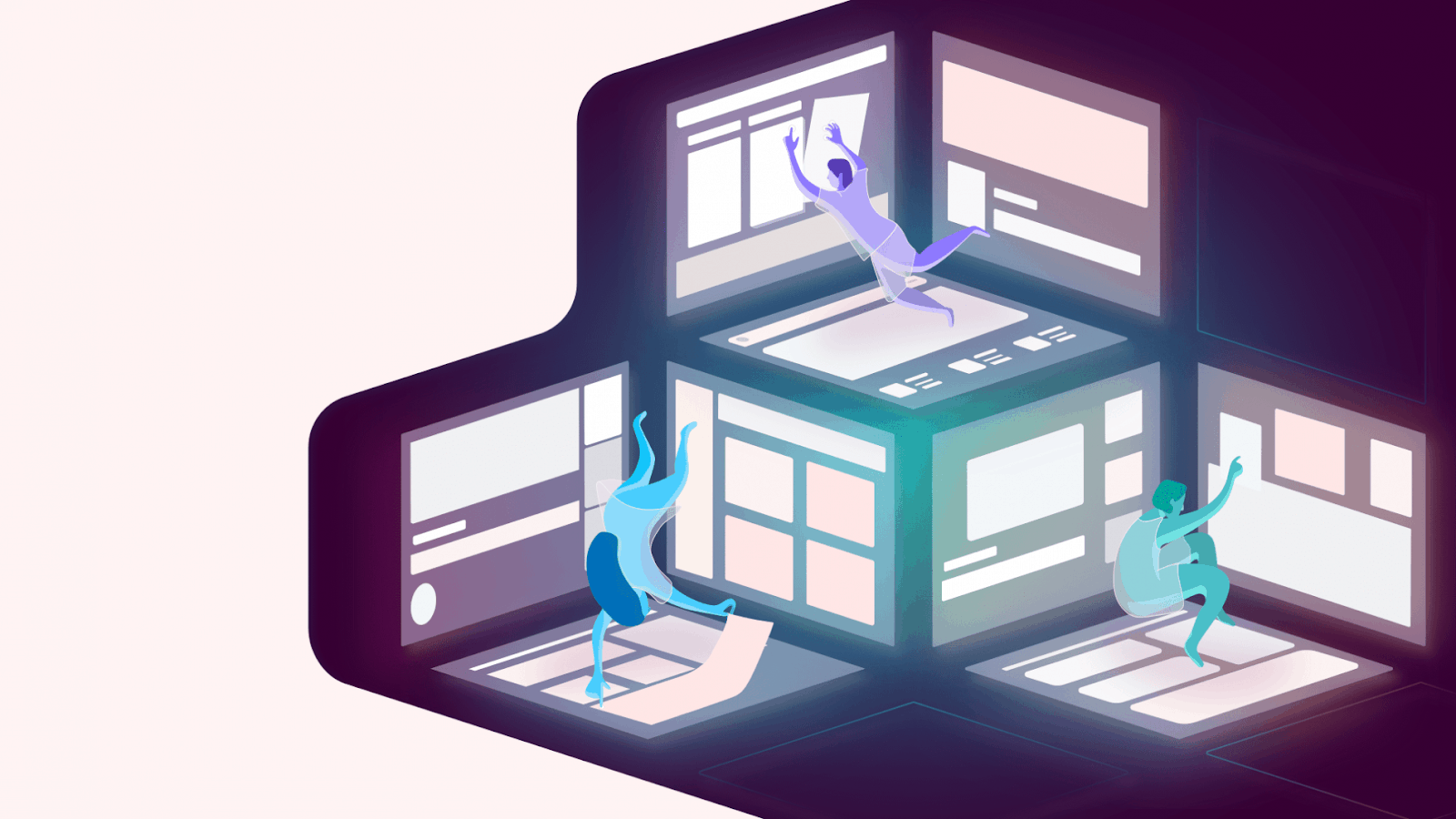 For each launch phase, from pre-alpha to release, collect feedback from all target groups: developers, test engineers, users. Process this information to find out which areas you should improve, which features are redundant, and which ones are missing. Focus on perfect quality instead of feature-rich solutions. Remember that you will be able to upgrade the product later but it's critical to set the highest quality standard as early as possible.
Final Thoughts
MVP concepts are widely used in various industries. They may have different names like feasibility study or market test but their nature is similar. With your own build MVP website or software, you can figure out whether your idea has any chances for success or not. The initial expenses for MVP software development are simply incomparable with the potential losses from the not demanded product.