2014 has been yet another wonderful year for gamers with iPhone or iPad. When it comes to new titles, you have plenty of creative and innovating games for serious gamers.
We've decided to compile a list of best iOS games of 2014(till August). The list is based on the reviews from App store, gaming forums and recommendations from friends.
The list comprises of games that have modest price tag and best rated gaming quality. However, the list isn't concerned with the number of downloads.
You are welcome to contribute your own recommendations for games you feel should be in this list. Feel free to use the comment box below.
#1 Fates Forever (FREE + In App Purchases)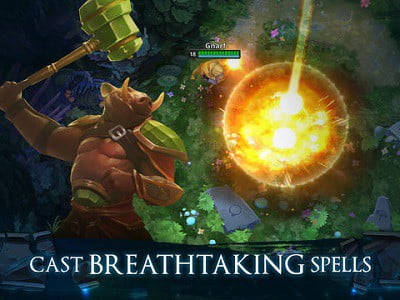 Requires iOS 7.0 or later
Designed for: iPad
AppStore rating: 4 Stars
#2 MONSTER HUNTER FREEDOM UNITE ($14.99)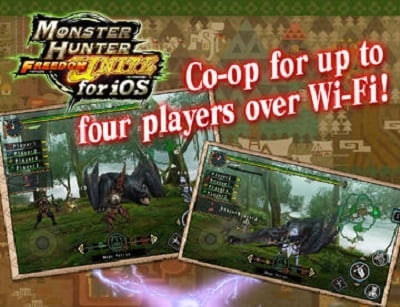 Requires iOS 6.0 or later
Designed for: iPad and iPhone
#3 Boom Beach (FREE + In App Purchases)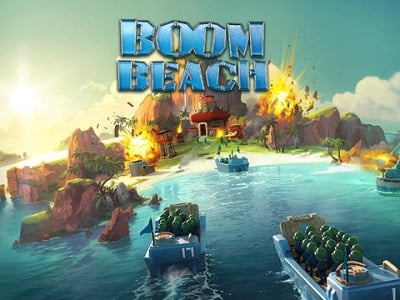 Designed for: iPad and iPhone
Requires iOS 7.0 or later.
AppStore rating: 4.5 stars
#4 Slotomania free video slots games (FREE + In App Purchases)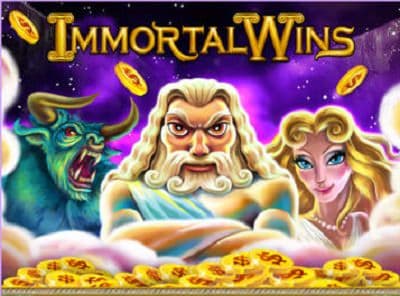 Designed for: iPad and iPhone
Requires iOS 4.3 or later.
AppStore rating: 4 stars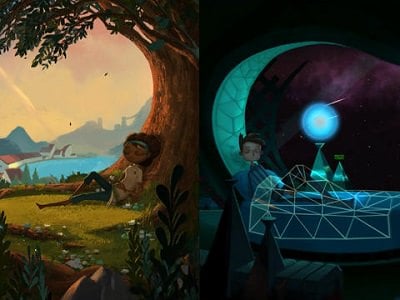 Designed for: iPad
Requires iOS 5.0 or later
AppStore rating: 4.5 stars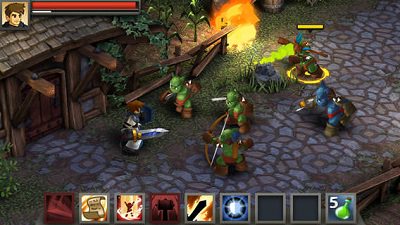 Designed for: iPad and iPhone
Requires iOS 5.0 or later
AppStore rating: 4.5 stars
#7 PlunderNauts (FREE + In App Purchases)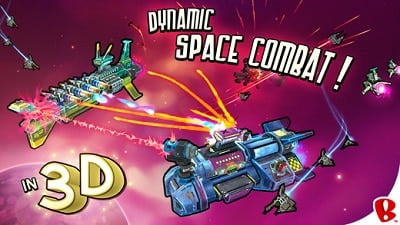 Requires iOS 6.0 or later.
Designed for: iPad and iPhone
AppStore rating: 4.5 stars
#8 Hearthstone: Heroes of Warcraft (FREE + In App Purchases)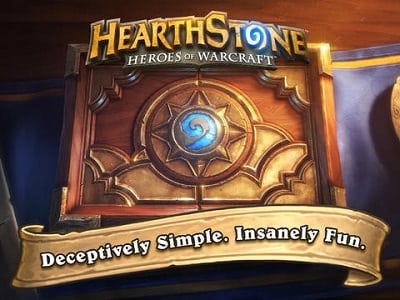 Requires iOS 5.0 or later
Designed for: iPad and iPhone
AppStore rating: 3.5 stars
#9 Modern Combat 5: Blackout ($6.99)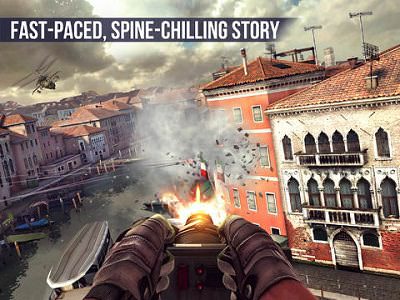 Requires iOS 7.0 or later
Designed for: iPad and iPhone
AppStore rating: 4 stars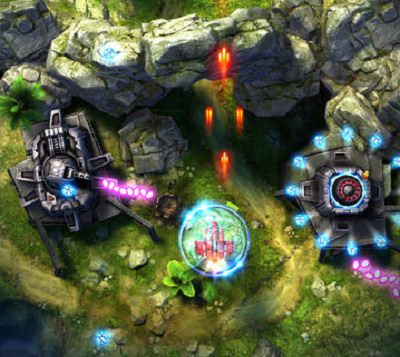 #10 Sky Force 2014 (FREE + In App Purchases)

Requires iOS 5.0 or later
Designed for: iPad and iPhone
AppStore rating: 4.5 stars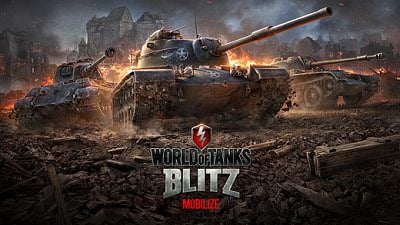 #11 World of Tanks Blitz (FREE + In App Purchases)

Requires iOS 7.0 or later
Designed for: iPad and iPhone
AppStore rating: 4 stars
#12 Leo's Fortune ($4.99)
Requires iOS 7.0 or later
Designed for: iPad and iPhone
AppStore rating: 4.5 stars
#13 Monument Valley ($3.99)
Requires iOS 6.0 or later
Designed for: iPad and iPhone
AppStore rating: 4.5 stars
#14 Wayward Souls ($5.99)
Requires iOS 5.0 or later
Designed for: iPad and iPhone
AppStore rating: 4.5 stars
#15 Wind-up Knight 2 (FREE + In App Purchases)
Requires iOS 7.0 or later
Designed for: iPad and iPhone
AppStore rating: 4.5 stars
#16 Tiny Space Adventure – A Point & Click Game ($1.99)
Requires iOS 7.0 or later
Designed for: iPad and iPhone
AppStore rating: 6 stars
#17 Wind-up Knight 2 (FREE + In App Purchases)
Requires iOS 7.0 or later
Designed for: iPad and iPhone
AppStore rating: 4.5 stars
#18 Hitman GO ($4.99 + In App Purchases)
Requires iOS 6.0 or later
Designed for: iPad and iPhone
AppStore rating: 4.5 stars
#19 DRAGON QUEST IV Chapters of the Chosen ($14.99 + In App Purchases)
Requires iOS 7.0 or later
Designed for: iPad and iPhone
AppStore rating: 4.5 stars
#20 Micromon ($0.99 + In App Purchases)
Requires iOS 6.0 or later
Designed for: iPad and iPhone
AppStore rating: 4.5 stars
#21 80 Days ($4.99 )
Requires iOS 6.0 or later
Designed for: iPad and iPhone
AppStore rating: 4.5 stars
Requires iOS 7.0 or later
Designed for: iPad and iPhone
AppStore rating: 4.5 stars
#23 BADLAND ($3.99 + In-App purchases)
Requires iOS 5 or later
Designed for: iPad and iPhone
AppStore rating: 4.5 Stars
#24 Nimian Legends : BrightRidge ($0.99 )
Requires iOS 7.0 or later
Designed for: iPad and iPhone
AppStore rating: 3.5 stars
#25 Mad Bullets (FREE + In App Purchases)
Requires iOS 7.0 or later
Designed for: iPad and iPhone
AppStore rating: 4.5 stars