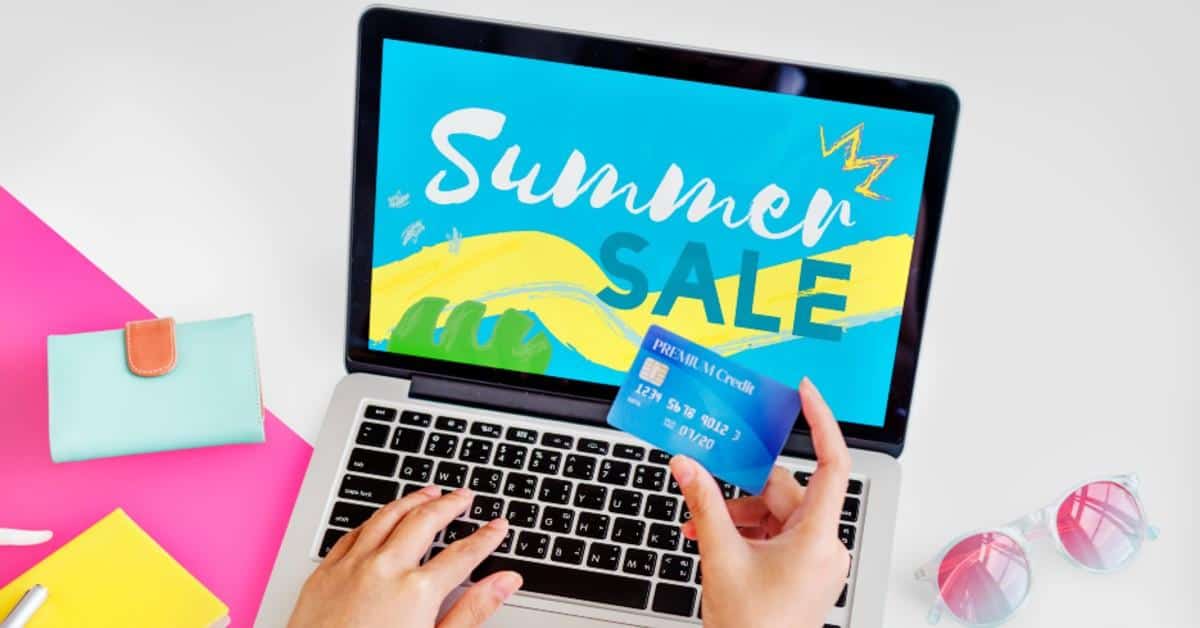 It's evident that e-commerce is the future of marketing as the world is moving towards the era of online marketing. And, it's the right time to set up an online business of yours. Well, nothing comes easy and without drawbacks. Similarly, e-commerce also has advantages as well as disadvantages.
Here we have listed 15 merits and drawbacks of e-commerce business followed by the final verdict. Let's dig deeper to find out if it's worth all the hype.

What Do The Statistics Say?
According to eMarketer, worldwide e-commerce sales are expected to grow to $4 trillion by 2020. In 2016, in the US alone, e-commerce retailers made $322.17 billion in sales revenue. One thing is pretty clear from this data that, e-commerce is indeed the future of marketing.
But, what are its benefits and drawbacks?

E-Commerce Advantages

Time Saving For Consumers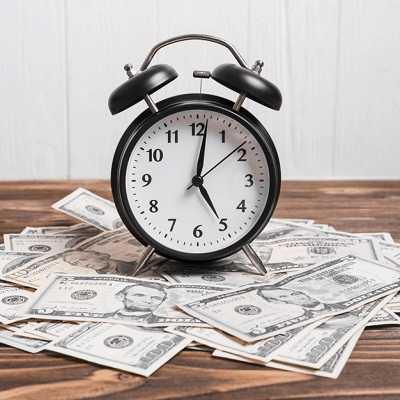 Ordering your favourite dress while sitting comfortably on your sofa and sipping your cappuccino is every woman's heaven. Isn't it? E-commerce has made it possible for everyone to shop anytime, anything, and from anywhere.
It saves much of your time and lets you buy things as per your convenience. Well, people are getting busier with each passing day and, e-commerce provides them with the privilege to shop without going to retailers.

Low Set Up Cost
Someone who's buying a shop or a dedicated place to set up their store tends to spend more money than the person who's running an e-commerce business. Also, they will have several upfront investments such as store signboard, store design and maintenance, managing inventory, sales equipment etc.
Physical retailers will also have to buy a larger space as the business grows which means the rent will increase. They will also require staff to handle customers and pay them regularly.
Whereas e-commerce initially requires only a brand name, a brand logo, a dedicated server, inventory management, delivery management, and a digital marketing agency to promote the business. And, all of this is more affordable than any other retail setup.

24/7 Open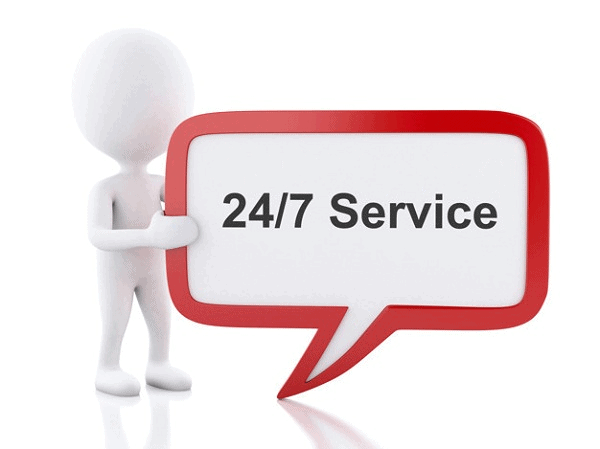 You can shop from the online stores at any time of the day, be it early morning or late midnight. No e-commerce store will ever throw you a message saying "We Are Shut" until and unless they have a server error.
Hence, you can buy any time of the day without worrying about the time constraints.

Showcase The Best
This platform allows the owner to show their best selling products which are not otherwise possible. People can easily find bestsellers and buy them. The benefit of showcasing your top-selling products is that it builds up trust with people and increases sales.

Personalised View For Every Customer
One of the best thing that you can provide as e-commerce to your customers is personalised feed. You can ask them to build their accounts so that you can show them "Welcome XYZ" message every time they log in.
Or you can even offer them the privilege of wish listing their favourites so that they can buy them anytime later. If you're asking for their birth dates, you can give them gift coupons. These tactics come handy to build trust and long-lasting relationship with the consumers. People love when they are being given importance.

International Selling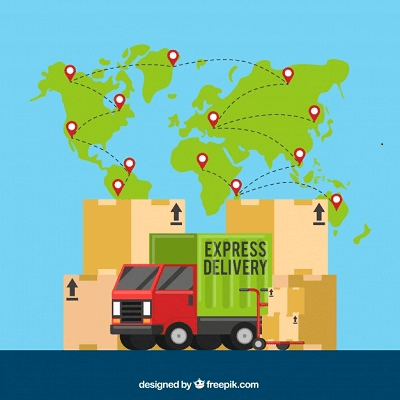 According to Shopify, 54% of the people around the world who shop online often end up buying from international brands. Any retailer store will only get local customers while it targets people globally.
You can shop from Dubai-based e-commerce while sitting in the US if they are shipping worldwide.

No Need Of Staff
When you're just starting off your e-commerce business, you don't require employees to work for you. Hence, it saves money which otherwise would have been paid as salary to the staff. But, yes, once you are a big established brand, you will require people to work for you but then, you will have enough money to manage their payouts.

Encourage Impulse Buy
People are more attracted to images that showcase human emotions and luring product photography. If you're one of the best product showcase tactics, chances are higher that you can convert your customers to impulse buyers. Recommended: Shopping From Your Pocket: The Rise of Mobile e-Commerce.

Less Invasive
Are you one of those people who hate talking to the salesperson at the shop? We get it. Many of us either don't have time or don't feel like answering questions asked by the retailers or filling up a survey for them.
But, It comes to the rescue as you don't have to interact with anyone and continue shopping peacefully.

Process Multiple Orders
Imagine a retail shop with ten employees and fifty customers. Is it possible to manage all the customers at a time? Certainly not! But, an e-commerce website can handle thousands of consumers simultaneously which increases cash inflow and potential income.

Disadvantages Of E-Commerce

Site Crash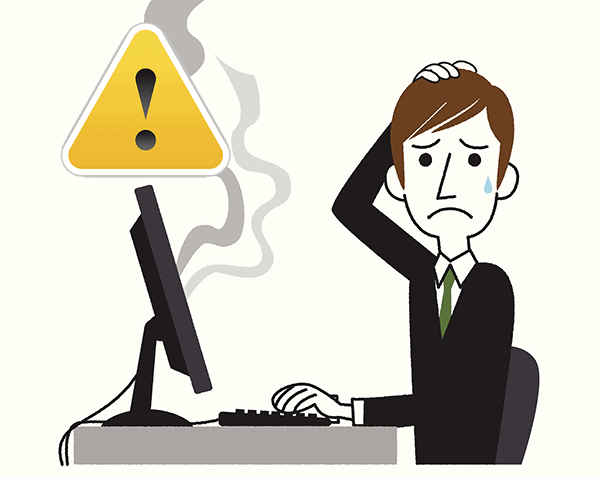 One of the major drawbacks of e-commerce is that the entire business comes to a halt whenever the servers are down or the site crashes. A slow site or a non-user friendly one can turn the customers furious which can lead to the downfall of the business.
Hence, you need to keep a regular check of your website's speed, servers, user interface etc.

No Hands-On Trial
We often check out an item multiple times before purchasing and even try them on to get a better idea which is not possible in e-commerce. Customers can't try the items, see or touch them in reality which creates trust issues.
Hence, it's crucial for e-commerce to work on the quality of their inventory as well as the product images and descriptions. The images must be crystal clear so that the customer can get a brief idea of the real product.
However, a few of the e-commerce now offer their customers to try the clothes immediately after receiving the parcel from the delivery boy.

Product Shipping
People consider the shipping time to be the most irritating one because they have to wait for their parcel to arrive which is not the case in offline business. You have to manage orders and ship them timely to your customers in as much less time as possible.

Return And Refund Policies
One needs to be very clear regarding their return and refund policies as you can't be unfair to people in any way. It's evident that people are often attracted to brands that let them return the parcel and get their refund if they aren't satisfied with it.

Highly Competitive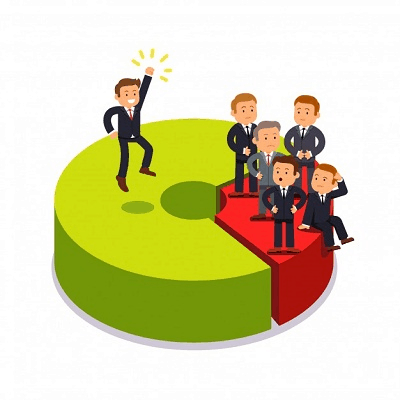 E-commerce has now become one of the most competitive markets and, you need to manage everything perfectly to stand out from the crowd. You also need to market your business so that it can grow and, if you are missing out on this, chances are high that your business won't last long.
Any e-commerce business requires marketing tactics to flourish and continue in the long run.

E-Commerce Business – The Verdict
After discussing the merits and demerits of e-commerce, it's evident that it's the future of business and, it has higher chances to grow as compared to the offline retail store in developed countries like the USA, China, Korea, UK etc. while it's still new for a few other countries.
People in South Asian and South African countries prefer shopping offline and, hence, even a big brand like Amazon is setting up their offline stores in these countries.
There's still a lot of potential in the e-commerce business and, one can think of setting up one of their own. Well, if you are planning to start an e-commerce business, don't forget to have a look at All About The E-Commerce: History And Types.