Over the last few years, production entities have enhanced their operations with the sole aim of increasing their productivity while minimizing the cost of operations. This efficient model is enabling companies to run efficiently and produce customized products. However, this could not be possible without the intervention of various software that has been incorporated into the manufacturing and industrial sectors. Some of this software is discussed at length below: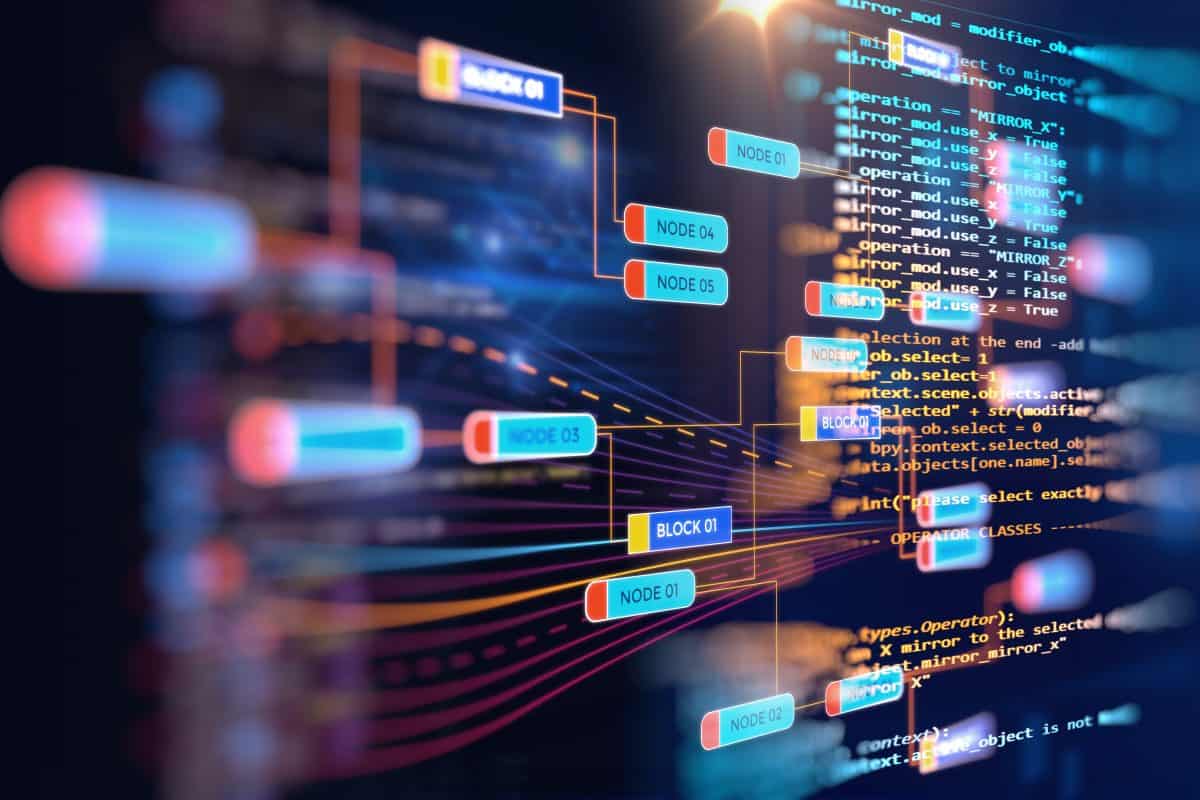 Computer Maintenance Management System
A computer maintenance management system is an integrated management software that maintains all details about plant maintenance in a manufacturing operation. It's common knowledge that it would be very hard for the workers to maintain all the systems efficiently unless a database system supports them. A state-of-the-art CMMS like Leading2Lean software records all the details about plant maintenance, the cost used in maintenance, and other issues to do with wear and tear of the entire manufacturing plant. CMMS programs help technicians and other maintenance experts to prioritize on critical areas of the plant hence preventing downtime.

Product Data Management
Product data management software used in manufacturing to manage data and other process related information in a central system. This system helps manufacturing companies to save relevant information such as manufacturing instructions, parts information, and other requirements. A comprehensive PDM program provides the best alternatives in data management security and configuration management among others. Most of the companies that have a PDM system use it to improve productivity, reduce cycle times, meet regulatory requirements, and optimize operational resources. For hardware that manage data and storage, you can get EMC Storage Maintenance services with XSi

Computer-Aided Design
Computer-aided design is one of the major software products that is helping manufacturing companies to achieve their goals. CAD applications are regularly used in manufacturing companies to help in the creation of various product designs. Other applications are also used in the modification and optimization of product designs with the aim of enhancing user experience. Advanced computer-aided design is used in programming manufacturing processes with the objective of tuning product designs into physical products. Small companies have been using CAD to create a database for manufacturing information.

Enterprise Resource Planning
Enterprise resource planning is integrated business software used by a variety of businesses in addition to manufacturing. This software helps manufacturing companies to have an integrated application that helps in automating all back office operations such as human resource management, supply chain management, and accounting activities. There are multiple benefits of incorporating an ERP system in a manufacturing company such as decreasing the cost of operations because most of the back office activities are automated, increasing efficiencies and streamlining office processes.

Product Life-Cycle Management
Product life-cycle management software is one of the commonly used software in manufacturing companies. This software helps in managing data about the product in various stages. A comprehensive product life-cycle management software will record essential details about a product at the inception stage, manufacturing stage, servicing phase, and disposal stage. Most of the manufacturing companies use this software to bolster product design and constant improvement, improve product quality, and shorten marketing time.

Human Resource Management
Managing human resource in a company with a considerable number of workers is a complicated process that cannot be done manually. A human resource management software is an integrated system that helps human resource managers to capture all information about the workers in a manufacturing firm. This system helps in easier retrieval of personal data, performing employee appraisals, processing pay slip, wages, and performance bonuses.