As an entrepreneur, you should be thinking about how to prepare your startup for long-term and sustainable growth from the first day of any entrepreneurial venture.
Though it is common knowledge that startups experience their highest rates of failure in the first two years, more often than not, the difference between those that fail and those that succeed is the ability to establish a long-term vision for the company, and persistently pursue that vision.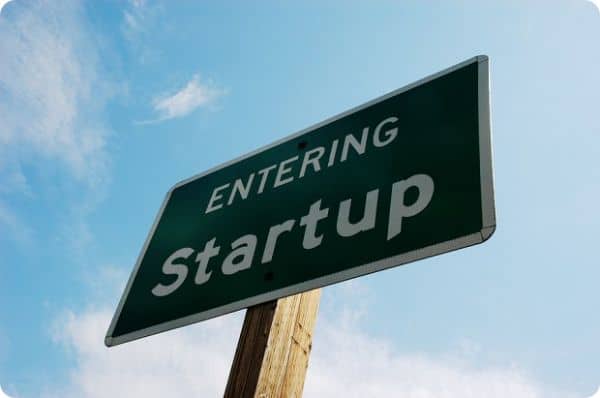 While success is never a guarantee — especially in the ever-evolving startup landscape — making the effort to build strong connections, hire the right people, and create a scalable product can reap huge benefits for the future of your company.
We spoke to a number of startup CEOs at different stages in their careers to see how they prepared their startups for long-term growth. Here's what they had to say.
Develop Meaningful Relationships
The best way to prepare your start-up for long-term growth is to start curating connections and increase the network. Along the way, its extremely important to have people who believe in your product and can introduce you to others who might prove to be beneficial, be it for fundraising, mentorship or hiring new talent. Meaningful relationships cant be established overnight, so its important to get a head start.
Muneeb Mushtaq, AskforTask
Learn from Experienced Founders
Talk to founders who are ahead of you to figure out what knowledge, skills and relationships you will need at later stages, and start acquiring them now. Spend time building these relationships within your network, because relationships are the foundations of success.
Kevin Holmes, Founders Network
Hire Diverse Talent
Ensuring you have the right team in place is critical. With an individual you can get started, but only with a team can you go far.  It's also important to balance your team with a mix of infrastructure and customer service people. Too many developers won't get you sales, and too many sales people without the back-end will deliver poor customer experience.
Tessa Court, IntelligenceBank
Trust Your Team
Hire amazing people that you trust. If you don't trust them, you will micromanage all decisions and become a bottleneck for execution.
Preet Anand, Bluelight
At the initial stage, as the founder you can take your company from one point to another. But when this is the growth period then you have to realize that you cannot continue this one-man show anymore. That is why it is extremely important to get the right people to join your team because it is these people that will drive the growth of your company.
John Kagit, Socialeyes
Prepare For The Unexpected
Be prepared to handle the unexpected while knowing your competition almost as well as they know themselves. And don't underestimate the importance of having equity capital and cash available regardless if you are currently cash flow positive."
Tim Nichols, ExactDrive
Plan for the unexpected and always have a plan B, C and D.
Justin Ashurst COO and CTO of AppInstitute
Always Improve On What You Have
The issue with preparing for long term growth is that generally growth strategy is defined by experience which dictates the required formula for your individual business. When startups begins their life, there are so many unknowns when looking at marketing and sales strategy, you kind of have to fail a little to succeed. The only way to prepare is to take what is working and build, innovate and work harder to improve whist keeping in mind changes which occur in the market.