Worried How to calculate crypto tax? Just go through the article and solve your issue. Cryptocurrency has in the past decade gained a lot of popularity and recognition. A few governments, along with its gradual increase in popularity, have allowed the use of cryptocurrency in their economies. The idea of crypto-tax reporting has come to the forefront, along with the involvement of the government.
Governments and centralized banking networks are actively tracking cash movement, and finding accountability. However, this makes it almost impossible for them to keep an eye on the market, due to the complex and secure nature of cryptocurrencies.
Crypto tax reporting practices are still fairly new, with no uniform tax laws but other legislation adopted by traders such as FIFO and LIFO, as well as IRS tax regulations.
Taxes On Cryptocurrency: What You Should Know
Cryptocurrencies should be classified as assets and property for tax purposes according to the Internal Revenue Service (IRS). That is, if you own some kind of cryptocurrency then you will regard it as having other kinds of property, such as gold or immovable property, and you are also expected to disclose profits and losses, you will also pay tax.
Noncompliance will lead to significant penalties, as it is viewed as a fraudulent act. If someone does not comply with this rule then heavy fines will be incurred.
In addition, the IRS sent more than 10,000 letters to alleged cryptocurrency owners to inform them of the same.
Softwares For Calculating Crypto Taxes?
The manual calculation of cryptocurrency taxes is an extremely tedious method.
A free online tax calculator, or cryptocurrency tax estimator, is an online tool used by cryptocurrency traders to help calculate the taxes on cryptocurrency.
The way it functions is it collects data from your cryptocurrency trading account or accounts and then processes the data automatically after which it calculates your capital gains and losses along with the development of a crypto tax reporting statement for tax filing.
Listed below are some of the most popular free crypto tax calculators
CoinTracking
CoinTracking is a free crypto tax calculator that gives you an overview of real-time trading, changes in the coin value, tax reports and more. This is deemed as one of the best software for cryptocurrency accounting.
BitcoinTaxes
BitcoinTaxes offers a free crypto tax calculator and information on your capital gains, sales, and more. They do have a list of tax accountants and officials accredited to them.
Koinly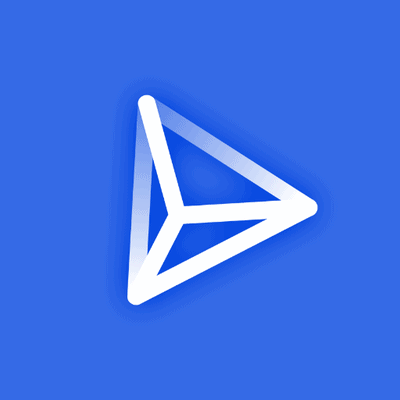 Koinly is a software that presents you with a report on capital gains, income report and monitoring of the move. They also provide services to mining companies and ICO startups.
Blox
Blox is an app that integrates and shares data from all wallets to send you a real-time overview of your properties. It provides for accountants, merchants, bitcoin miners, money and VCs.
Bitwave
Bitwave, formerly known as Bitalpha, is a system integrating wallets, billing, taxation, invoicing, and payroll. Multiple individuals with different signatures can use the wallets.
CoinTracker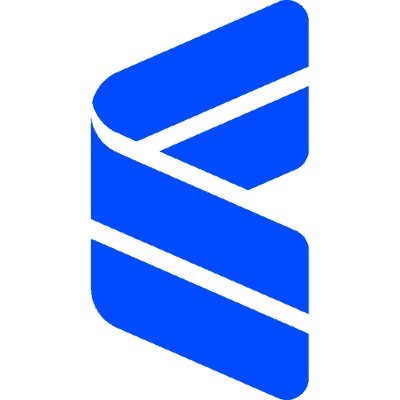 CoinTracker has collaborated with Coinbase and TurboTax to offer a robust tax monitoring program that syncs all wallets and accounts, not to be confused with CoinTracking.
Crypto Tax Girl
Laura AKA Crypto Tax Girl is an individual CPA who does all the tax research on cryptocurrency. She even offers tax courses and gives CoinTracking users a 10% discount.
eToro
eToro is a trading platform that provides crypto traders with no accounting services. However, they have launched their own free crypto tax calculator which anyone can use.
CryptoTrader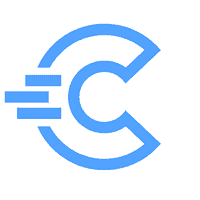 CryptoTrader is a Coin Ledger built free crypto tax calculator program that enables you to conveniently import your trades, incorporate your crypto revenue, and download a study. This comes with an accountants tab, too.
Happy Tax Services
Happy Tax Services is an accounting company that has set up a dedicated division for cryptocurrency customers. Both of their services also contain federal and state tax returns.
Lukka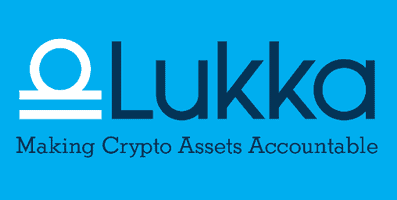 Previously recognized as LibraTax, Lukka is a free crypto tax calculator app that not only estimates your tax returns but also assists you with pricing and analyzing your crypto-assets. The app is still being set up.
Token Tax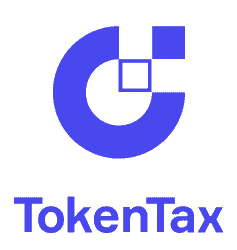 TokenTax funds all international exchanges and issues multi-account reports. They also represent mining firms, ICOs, and assist with processing, invoicing, and payroll tax-losses.
ZenLedger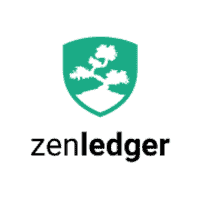 ZenLedger is another program that has collaborated with TurboTax for crypto-currency accounting. They are IRS compliant and support all fiat currencies, major coins, exchanges of cryptography.
ZenLedger is one of the latest cryptocurrency tax calculators to reach the market, but it's just as strong as the other premium subscription-based tax calculators, providing a variety of features to assist you with your crypto tax reporting and filing. ZenLedger is often renowned for its outstanding customer service, so you won't get hiccups when using their software.
Which Crypto Tax Calculator Should You Choose?
It can quickly turn frustrating with so many choices of free crypto tax calculators open to you. That's why it's a good idea to get the criteria correctly assessed when it comes to accounting.
Whether you're a casual trader or you're only playing with cryptos on a leisure level, you will get by, by using any of the free services.
Nonetheless, if you are a regular user who manages thousands of transactions annually, then it is better to invest in a professional service that integrates all of your accounts into one screen and offers reporting and document creation functionality for you.