Ecommerce website Snapdeal got off to a great start on Sunday with its Unbox Diwali Sale selling around 1 lakh mobile phones in the first 8 hours. It is being considered that around 2 million customers showed interest in Snapdeal's website during the initial hour.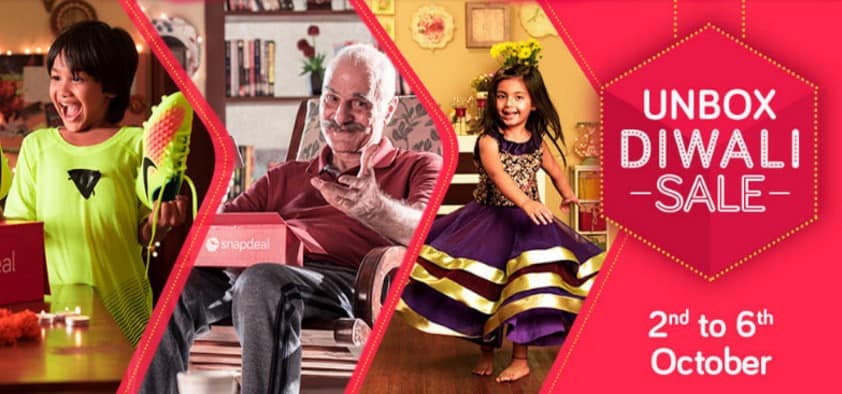 The main highlight of this sale, according to Snapdeal, is the fact that it was selling 180 products/ second on the day of launch and 200 mobile phones in a minute. Along with mobile phones, appliances, personal electronics and furniture items too showed up an excellent jump in their demand.
In a press release published by Snapdeal, the company also claimed that apparently there were 7,00,000 users online all together in the first 5 minutes. Buyers had already stocked their carts & wish lists with millions of products even before the Unbox Diwali Sale started to avoid missing out on their favorite products, a company statement said. The Unbox Diwali Sale will run from 2nd to 6th October.
Other than smartphones, according to app analysis, the sales for footwear, cosmetic products, and air conditioners also marked a remarkable boost. Not only those, but even 16 GB Sony pen drives available at Rs. 199 weren't left behind. Around 24,000 pen drives were sold in the initial 8 hours of the sale.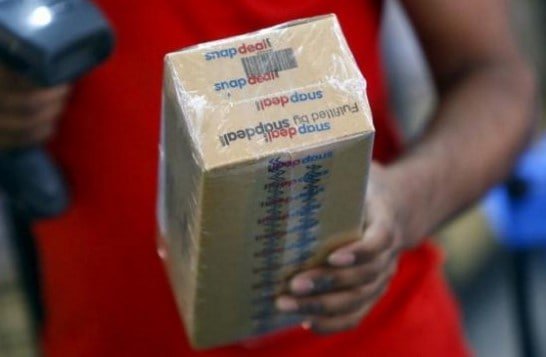 Snapdeal claims that their top-selling products during the sale on the launch day were the Samsung J2 Pro & LeEco Le Max 2. And surprisingly, also included in that list was a Voltas 5 Star split air conditioner.
Saurabh Bansal, VP, Categories at Snapdeal said, "We are very excited to see a tremendous response in the initial hours of the Diwali Unbox Sale. Users have loved the additional, instant discounts on Citibank cards. Many more exciting offers are lined up over the next days of the sale."
Apart from Snapdeal, two other major e-commerce portals are also carrying out their discounted sales – The Great Indian Festival sale by Amazon and The Big Billion Days sale by Flipkart.