This post brought to you by Contest Factory. All opinions are 100% mine.

Do you have the old, worst and dirty office or workspace? Your visitors feel embracing while they visit your office? Don't worry, now you could win the prize for having the dirty and pathetic office or cubical. Your untidy office accommodation, old computer, dusty keyboard, hanging mouse and chaotic papers/ folders can help you get some bucks. Yes.. The concept seems crazy but true. The contest starts from 12/5/11 at 12:00PM to 1/31/11 at 12:00PM. The contest is easy to take part Here is the detail on how to participate in this contest.
What is PIMP MY CUBE contest?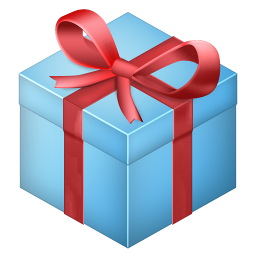 Pimp My Cube is the search for the most pathetic, worst and untidy office, workspace or cubicle. You can compete in this contest if you feel it is impossible to work in your office. Dirty furniture, old technology, messy, dark room, disturbing surroundings and lack of organization are the plus points here. Your office should be completely opposite to a corporate and state-of-the art interior decorated office. The worst and dirty office selected by judges is eligible to choose the grand prize from 3 packages worth $1200. Packages offered to choose from are Technology, Furniture and Entertainment Package. Members who register at PIMP MY CUBE could also win a gift card worth $200.
How to Participate?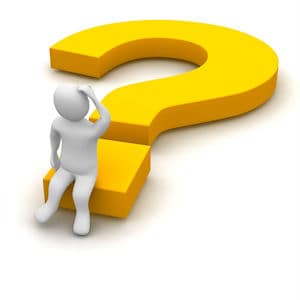 Person who wants to participate in PIMP MY CUBE contest should create a video in AVI, MOV, MPEG or WMV format, duration of 30-60 sec. and the video should not exceed 100MB limit. Your video should explain the dirtiness of your office or workspace. Submitting the video to the contest is absolutely free and you can submit unlimited original videos. Be sure to include your company name, website, company size, phone/mobile and your Job title in the entry form.
Once your video is entered, you can invite your friends, colleagues and family to vote for your video. You get sweepstakes entry points for registering, voting, commenting and inviting your friends to register for PIMP MY CUBE contest. Encourage your friends, relatives and colleagues to vote and comment your video once it appeared on PIMP MY CUBE contest website, it increases your chance to win the contest.
Final Words
Start shooting your office with your digital camera now and upload it to PMC website. Grand Prize consisting personal computer with LCD monitor, stereo speakers, web cam, desk, sound system and many other brand new stuffs are waiting for you. Dive into the contest at www.contestfactory.com/pimp Pimp My Cube Contest