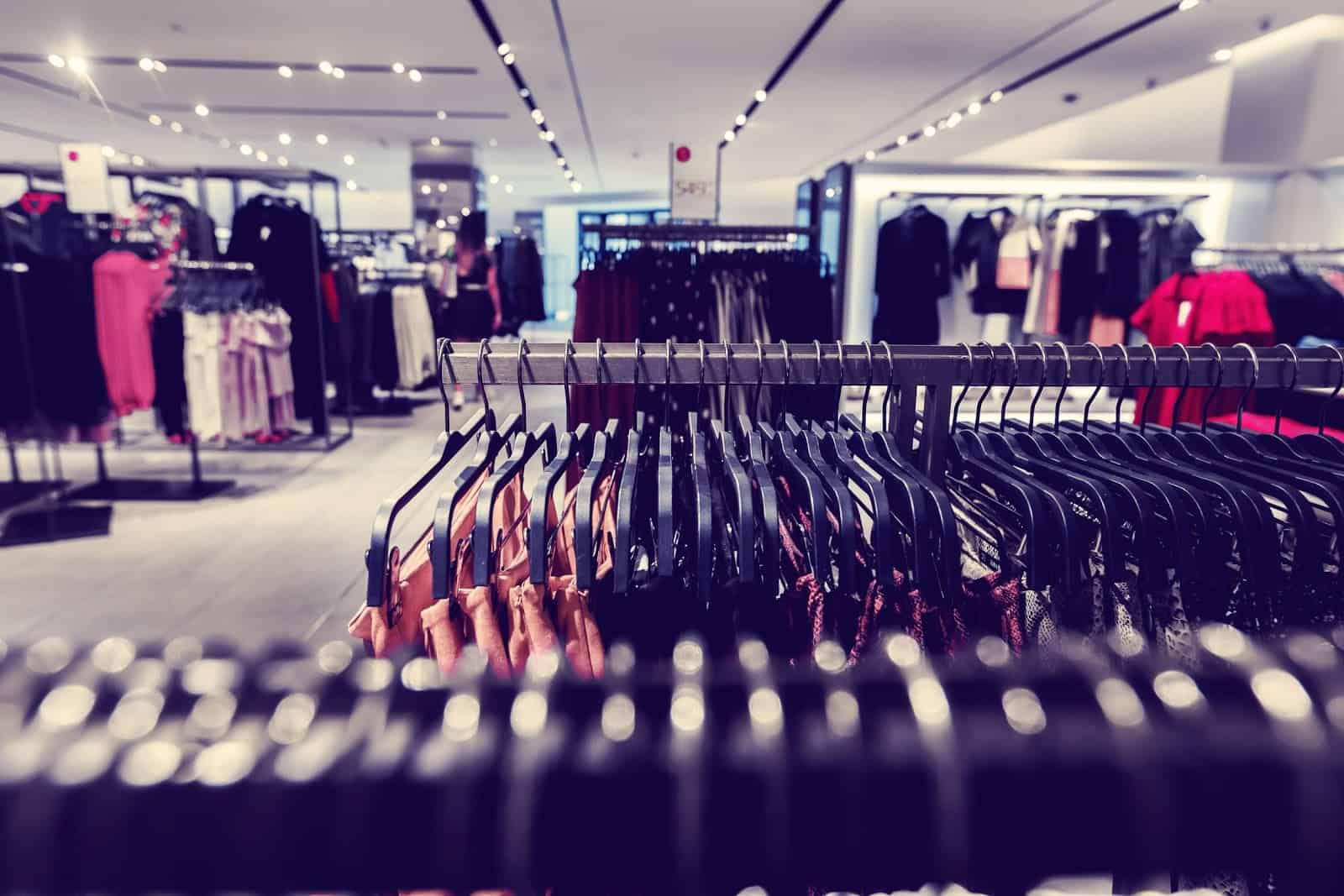 If you want to run an efficient retail store, payment integrations are a necessity. Integrations essentially ensure that payments are smoothly processed from one medium to another. For example, from your POS system to your payment processing software. With effective payment integrations, you'll find the checkout process is simpler and smoother, and customers are overall more satisfied with their shopping experience. Keep reading to learn just how important payment integrations are in retail.
Seamless Shopping
What retail stores do you frequent, and why do you frequent them? The answer is likely not only because those stores stock your favourite products or brands, but because shopping there is easy and quick. The checkout process is efficient, and you're able to get out the door quickly once you're finished shopping.
A clean, simple checkout process makes all the difference in a retail store. If you've ever stood in a long line waiting on a credit card to process, you know exactly what we mean. This can quickly turn your great shopping spree into a frustrating engagement or can cause you to leave the store altogether.
Now picture that moment as a customer at your own store. How would you feel? Payment integration makes the payment process go smoother, integrating all of your systems fluently and creating a checkout process that's error-free and efficient.
High Sales Volumes
Having a system that can handle high sales volumes is also a critical component of an efficient store. When you have lines out the door, you need to get through them quickly, which can mean a heavy strain on the system.
When your POS system and payment processing software aren't integrated properly, you'll find that crashes or errors will occur more frequently with longer lines. POS software for retail stores usually has seamless integration as a standard, meaning it can handle the larger loads of high-volume sales days.
Better Insights With Analytics Tools
When your POS software integrates well with payment processing, you have access to better information through the POS's analytics software. Accurate numbers can help you make some pretty important decisions, as well as get a good picture of how your business is actually performing.
Analytics are some of the greatest tools a business can have at its disposal. Sales numbers, foot traffic numbers, and more provide incredible insight not only into customer behaviour and purchasing habits but how your staffing and inventory are affecting the way your store is run.
You can also track your inventory in a more efficient way with your POS system, eliminating errors and identifying problem areas (or employees). Employee theft and shoplifting are still two of the biggest factors in retail losses, so effectively tracking inventory is a must for any retail store.
Easier Returns Process
Have you ever purchased something from a store, only to go back to return it and the transaction "doesn't exist" in the store's system? This can either be due to the date of the purchase (you can't return something a year later and expect a credit) or due to some error in the system itself.
This can occur when the POS system isn't integrated properly with the payment processing software. The transaction can become lost in the system or completely deleted, leaving you frustrated and unable to return your item.
Don't leave your customers in limbo with a frustrating or ineffective returns process. Ensure your software is integrated properly, and that it's tracking sales properly. This also ensures accurate inventory counts when a return is completed. Check Digital Money and the Future of Payment.
Building Reputation For Quality Service
A successful business is entirely dependent on the customer's interpretation of their customer service. If the overall interpretation is good, that business is said to have excellent customer service and is a trusted retailer. Good customer service is about more than simply engaging your customers on the sales floor.
When your checkout process is simple and seamless, your customers will appreciate you for taking their time seriously. Good customer service means respecting every aspect of the customer's needs, right down to the checkout process. That's why payment integrations are crucial to your overall customer service reputation.

Fewer Mistakes = Lower Costs
Mistakes are costly. By cutting down on payment mistakes, long lines, and other payment-related issues, you'll be saving time and money. Payment integrations ensure the payment process is as error-free as possible, to the advantage of both your business and the customer.
If you find payment integration to be a challenge with your current software, it may be a good time to research other options to include in your business. A simple change like adding new software can drastically improve your checkout process and the business as a whole.
Fewer mistakes also improve your reputation and can put you a step ahead of the competition, which is critical for growth. Without growth, your business could end up becoming stagnant and you may never reach your business goals. Remember to put the customers first, and always focus on creating a simple, stress and error-free shopping experience.
Conclusion
Payment integration is a crucial component of an efficient business and checkout process. Be sure to choose software that either integrates well with your POS system or is connected to a POS system of its own for maximum compatibility. There are hundreds of POS systems out there, so you're sure to find one that can meet your business's specific needs!