When you are planning to start a business, one of the main things that you need to think about is your capital. Of course, there will be a lot of people who might promise to chip in and help you start your dream business. Most of these promises don't materialise in the way that you have imagined. Instead, what happens is that you are left wondering how to start things off, without getting swept under by the deluge of expenses that you have to deal with on a continuous basis.
When you start a business, maintaining a straight book of accounts could be a challenge that you are not able to cope with. Though there are a lot of tutorials that can give you a lot of tips, these could be quite misleading if you don't brush up on some bookkeeping skills. In today's tax-oriented scenario, it is essential to know about the new rules, regulations and other standard procedures that have to be followed. Therefore, getting to know tax rules could prove to be one of the main keys to keeping your business alive and well.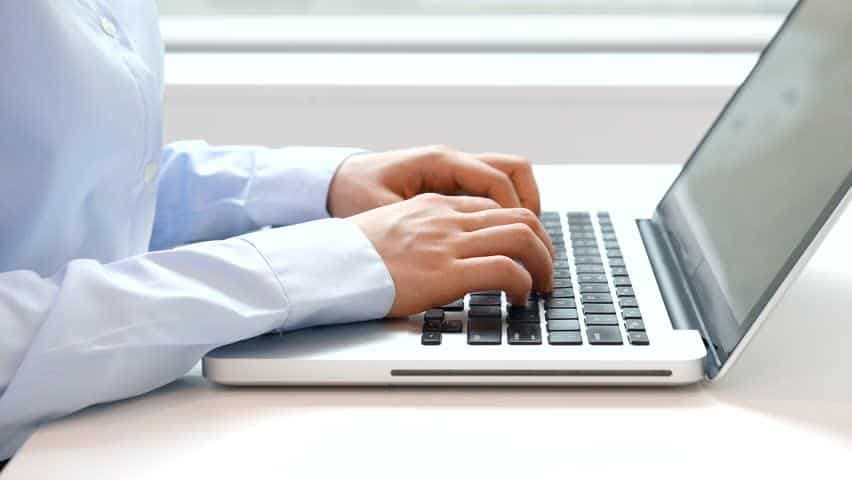 Another important point that you need to think about is the software that you need to invest in if you have to have a smooth ride in your business. Let us imagine that you have set up a business, where you have a lot of material that you receive, and which goes through a particular process in order to emerge as a different finished product. In this situation, it is necessary for you to keep a proper track of both inputs and outputs, not to mention the many things that might get wasted in the process. For all this, you cannot keep making entries of all these things that you use in some book or register. You need proper materials management software.
Your ERP software needs to incorporate the complete needs of your new business. This needs to manage not just your accounting; it also has to take care of your stock, keep track of personnel and a host of other things. So, make sure you talk to a good software developer who can help you get things in order.
One of the mistakes that many entrepreneurs make when getting a software designed is this: they think of the present day and not much more. In short, they are thinking of getting things started and nothing more than that. This is not just being short-sighted – it is a grave business error and a costly one at that! Take this simple scenario: you have a business where your manufacturing capacity is at a certain level. This is what you have planned for and you have started accordingly. You have got the equipment and the personnel to run the whole show. Therefore, your accounting and materials management software takes into account the current scope of business and output.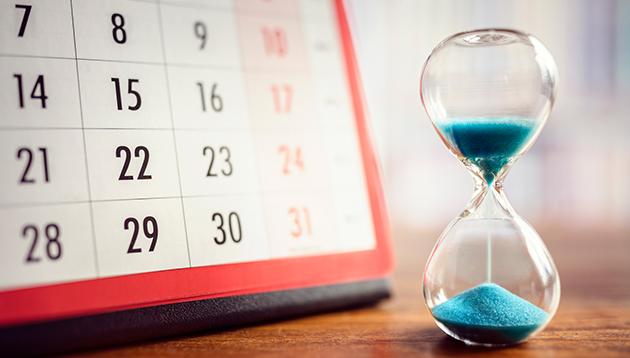 Now, look at a scenario a couple of years down the line. What happens when you start increasing your output? What happens when you have more people on your rolls? There are so many things that keep increasing – it is almost like a domino effect and impact! One of the things that really hit you is the onerous task of managing all the accounting that this entails. It is certainly not easy to get all the bits and pieces together and make sure that you don't lose track of the money that is being spent.
When you think ahead and plan for business expansion, it would be good to plan your accounting software accordingly. Doing some of the business accounting on your own is good, but having the right kind of software is even more important. Working hard is certainly something that you cannot ignore – any new entrepreneur knows that there are hardships that he or she has to encounter to get a business going. The point is not to do hard work, but to do smart work – that is really important.
So, if you are ready to start your business; remember that there are a couple of things that you can do to reduce the strain on your finances. You could do quite a few things on your own, instead of employing an office assistant or accounts executive. There are many guides and books that make things easy and doable without relying heavily on people or outsourcing firms to do the mundane tasks that you need to complete in order to get your company up and running. Whether it is a payroll software or a shop floor record, you can do it on your own and keep your costs down. Take time to learn things thoroughly before you start doing them on your own. You might find it difficult at first; but it is not all that difficult and there are always ways to get help if you get stuck.
Author Bio
Mohan is a Junior Associate at Swag Swami, an online E-Commerce portal for funky T Shirt in India. He is also an avid gamer who spends his free time logged into Steam. He also practices Yoga and meditation regularly and teaches Yoga at the Cosmopolitan Center in India.