nuTonomy – The Driverless Taxi Algorithm
Singapore has now become the first country in the whole wide world to have an on – demand driverless taxi service. Yes, a driverless taxi! It uses the latest technology promoting to disrupt the transport industry. The service was a part of an ongoing experimental nuTonomy. This is established by two Massachusetts Institute of Technology researchers now based in Singapore.
Singapore is considered as an ideal place because it has a good weather, greater infrastructure along with drivers who tend to follow the traffic rules religiously. Singapore, as a land – locked island, has always been looking for non – traditional ways to advance its economy. Hence it's been supportive of self-sufficient vehicle research.
The things may not be so familiar to the public, but this development hasn't really come out of the blue moon. NuTonomy has been operating with the authorities in the Singapore country for some time as a part of their focus on surfacing innovative technology.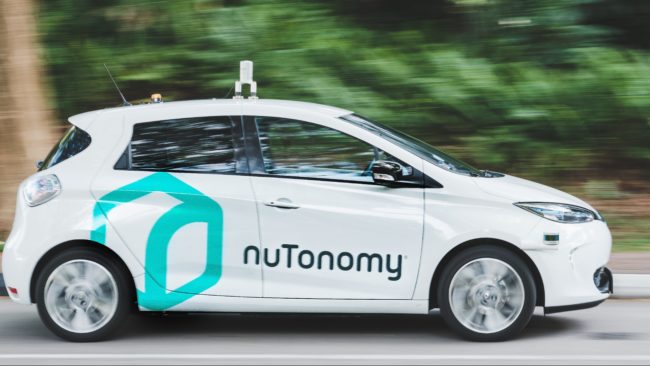 For now, this service is limited to only an invited group of about 10 people. They need to use a smart phone application to call for nuTonomy's self – driving vehicle for the free. Due to the security reasons, self-driving service will not be accessible during the peak hours.
nuTonomy hopes to ultimately open up the experiment to a few more dozens of people in Singapore before making the driverless service commercially feasible by the year 2018.
The start – up also won bragging rights on being offering for the first public road tests. It has also beaten a giant like Uber which will make a trial of its driverless cars in Pittsburgh, United States. Like Uber, NuTonomy setup too requires some kind of a human presence. Each car includes a NuTonomy engineer who will observe the system's performance and consider controlling, if needed, to ensure passenger satisfaction and security.
---
You may also like: Solar Power Countries around the world leading ways
---