iBooks gets updated!
With the new iPad Mini focused on education, it was a great place for Apple to announce the update to their iBooks aplication. The revamped iBooks 3 brings some really nice interesting features.
It features a new "continuous rolling" reading option, which bascally means if users flick the screen with their fingers, words will start progressing as they do when scrolling up and down a web page.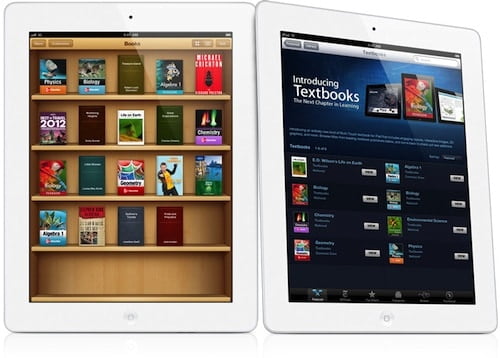 Another much awaited feature which makes its way is that now iBooks is better integrated with the iCloud and it also brings better sharing features now such that now users can post passages from books to Facebook and Twitter. The app has even diversified its reach by now supporting over 40 languages, including vertical text in Chinese.
Apart from that the new iBooks also new color scheme and infinite scrolling and with the inclusion of support of over 40 languages, there are now fonts in all those languages too.
Apple stated that it now their catalogue has over 1.5 million books available to download, while 400 million titles have now been downloaded by users in just over two years since the launch.
[youtube]http://www.youtube.com/watch?v=Fp5KGSstnsY[/youtube]