The CoWrks Foundry is a premier acceleration program by CoWrks which is one of India's largest shared office space providers with over 15,000 members spread over 1.5 million sq ft.

With multiple Coworking spaces coming up, the startup ecosystem in India needs more than just functional office spaces. The founder of CoWrks Sidharth Menda and team understand the pain points faced by entrepreneurs and their initiative CoWrks Foundry is the answer to India's fractured entrepreneurial system.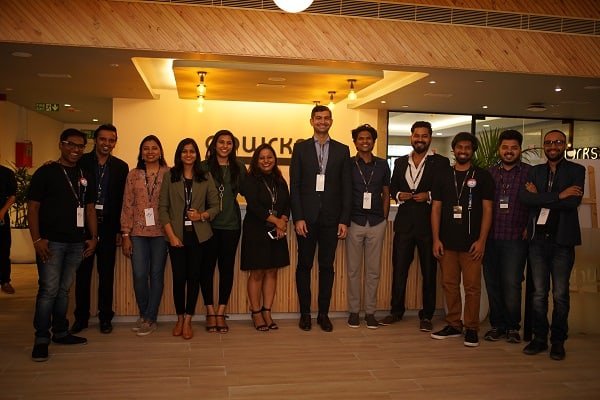 The CoWrks foundry nurtures early businesses over a 24-week of intensive mentoring sessions and workshops. Only 5 out of 350 startups were selected and given a seed capital of $30,000 to kickstart their businesses by CoWrks Foundry.

This program is uniquely designed to address and alleviate the hurdles faced by startup founders and propel them to greater heights. Their pilot 23-week program concluded with a Demo Day on the 14th of November where a panel of investors, journalists and key people in the startup ecosystem were invited where the 5 graduated startups pitched and presented their products live to the audience.

The program started off with an opening speech by the founders Sidharth and Nruthya where they shared their vision of building a well-architected framework which would nurture businesses by investing in their ideas and businesses. Meet the Startups From the first batch of Yes bank Datathon.

The startups which graduated from CoWrks Foundry and pitched are as follows:

TScalehub is a unique platform created for the architectural community where architects can showcase their projects, explore and acquire products and services from vendors listed on TScaleHub's platform.
The platform in its early days helped students connect with architects with the objective of helping them improvise their designs and ultimately land better jobs and are now focused on catering to the product demands of architects by offering 10,000+ products from 10+ global vendors to the 700 architects registered on their platform.

A team of 5 led by Chinthoju and Harshvardhan are optimistic about their platform and are currently focusing on creating a seamless integration between architects, designers, and product vendors.

The idea seems to be very promising which shows immense potential for the future, with multiple real-estate projects and smart cities being proposed by the government of India.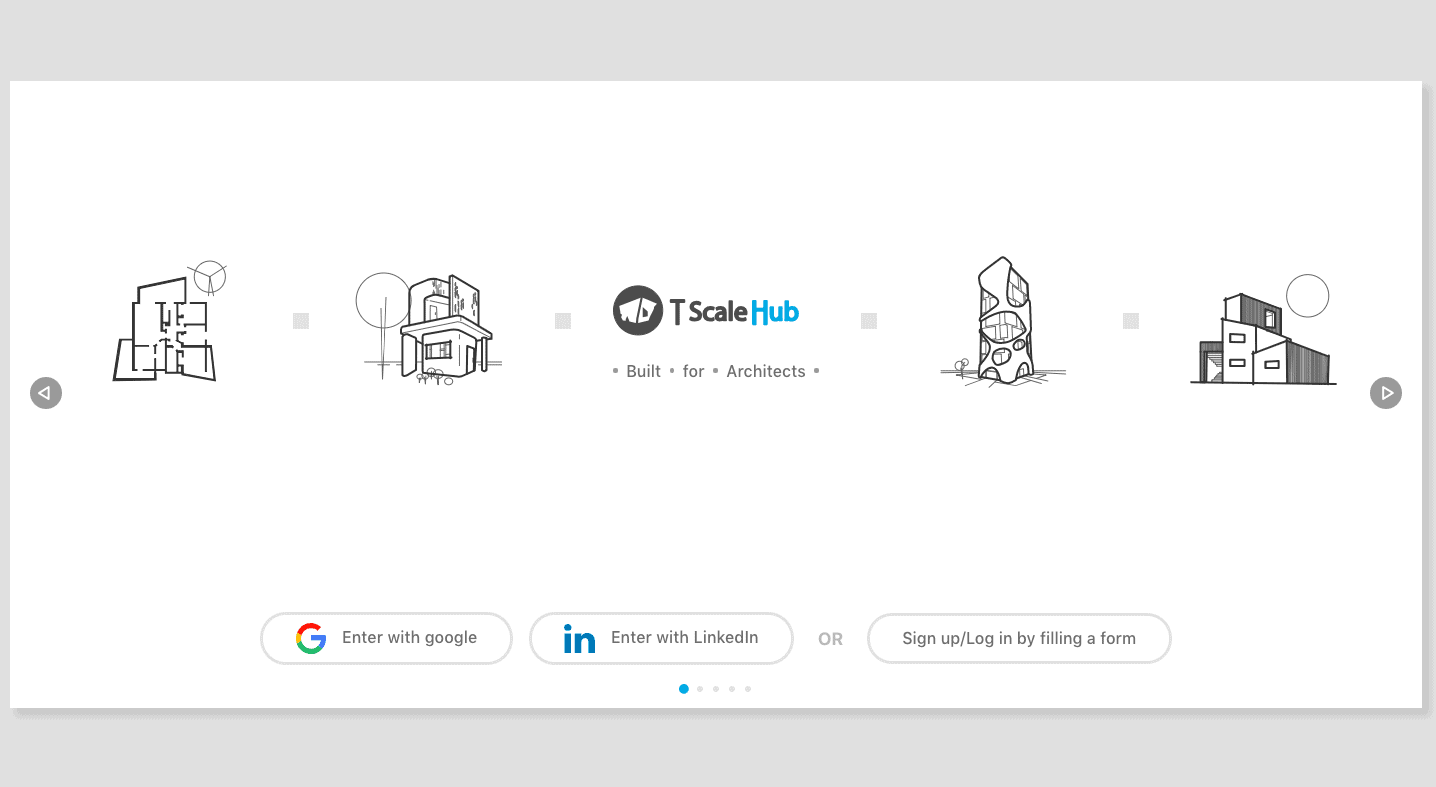 Betterly s an online counselling platform that allows individuals to receive professional advice and assistance from certified counsellors and therapists through text, audio, and video on their web and mobile platforms.

With only 4000 registered professionals in India, there's a need of over 70,000 psychiatrists, making mental health one of the most ignored issues by individuals and society.

Led by Sandeep and Lakshmi, the team of Betterly focuses on working closely with companies where the employees can anonymously access the Betterly platform to talk about their mental well being. Interestingly the team at Betterly not only work with the employees but also their immediate family.

They are currently running 8 pilot projects with an average of 200 employees per pilot. They aim to revolutionize the corporate wellness market with their innovative approach to mental health.
3. Wagnofly
Wagonofly is a single stop, cashless, queueless solution for brick and mortar stores providing their customers with a unique checkout experience to their customers where they don't have to stand in queues providing a unique cashier-free solution with their product – Cafefly.

Cafefly uses RFID tags coupled with IoT plugins to maintain and manage inventory of retailers. They are currently in talks with some major retailers like Wrogn and Reebok to partner with them and help them manage their store by providing them valuable insights in terms of their inventory, therefore, enabling their clients to maximize efficiency by reducing checkout waiting.

Wagon fly were winners at Elevate, 2018 and are now looking to raise a million dollars in seed capital.
4. Ayasta Technologies
Ayasta Technologies is an enterprise-focused IoT startup which helps Fortune 500 companies like Bharat Petroleum and TATA Motors monitor, analyze and detect anomalies in their electrical systems enabling them to identify and prevent major mishaps.

By looking at unconventional and untapped sources of data, electrical currents, and other factors Ayasta technologies helps companies identify and prevent the risks of impending electrical failures.

Founded by Ravi Teja, a graduate from VIT University and an alumnus of Indian School of Business, Ravi aims to minimize their energy losses faced by major companies. They currently are actively deployed in 140 plants across India and are currently in talking terms with some South African mining companies.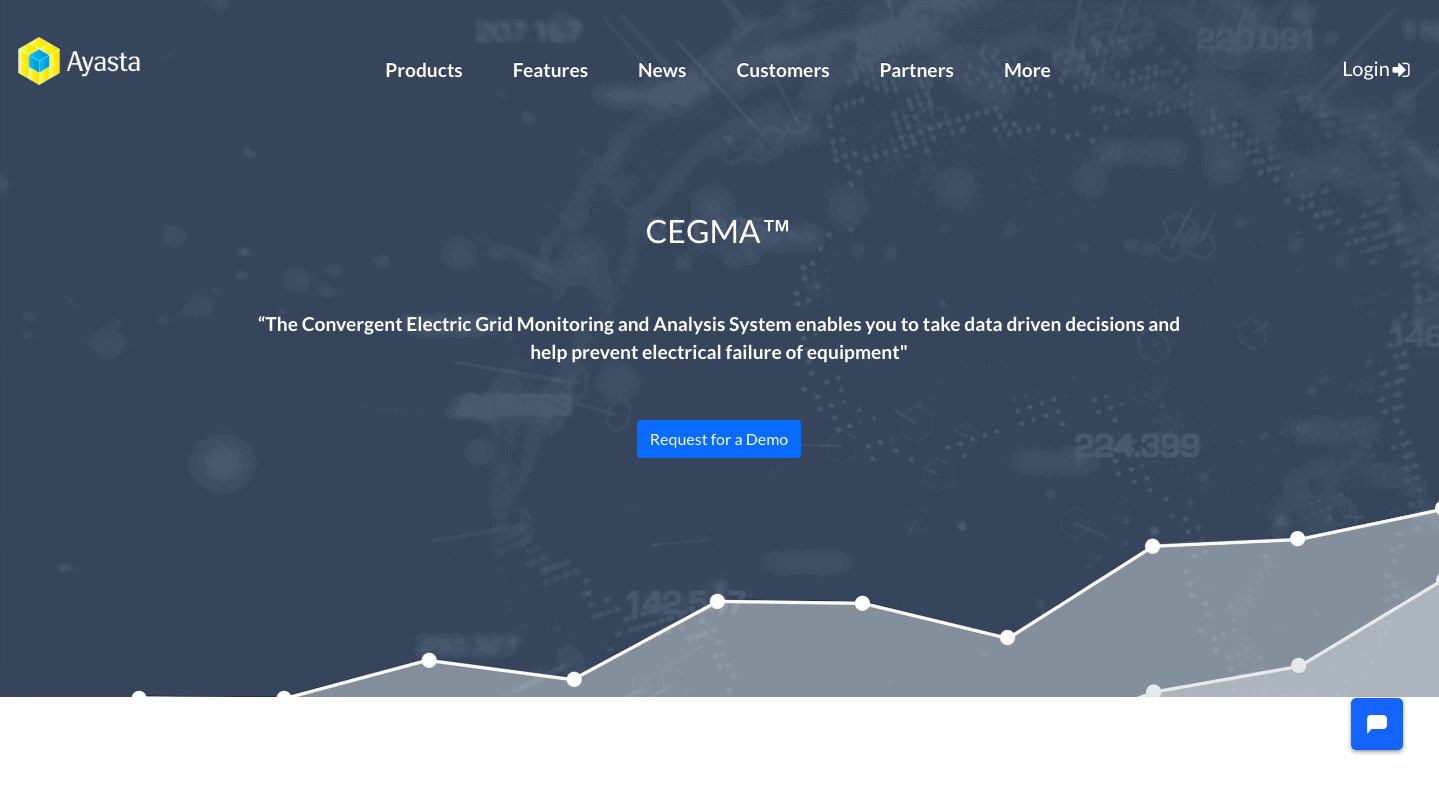 5. UnderstandBetter
Understand Better is a personalized employee feedback system which focuses on engaging the employees of a company thus enabling them to be more productive and lead happier work lives.

When businesses want to engage customers, then why not their employees?
understand better helps companies keep their employees engaged which ultimately leads to better productivity and performance.

understand better helps managers give actionable insights which have ultimately helped them increase their employee retainment and increased their productivity and overall happiness. They are currently live with 560 users and the team is being led by Swaathi and Pankaj who aim to bring teams closer by enabling them to express their thoughts better.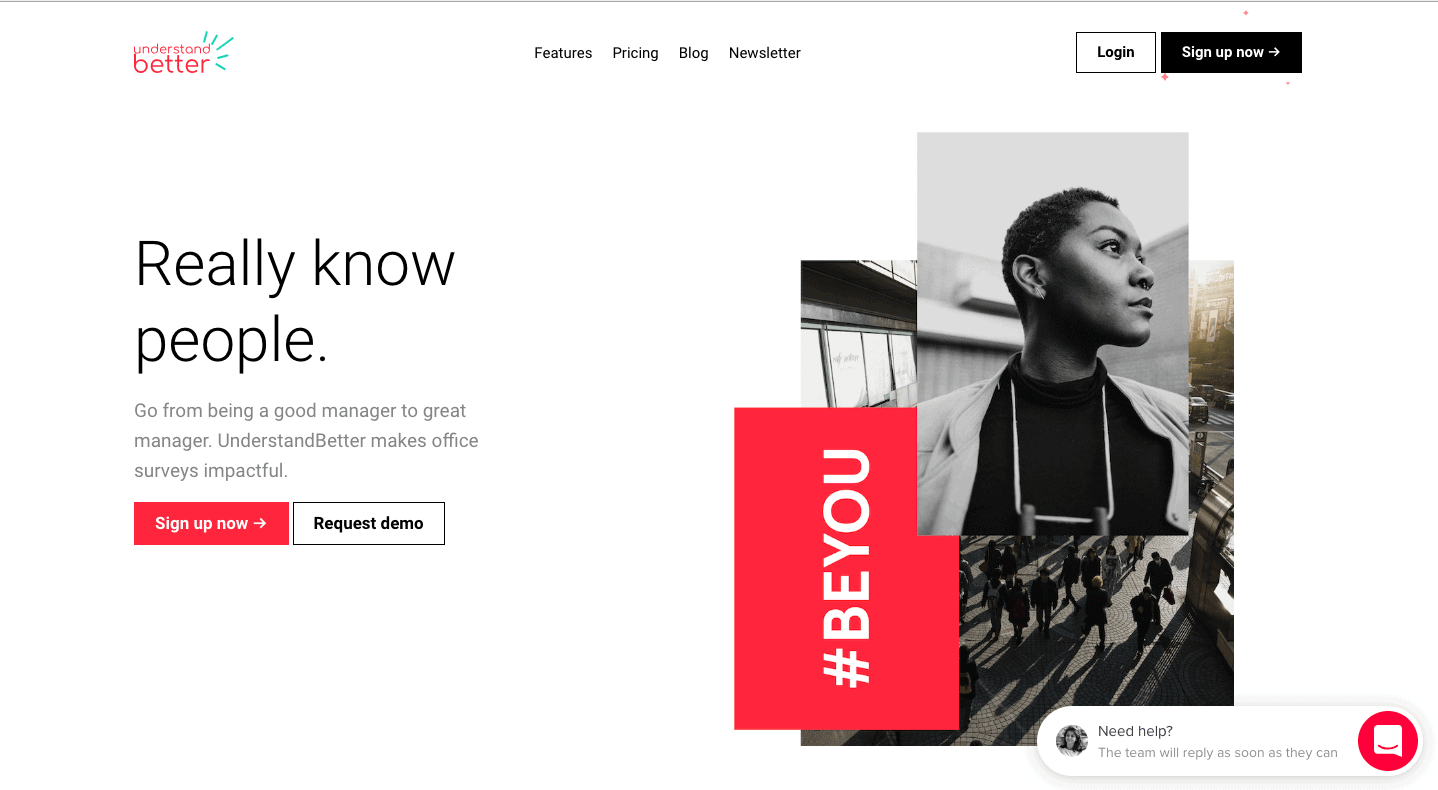 The effect of the intensive accelerator program could be seen in the startups that presented themselves at the event. They were clear with the problem they were solving and had devised concrete methods to execute and grow their startups to a sustainable business.

After the startups pitched their ideas, the event was open for networking. Men and women dressed in black and shades of grey set out excitedly to talk with the founders.

The evening ended with a lot of ideas discussed and business cards exchanged.