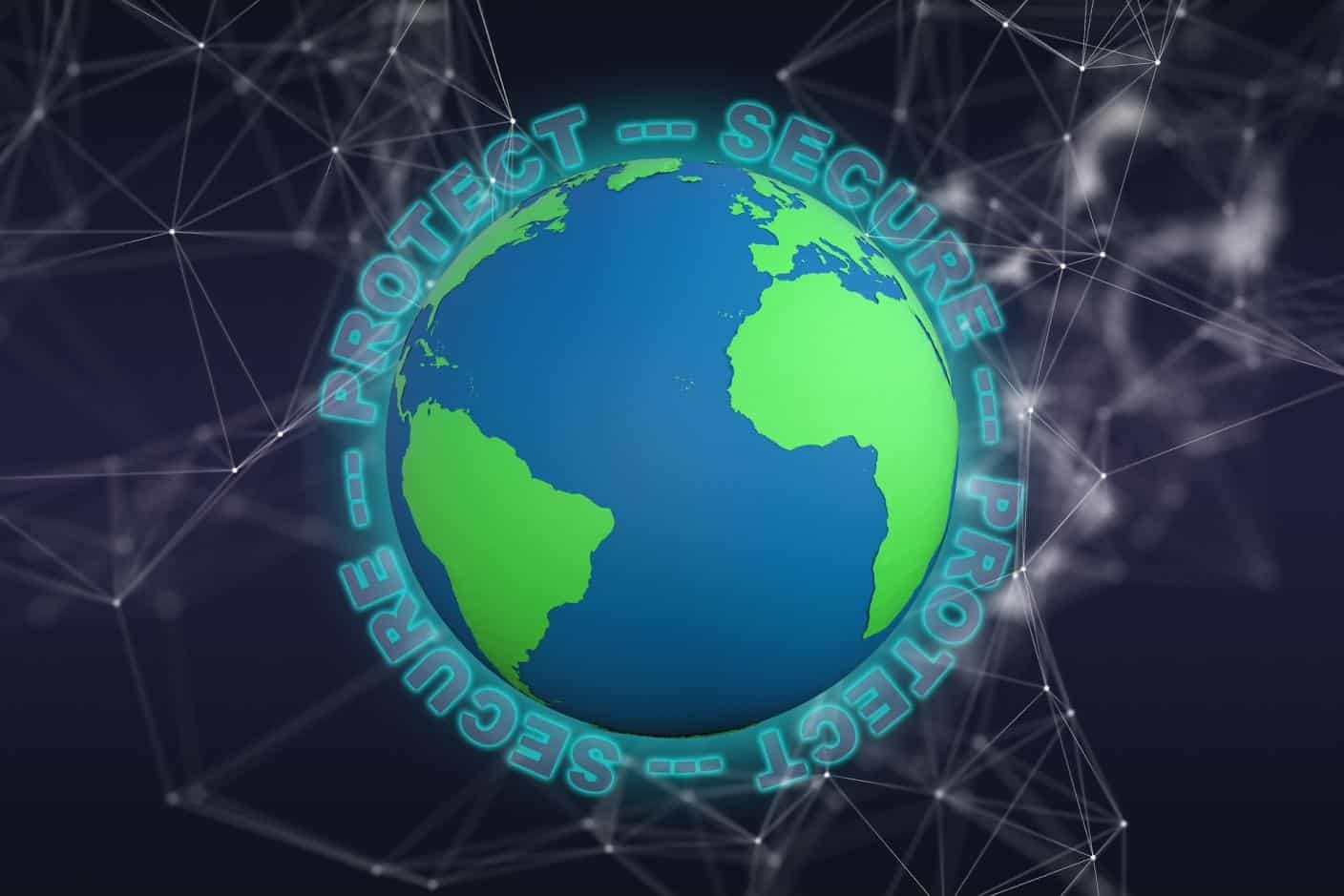 Mobile devices and applications have come to the point where they dominate our lives. One of the most popular forms of phones, the Android, has millions of apps to download. These apps can range from games to social media apps, to T.V network apps. Some apps can even be used to better your life or make it easier, ranging from fitness and lifestyle apps to important budgeting apps like a home value calculator or monthly income planner. However, with more and more of our data being placed on our phones we are increasingly opening ourselves up to security breaches. Security breaches can result in a lot of personal information being damaged or stolen, something that can be irreparable. Thankfully there are even apps that you can use to better protect your phone from hackers, scammers, and thieves. Here are the five best security apps for Android.

Security Master
Privacy and antivirus technology are two major concerns for people with any type of electronic device. Thankfully, Security Master can put both of these concerns and more to rest. The app includes an intelligent diagnosis that can identify viruses, clean junk, and even save some of your battery usage. If you're worried about internet security then this app can provide you with a VPN proxy or can even scan Wi-Fi networks for potential threats just to ensure that they're safe. Finally, this app can even physically protect your phone, by sounding an alarm when it is used without your knowledge and can even take a picture of the culprit. If you're looking for a great Android security app, then you can't go wrong with Security Master.

AppLock
If you're someone that's concerned with someone breaching a specific application on your phone, then AppLock is the perfect app for you. Any app can be locked, protecting you from a wide range of embarrassing scenarios. Perhaps you don't want people accessing your social media so you can place a locked password on your Facebook, Twitter, or Snapchat. You may also have personal messages or pictures that you don't want others to see so you require a password to open your Messaging and Gallery apps. The app can even be useful for things outside of privacy and security. For example, if you have a child that wants to use your phone for games, you can use the app to ensure that they don't enter any apps they're not supposed to and don't use a large amount of data.

Secure Call
If you ever worry about your phone calls being compromised, then Secure Call may be the app for you. Secure Call can provide you with encrypted voice calls, adding a great deal to the security of your calls. If you're worried about the quality of the calls suffering then you shouldn't fret, as the calls will still be crystal-clear. On top of this, the app doesn't need to access your phone number or other sensitive information. It simply needs to be able to send you notifications and have microphone and internet access. Finally, the app is extremely easy to use and has a user-friendly interface, allowing you to get comfortable using the app in no time.

Avast Mobile Security
There are so many ways that your devices can pick up viruses or malware that you can never truly be too safe from them. This is where Avast Mobile Security can step in and help. This mobile application can help secure your phone from phishing attacks and other methods of getting spyware on your phone. The app will send you alerts when it detects suspicious software being downloaded onto your device, allowing you to react quickly before your privacy is compromised. If you're worried about malware on your device, then do yourself a favor and shore up your devices' defenses by downloading Avast Mobile Security.

Signal Private Messenger
If you're worried that your private messages might end up into the wrong hands, then Signal Private Messenger might be the app for you. The app uses an advanced encryption protocol to keep your messages private and fend off hackers. Additionally, the app is extremely simple to use. It doesn't require you to create a new account, phone number, or anything of the sort. This allows you to enjoy your private messaging and socializing without any interruptions, just with added security.