Since Television's invention in 1884, it has got many upgrades. Now Television is the major part of the life and one can't even imagine his or her life without it. Along with the entertainment and news the modern TVs are capable of providing the connectivity by accessing the internet. Now people can use Facebook, Twitter and Skype to get in touch with their friends and relatives right from their television. Samsung electronics is one of the renowned electronic brand which is creating a new era in the Televisions. Samsung's new smart TV replaces remote control with the all new motion control technology which allows you to control your Television with "Seductive motion!".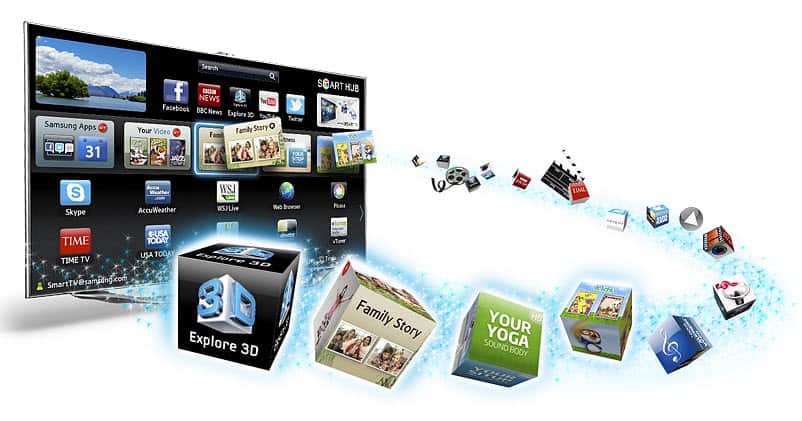 About Samsung smart TV
Samsung has unveiled its all new smart TV in January 2012 and brought it to market in the month of March. The innovative Samsung smart TV is enriched with the ultra-modern features including motion, voice control and face recognition. The greater picture quality and crystal clear sound makes you just addicted to Samsung smart TV. The Slim LED product of Samsung smart TV comes with 1920 x 1080 resolution, 3D Sound, Dolby Digital Plus and DNSe. Motion control and voice control allows you to control the television with your hand and your voice respectively to interact with the TV such as adjusting the volume and turn on/off etc. without using the remote control. Samsung smart TV also comes with many useful apps for complete home entertainment and education including kids and fitness apps and allows you to share your fun moments with your friends and family.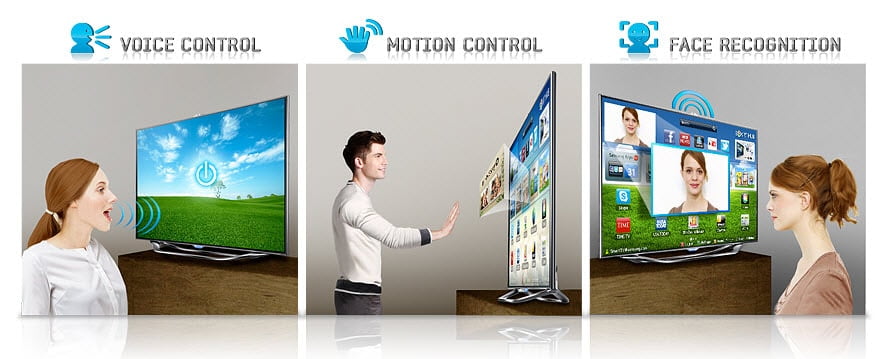 About the Advertisement
The advertisement, Samsung electronics has made for the promotional purpose of Samsung smart TV is seductive indeed. In this advertisement a gorgeous model controls her Samsung smart TV with motion-control technology which creates the stampede among the men who fight between each other to meet her. Finally she comes to know that she is not only controlling her Samsung smart TV and makes herself busy in eating pizza!. The idea behind this advertisement is simply striking. This seductive advertisement video also remembers American Metropolis who controls his TV without messing with the remote control. The The 1.39 seconds video has got over 2.7 million views within a week of its upload in YouTube.
This post is sponsored by Samsung Smart TV. All opinions are 100% mine