Internet and Mobile phones have changed the way we shop and now is changing the way we eat. Its not big deal calling the nearby restaurant near your place and ask them to deliver to your address. But that's not the case always. First of all, you need contact number, the restaurant menu and most importantly you should be sure if they serve food fresh or not. You can't know that until you have tasted their food before.
Introducing Easy, Faster, and Fun way to order food.
Folks who created FoodPanda thought that It doesn't have to be that way. FoodPanda.in is an awesome service which comes for your help, ordering food should be easy, fast and definitely fun! and they solve the problem of finding restaurants near you and also you get to view the restaurant menu and reviews. All that with just a call to a common number 011 30715375 (11AM to 11PM) to place the order throughout India no matter which restaurant you want. This can be very helpful if you just moved in to a new city which you are not familiar with. No more wondering which restaurant is available near to you.
Order food with Convenience of mobile.
Idea of ordering food from mobile maybe new to India, but many like Foodpanda have been serving food to millions around the globe in many countries around the world. To make even convenient for you, they have apps in Google Play Store for your Android and also iOS. With the Foodpanda app on your mobile, you have the whole list of popular cuisines in the palm of your hand. You also get to see the real reviews from people who have tasted food from each of those restaurants. Moreover, you can save money with deals and discounts offered by the restaurants from within the app. All you have to do is just enter the City, sub area and pick a restaurant you like and make your own order.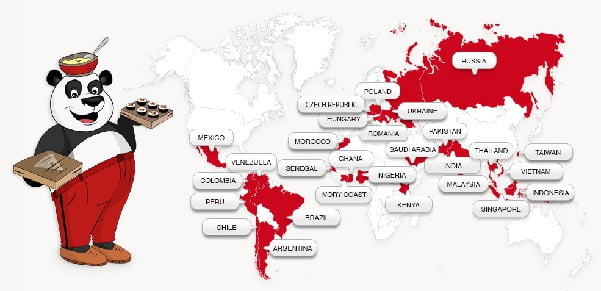 FoodPanda App
I've tried to order Food in Bangalore with FoodPanda app and here's what I want to share:
The app offers very broad menu with all the items like soups, main course, non-beg, vegetarian, and specials. The app helps you create your own custom order with all you want. You also get to pick the deals for each restaurant and place the order right away from mobile or pay cash on delivery.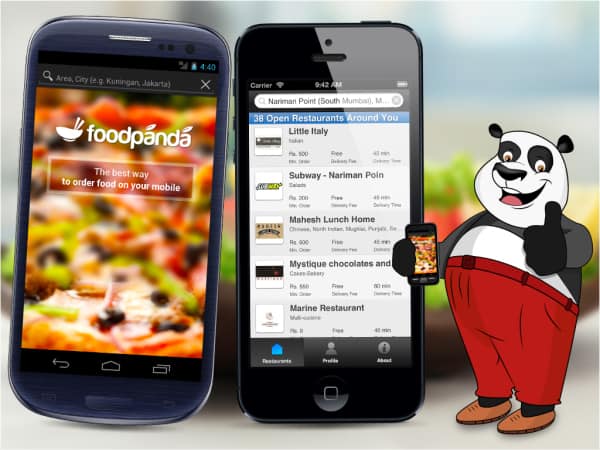 Reach in Indian Cities
Foodpanda serves the major cities in India that include: Ahmedabad/Gandhinagar
Bangalore, Delhi, Greater Noida, Gurgaon, Hyderabad, Indirapuram / Ghaziabad, Kolkata, Mumbai, Noida, Panchkula / Chandigarh / Mohali, Pune
Coverage is expected to rise in the coming months, cities with more mobile penetration would get to enjoy such great services first. If you own a restaurant, you can contact Foodpanda customer care to list your restaurant.
Conclusion
With hectic new lifestyle and trouble of busy traffic the leisure of dining out at restaurant can be little unpleasant at times. Foodpanda offers a great way save time and hassle of busy city traffic and so you can enjoy your meal from the convenience of your home or office all with just the power of your mobile.