Introduction to Office 365
Microsoft Office is the most popular office suite that is making every one's life easier with its robust features, now it has gone beyond the desktop and became a cloud solution which let you work anytime and anywhere on your PC, tablet or even on your Windows powered smartphone. Office 365 is a cloud office solution for collaborative work that gives you the freedom to work in your home, office or on the fly. Office 365 incorporates MS Word, Excel, Powerpoint, Outlook, MS Access, Lync, OneNote and Publisher. Here is what all the stuffs you can do with Office 365.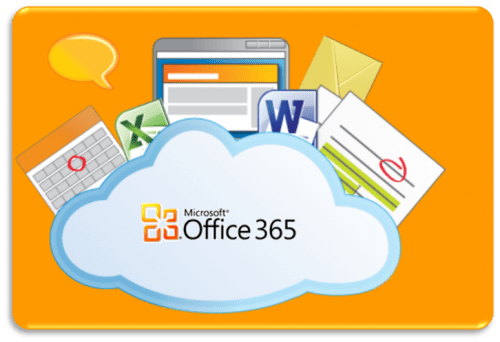 Possibilities of Office 365
Work on the Cloud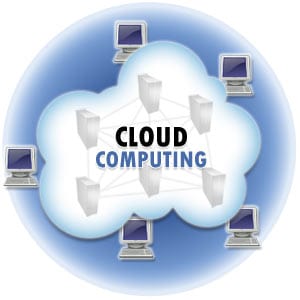 Office 365 let you utilize the power of cloud computing, you can access your office applications, documents and settings anywhere by signing in to your account. Your emails and calendars get synced automatically. So wherever you go, your workspace follows you.
Collaborate your Work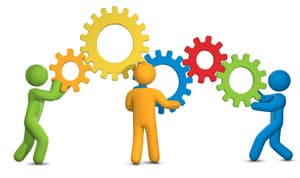 With Office 365 you can you can access your documents from any location and share them with your colleagues to work together by sharing each other's ideas, before sharing the docs it is possible to set permission to avoid mistakes. The newly introduced comment system let you write or get comments for collaborated documents. Office 365 let you spice up your docs by embedding images and videos with in-built Bing search.
Web Apps
Office 365 comes up with web apps which allows you to work on browser apart from stand alone apps, this means you can run office products including Word, PowerPoint, Excel, and OneNote on your browser.
Instant Conference
Need to discuss on a matter? Office 365 makes it easy to initiate web conference of up to 250 participants with HD video, screen sharing and note taking features. Just think how this helps you save your travelling time and expenses by improving your productivity at the same time.
Web Presence
Need an attractive website for your company or to sell your products or introduce your services? Office 365 will help you to build cool website with your own domain name. You need not have any special skills to create the website, just   create website by pretty easy tools and make it online in minutes.  You need not pay any costly hosting charges to be on the web.
Feel Secured
With Office 365 you are secured as Microsoft never scans your emails and documents to show relevant advertisements on the page.
Office 365 Plans
Office 365 comes in different kinds of plans, available plans are home, small business, midsize business and Office 365 enterprise. Go for the plan which suites your needs.

This post is sponsored by Microsoft