Microsoft certification exam 70-350 is also known as the Implementing Microsoft Internet Security and Acceleration Server exam and is open to those with the appropriate knowledge and experience. You can tell how it is intended for many different people by the fact that it is available in five languages. These languages include English, Japanese, German, French, and Chinese (simplified).
Participants with experience in this field and with SharePoint should not think twice about earning this certification. Participants should know how to create an application design and manage application development. The design of composition applications and solutions will also be touched (earning this exam can be a great segue into the cloud-based solutions exams, also offered by Microsoft). MCTS
prerequisite exam, SharePoint 2010 Application Development (70-573) will cover similar information, but will focus more on the actual technology. To get a full depth of application development knowledge as it relates to SharePoint, earning this professional certification is ideal.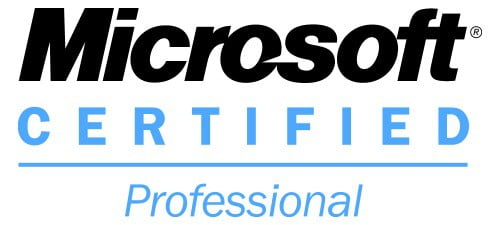 Requirements You Need Before You Take The Test
The requirements for taking this Microsoft cert exam begin with a minimum of one year of experience working with medium size and large network implementation and management. The individual must also possess at least a cursory understanding of DHCP, Active Directory, RADIUS, Certificate Services, DNS, IMAP, Routing and Remote Access, HTTPS, HTTP, POP3, FTP, TCP/IP, RDP, SSL, WINS, and SMTP. The individual should be familiar with Microsoft Windows 2000 Server as well as the Windows Server
2003 Operating System
Objectives Of The Microsoft 70-350 Exam
The objectives that have been set for this Microsoft Certification Exam include ISA server planning and installation, client computer installation and configuration, ISA server configuration and management, firewall policy configuration, remote network connectivity management and configuration, web caching configuration, and ISA server monitoring and reporting.
Why Go To All This Trouble?
After seeing what you need to have already done and what you have to learn to take this exam, you may be wondering why you should go to all this trouble. You need to remember that Microsoft certifications  help you to get ahead in the workplace, and they do this internationally. You get certifications like this one to show what you know.