Are you bored, want to kill some time, then here is an app for you. Play penguin meltdown and put your skills to the test and rescue out the penguins from the chocolate meltdown. Does it sound yummy? Yes it is. This app is something similar to the famous Angry birds app. Penguin Meltdown is the ultimate test of staying calm under pressure. Show off your skills, also challenge your friends and play to secure the top spot on the mother of all leaderboards.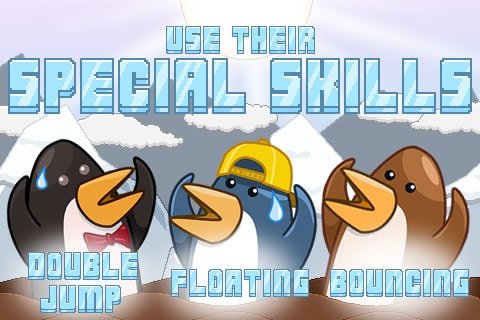 Below is the trailer of the game itself.
Penguin Meltdown is a race against time. Navigate the GALAXY, MILKY WAY and MARS penguins to safety across the Thick Shake lake. Catch the Really Chocolatey Thick Shakes to increase your time on each level. Dodge lava balls and melting chocolate chunks to be the ultimate Penguin rescuer!
If you are on iPhone, then don't wait to head to the Apps page here
Visit the official website to start playing and lock your chance to win chocolatey prizes! You could also be in with the chance to win really chocolatey stuff every month.
This post has been sponsored by Mars but all thoughts are our own