This Flipkart exclusive smartphone is strategically designed to fit in the needs of any modern-day shopper. Asus has always been known to launch gadgets with some cool, quirky as well as high-end features. Yet, it couldn't capture a pro level market. This time it seems they've done their homework with the all new Asus Zenfone 5Z. It has come out as a solid contender to several devices out there. The Asus Zenfone 5Z is cheaper, powerful and feels luxurious! But what else sets it apart, let's have a look!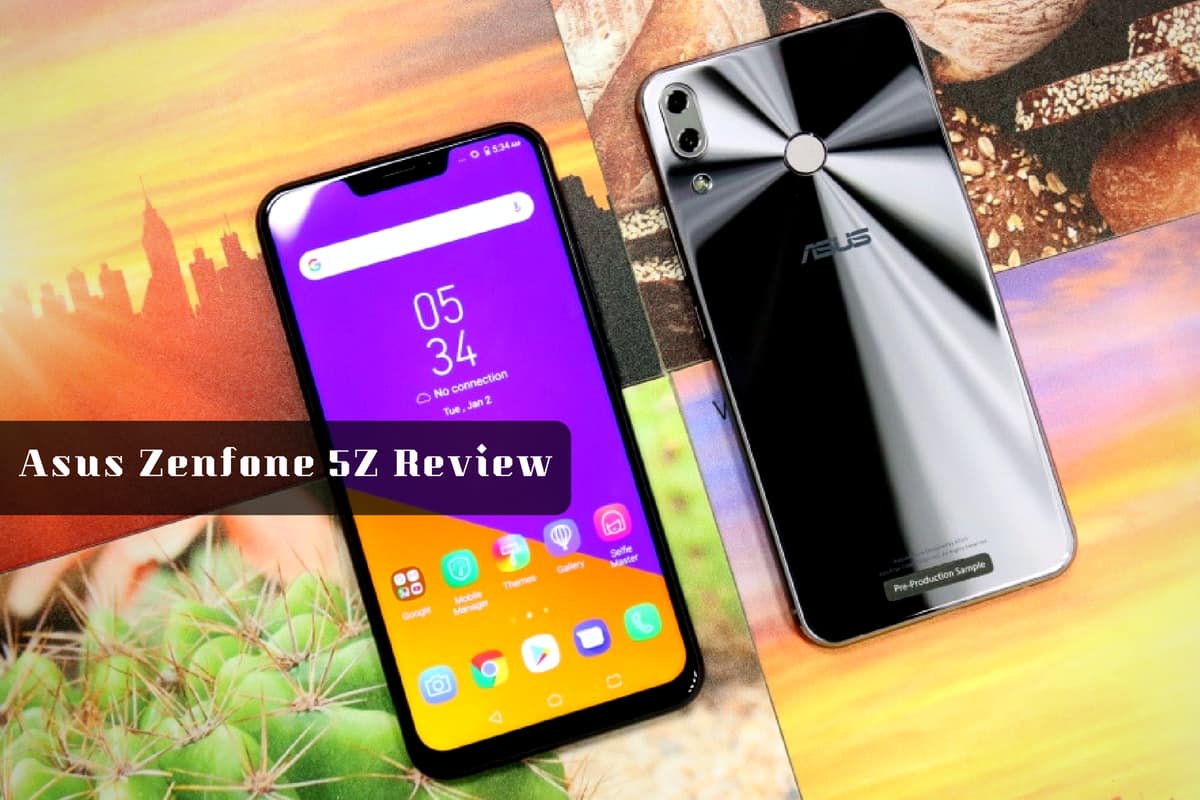 (This image is for representational purposes)
Asus ZenFone 5Z – Looks & Design
All thanks to that glossy-glass and metallic finish, the phone feels sturdy as well as premium. It feels light when you hold it in the palm. There is a flat surface at the back and sweet curvy edges take you back to the roots of Zenfone. You get a better grip and a seamless operation. Minimum camera protrusion, 6.2-inch IPS LCD display, faster performance, comfortable hold, correctly placed fingerprint sensor and no tacky stuff sums up how the device feels when you take a look at it for the first time.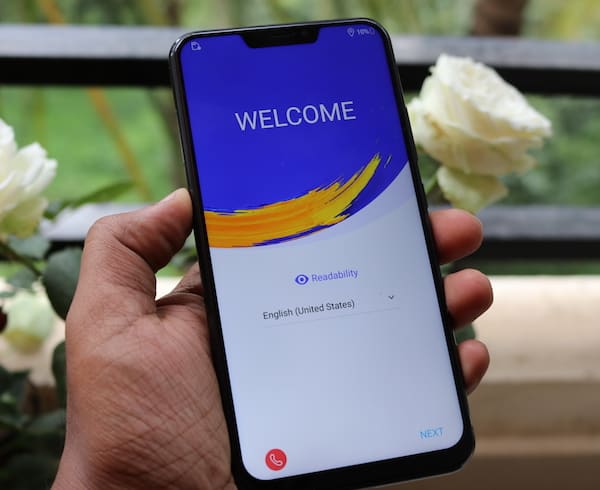 Operating System
The OS is up to date being Android 8.0 and supports a great user experience. Talking of the user interface, every Zenfone device reminds us of that clunky ZenUI that has definitely been not so pleasant. Designing sense too has been a bit poor but with Asus Zenfone 5Z, the game has been flipped! Its user interface is fluid, does not slow down the phone and is a lot better than the previous devices. Occasional stumbles are however found but those are pretty insignificant.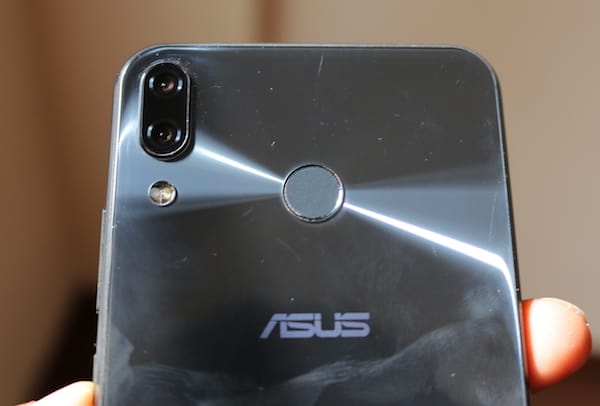 Storage & Performance
We received the basic model for review that's coupled with a 6 GB RAM and supports 64 GB internal storage. You can get two other variants i.e. 128 GB and 256 GB with 8 GB RAM. For your information, the basic model comes with a hybrid SIM slot that supports storage expansion for up to 256 GB. Well, I really would like to purchase this phone!
The configuration is fantastic and springs up no lag at all. Even gaming is hassle-free without any heating issues. Qualcomm Snapdragon 845 SoC doesn't make the device feel too heavy in terms of software. As far as the speed is concerned, this phone is intelligent enough to self-optimize the system and run the apps accordingly.
The AnTuTu score comes up to 264818. Graphics are very much intense and network reception is fine. Several things have drastically been modified keeping in mind the current requirements of the customers. Keep reading!
Camera Quality
The camera quality is commendable. You will not be disappointed, what may ever be the lighting conditions. It's simply picture perfect. Designed with utmost precision, the Asus Zenfone 5Z smartphone's camera intelligently adjusts the settings to bring out the shots of your dreams. And, talking about the selfie camera, it's magnificent!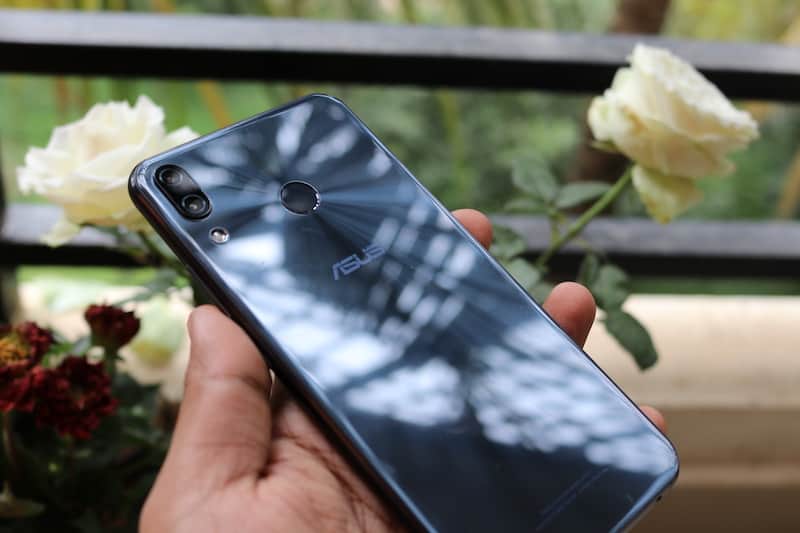 Images turn out sharp and natural. The details are brilliantly showcased. In case you do not want AI to force any settings, you can tweak them yourself. Nonetheless, considering the price tag, the camera quality is impressive.
The Zenfone 5Z is a great choice as it also comes in with a wide angle lens to bring out some great Insta pictures. Video recording, however, isn't much appreciated. You can observe focus issues but with the 12 MP primary and 8 MP front camera, you can definitely capture some fantastic shots.
Audio
People don't really talk or think about taking of the audio quality. But let me tell you, there aren't any issues as such. The voice quality is as expected and the speaker system offers convenient stereo sounds. If you are a movie or music buff and prefer to experience high fidelity sound, this device is for you!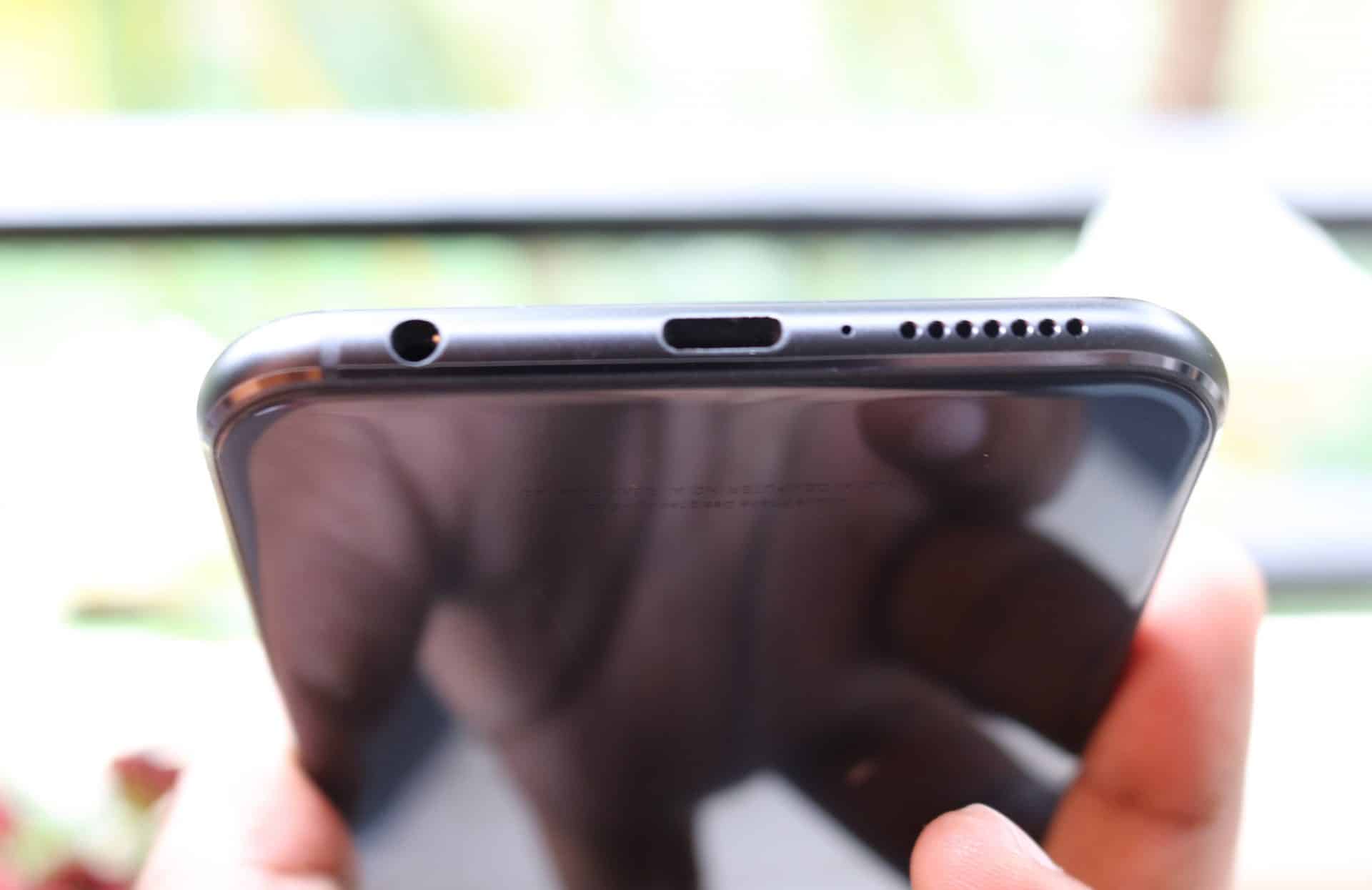 AI Technology
Asus has significantly worked on integrating the AI technology in a majority of apps on the Asus Zenfone 5Z. Camera for instance automatically switches between suitable modes and relevant settings. The display can smartly adjust its color temperature. And, not to forget the Gallery app that can smartly categorize pictures based on the people in it – similar to Google Photos.
Battery Backup
This power master comes with a 3300mAh battery backup. It also offers a customizable setting that improves the overall functioning of this phone.
Verdict
This phone is in close competition with some of the best available top-notch brands. The Asus Zenfone 5Z is a balance of both goods as well as bads – a few lags but more than better performance. The success formula for this one seems to work well. And, the trendsetter would probably stay in the race.
Therefore, you are essentially paying a price close to the new [amazon_textlink asin='B07D6FVKX6′ text='OnePlus 6′ template='ProductLink' store='123tunestore-20′ marketplace='US' link_id='136e425d-9e52-11e8-b163-27a9cae2a893′] device which is one worthy competitor of the Asus Zenfone 5Z.
Talking of the price bracket, here's what you get :
Variant 1 – 6+64 GB for Rs. 29,999
Variant 2 – 6+128 GB for Rs. 32,999
Variant 3 – 8+256 GB for Rs. 36,999
And, here's the deal – if you need quick updates and stock android, then this phone isn't the one. But, think of it in the other way – storage expansion, wide angle lens, AI features and dual speaker setup that too at a much cheaper price as compared to the ones ruling the market?
Who do you choose – totally your call! Let us know how did you like the review. Also, share your opinions/ suggestion with us in the comment section below. We'd love to hear from you.