Resizing images can be a time-consuming task if you are dealing with 1000s of pictures. It is a tedious task to resize and edit all the pictures one by one. To ease the work and reduce the time we have batch photo editor applications which can deal with thousands of pictures in a single click.
Applications to resize images can also be used to rename, format conversion, basic color fixes crop, rotate & can add watermark to your pictures.
We have listed some batch image resizer and editing applications which will reduce the efforts and saves lots of time:
Tweak Photos:
This is the best tool to batch resize images. Tweak Photos many different functionalities which makes it best for its class of applications. This is the perfect application to edit your images as it contains many features like cropping of images, various filters, effects, watermarking, change texture and styles, frames and borders.
List of features:
Resize Entire Batch
Auto-Correct Orientation/ Rotation Controls
De-Noise Photos
Watermarking/Copyright
Change Texture & Stylize
Use 20 Plus Frames & Borders
7) Quick Error ReviewDownload from here: tweakphotos.com
Fotor Photo Editor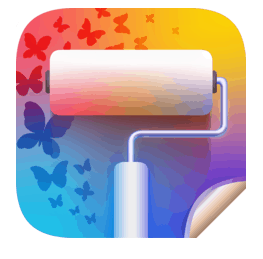 It is an also a great application to resize batch images. With batch editing capabilities this application also contains various other features which you can use to edit pictures according to your needs. With features like touch up, collage maker, text editing, borders and layers, focus, textures and many more this application is all in one photo editing tool for MAC users and it is a must-have application for the public who wants to edit batch pictures regularly.
PhotoScape X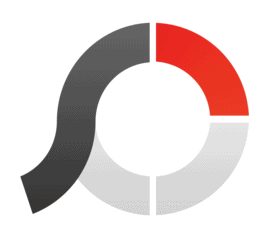 PhotoScape X is a great application to batch photos in a single click. It is an all in one tool to edit batch pictures. With the features like Editor, Photo Viewer, Batch, Cut Out, Collage, Create GIF, Combine, Color Picker, RAW images, Screen Capture and More this application is a must-have application for picture lovers.
This application is popular amongst the MAC users to batch resize their image due to its usability. This application contains many features and it is also available in different languages which makes it more popular.
XnConvert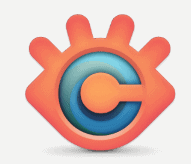 XnConvert is capable of converting, resizing and adding effect to your pictures in one click. This application supports more than 400 image formats, with additional features like adding pictures by drag and drop, adding folders, different tools to edit your image. You can also crop the image and apply different filters like mosaic or sepia to the images. You can also change the format of the output image according to your needs. This is an essential tool to edit pictures if you want to resize, convert edit batch of pictures.
Sizerox

Sizerox is a simple application to resize, crop, rotate, watermark, rename the batch of pictures in a single click. You can add pictures for batch operations by dragging and dropping the pictures.
This application resizes pictures with formats like JPEG, TIFF, PNG or PSD and saves them into JPEG. With Sizerox you can resize rotate, crop, watermark your pictures in bulk.
This application uses Quicktime to save images, and it will quit automatically after the job is done. You can also use presets for different jobs so that you do not have to use change the settings again and again.
BatchPhoto

BatchPhoto is a great tool for performing batch operations on pictures. This application is fast and easy to edit thousands of pictures with one click. This application edits and applies effects to the bulk images in a single process. BatchPhoto can convert the images to more than 170 formats some of which are JPEG, PDF, TIFF, GIF, PNG etc.
Now resize, change DPI, annotate images with Date/Time, add comments, watermark, rotate. You can also apply special effects like Black&White, Sepia, Charcoal and more. Also using this application you can touch-up photos by automatically adjusting the Sharpness, Contrast, and Brightness.
Batch Image Resizer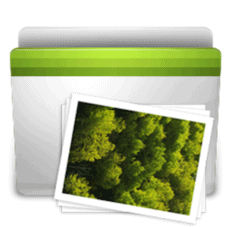 Now easily edit your images for web pages emails and for personal use using Batch Image Resizer easily. This tool helps you to resize multiple images in a single click, by editing batch images you can save time and precious space on your MAC. You can edit images according to your needs and you can also resize, watermark, rotate images using this tool.
Now you can fix width, height and scale multiple images on basis of percentage. This application also provides you with the option to add transparent borders, add watermark, and adjust multiple images using this amazing tool.
Editing many pictures is a time-consuming task and users faces different challenges in resizing them. Thankfully we have these amazing batch pictures resizer applications which are capable of handling thousands of images all at once without any problem.